Recruiting has always been a fast-paced and competitive industry, but today's pace and competition exceeds all precedent. Fueled by economic turbulence and rapid technological innovation, cross-sector client and candidate expectations are rising despite squeezed margins. Without exception, recruiting organizations must adapt to this new state of play, or risk being overtaken by rivals. Here are three ways that recruiters can increase productivity, remain ahead of the pack, attract top talent and see profits increase.
Win Back Time With Smart Automation
You need your team to devote their time and attention to matching great candidates with the perfect roles. But time is a finite resource, which is too often eaten up by administrative tasks such as chasing up missing candidate documentation. To unlock capacity for more productivity in your team, identify the most labor intensive, time-consuming tasks and implement solutions to automate them.
Collecting and verifying candidate qualifications and references is one example of a labor-intensive task that can be automated to great effect. By introducing a digital onboarding platform, you can remove significant workload from your team whilst ensuring that candidates are processed more quickly and accurately.
Automated onboarding platforms guide candidates in providing necessary documents and references. These platforms can cross-reference or sync the provided information with relevant databases, promptly identifying any non-compliance and sending timely reminders. This means that new hires can start their roles more quickly, and your staff are left with more time to devote to high-value tasks.
Streamline Candidates' Experience and Put a Stop to Dropout
In the context of today's talent wars, losing a candidate at any stage of the recruitment process is a frustrating waste of your team's efforts and resources. But research has revealed that a third of job  seekers who dropout of the hiring pipeline blame an over-complicated process, with 22% expressing an issue with the background screening process.
In order to keep new hires engaged and satisfied as they progress through the pipeline, it's important to offer a user-friendly, efficient and rapid experience from the first interaction. To achieve this, communication of actions, timelines and requirements must be clear. Generative AI tools – such as chatbots – can ensure that candidates have their queries addressed instantly and allow them to feel supported throughout the process. To give new hires a head start, interactive training content can be integrated into onboarding platforms and completed according to their own schedules.
Providing hires with a stress-free and frictionless onboarding process is one of the most important ways that retention rates can be improved, a matter of importance for all stakeholders. 
Upskill Your Team to Outperform Your Competition
Your team is your greatest asset, so why wouldn't you do everything in your power to ensure that they're reaching their full potential and productivity? Too often, companies invest in cutting-edge tech but fail to communicate to staff why and how they should be using it on a daily basis. Upskilling your team so that they can confidently deploy new tools and softwares will ensure that you see the best possible ROI from investments in tech solutions. Once leaders have identified and procured a new tool, it's critical that time is spent to teach staff how to use the tool to improve productivity and heal pain points in their workflows. This could be delivered through peer support networks, interactive digital modules, webinars, or 1:1 demonstrations. A small time investment in staff training (which can often be delivered by the tech vendor at no additional cost) will set up your whole team to deliver excellent outcomes.
Solving the Productivity Puzzle
By proactively pursuing tech solutions to productivity puzzles, recruiting companies can comfortably increase their margins and move to the front of the pack. By implementing automation tools, organizations can release recruiters' time to focus on matching great candidates with the perfect roles, rather than getting caught up in administrative tasks. Delivering a streamlined and rapid candidate onboarding experience that is safe and compliant will prevent dropouts and enhance overall satisfaction. Additionally, investing in upskilling and embracing new technologies enables recruiters to thrive amidst intense competition and achieve sustainable success.
---
Authors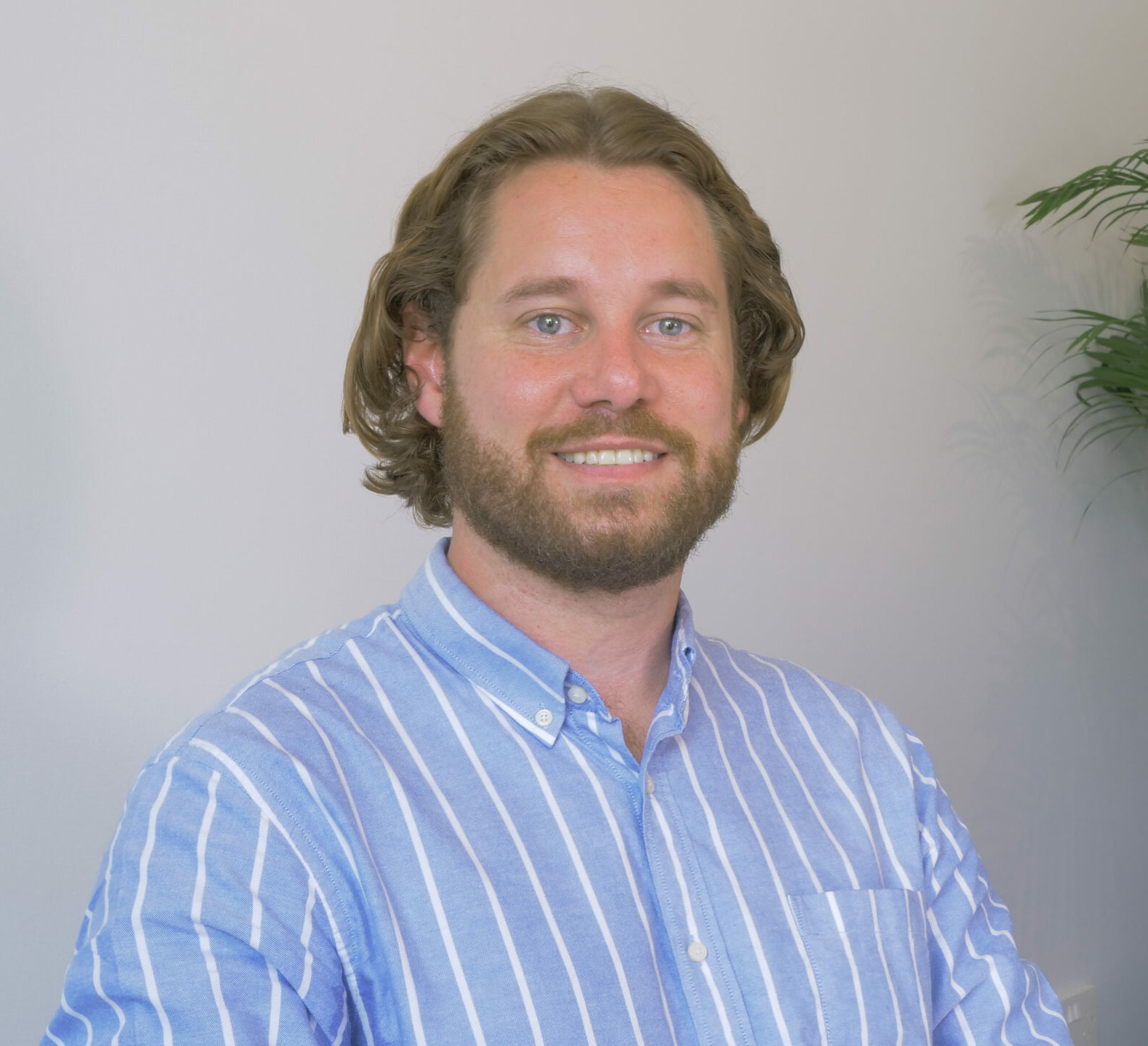 Dr. Kit Latham studied medicine in the UK at The University of Leeds. He worked as an emergency physician in the NHS before attending London Business School and studying Technology Entrepreneurship at University College London (UCL). In 2016 he founded Credentially, a global SaaS company revolutionizing HR processes and delivering efficiencies for healthcare organizations with machine learning and computer vision technology.
Recruit Smarter
Weekly news and industry insights delivered straight to your inbox.