"The minds of": Thoughts on COVID-19 from Recruiters, TA leaders, and Sourcers in the business
Covid-19. Coronavirus. Pandemic. We saw the reports from China, but as a collective, no one imagined what our daily lives would look like when the virus spread our way.
It is here, and brings with it a major upheaval of our way of life, besides the actual dangers of contracting the virus. Phrases like "Flatten the Curve" and "Social Distancing" are on everyone's minds, while we attempt to home school children and cancel upcoming travel plans. Previously simple tasks like grocery shopping have become a major effort.
What will the long-lasting effects be of COVID-19 on the world? How will it change the Recruiting, Hiring, and Sourcing space?
Here at RecruitingDaily, we will be sharing the thoughts and discussions from Recruiters, TA leaders, and Sourcers in the business: "The minds of."
We begin with Dani Bailey, Strategic Sourcing Manager at Altria, with her thoughts on feeling like she's in the Twilight Zone. Something I'm sure we can all agree with.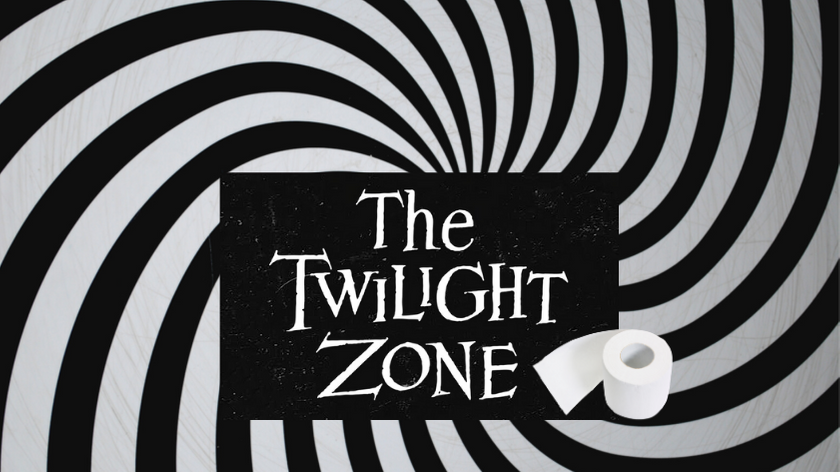 You are now entering the twilight zone.
Schools are closed. Restaurants are closed (at least in Ohio, but I am sure more states will follow.) People are working remotely for a few weeks. 
This is taking a dramatic turn for society and creating new ways on how we handle a crisis, and how we handle it instantly. Whether a person is under-reacting or over-reacting, it is undeniable that things are a-changing (to quote a Bob Dylan lyric).
In the last week of my correspondence with candidates, it's been quite minimal that someone has declined interest due to COVID-19. In fact, it has only been one person, and that was for a high-level role. The person stated they had to handle how their company was handling COVID-19 and would be interested in talking after everything leveled out. They then wished for me and my loved ones to stay safe. I think overall that this is just the beginning, so it is still evolving, and things are going to get bumpy and stay bumpy.
But at some point, they will eventually smooth back out, it is just a matter of how long that may take.
What's coming next?
It will be interesting to see what comes after all of this. For example, those companies that did not allow employees to work remotely prior to COVID-19 will do so moving forward. If so, will they allow more remote opportunities?
In the last couple of years, I have seen more people desiring remote opportunities especially within the IT and the scientific space. A person will be interested in moving forward, but they want to work remotely or are already doing so. I'm also seeing an increase in video interviews.
A lot of us are still out here getting it done. I'm loving that most of us are at least graced to have the technology to continue rolling onwards. 
Will we see a decrease in candidates moving forward? It's hard to say. I think that as long as we are doing our jobs right as we've always been, then we should not have any issues. It may take a little more time due to COVID-19, and that is okay.
The key to surviving is to stay empathetic. Take care of each other. Relax. Don't let anyone influence fear over you. And, maybe save some TP for the rest of us.   
---
Authors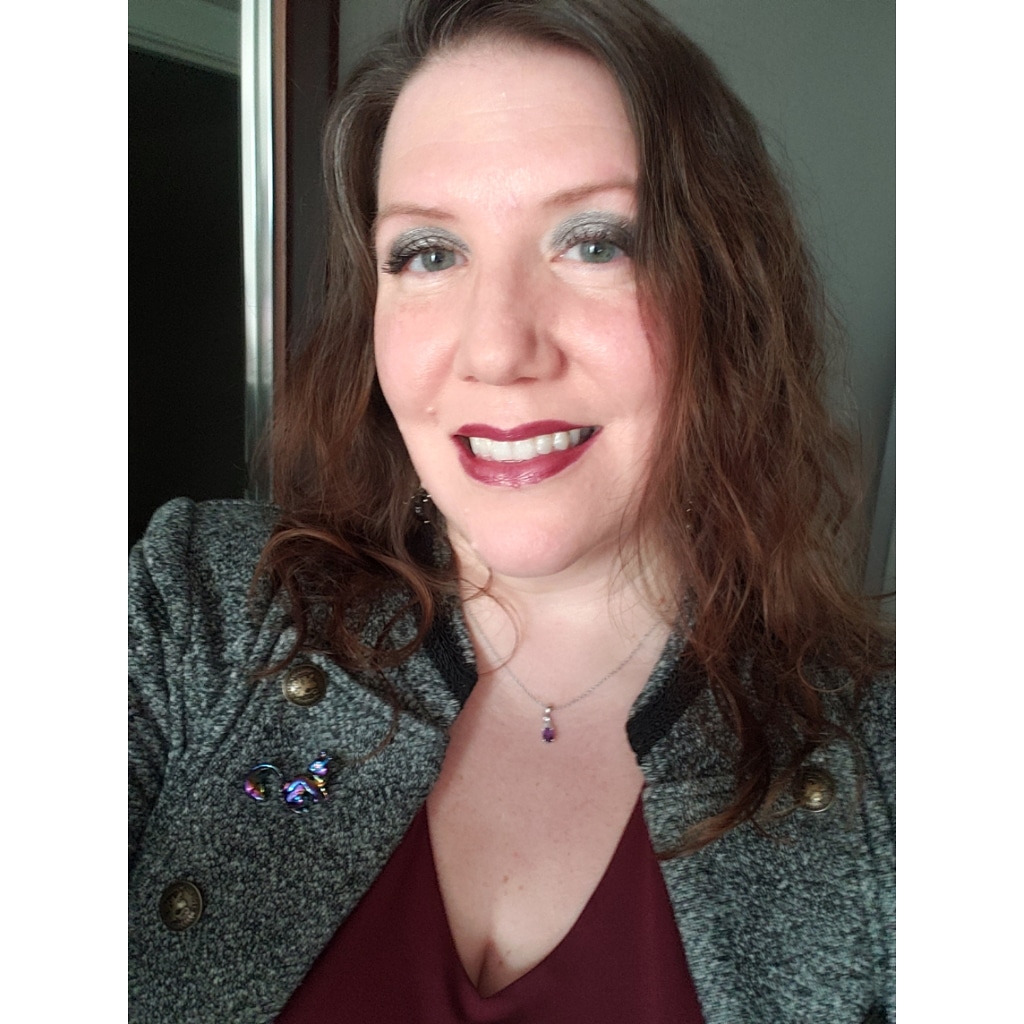 Dani is the Strategic Sourcing Manager at Altria. She has a passion for connecting with people. She is experienced in building and implementing sourcing processes to get people interested, interviewed, and hired in a timely fashion.
Recruit Smarter
Weekly news and industry insights delivered straight to your inbox.