Finding A Strategic Hiring Solution
Why should we have a solution whether we like to or not? Many recruiters forget the importance of strategic hiring.  Working directly with a hiring manager is an issue that most face.  You can't be good at finding a candidate if you don't know what skills you're looking for.  However, make sure the hiring manager knows what your goals are and vice versa.
Click Here To Download The Presentation From This Event
Learning a way for talent acquisition professionals to capture behavioral feedback from five references in two days is great.  For each job candidate, wouldn't you like to  learn how to avoid the 5 to 8 percent of candidates who score low with references?  Low references should be a red flag, but wouldn't it be great to avoid those flags altogether?
When it comes to recruiting and sourcing we're made or broken by what we find online. We are the hunters and gatherers of career content on the internet. Our ability to do that with tools ranging from free to expensive are indicators of how good we are.  Also, we use tools to scrape every corner of the internet.  Since there are so many recruiters out there, how do we know which ones are good?
Tradition
Traditionally data gets old and stale. You change jobs, change numbers and change locations.  In sourcing, we've all run into a dead end where we figure out that something has changed. Boolean isn't built to sort out the correct information, it just tells you there is information and points the way.  Although it's still a commonly used tool, we tend to forget.  In addition to using data while finding candidates, there are a lot of free tools online as well.  As a result of the free tools we as recruiters now have more options.
What will participants learn?
Why improving quality by avoiding 10 to 15 percent of candidates is worth it?
Learning to capture behavioral feedback from five references in two days for each candidate is awesome.

Knowing how to infuse compliance, consistency, reliability and validity into each reference check is key.

Understanding and identifying developmental needs of each candidate is important.

Providing information to hiring managers that influence decisions is huge.
---
---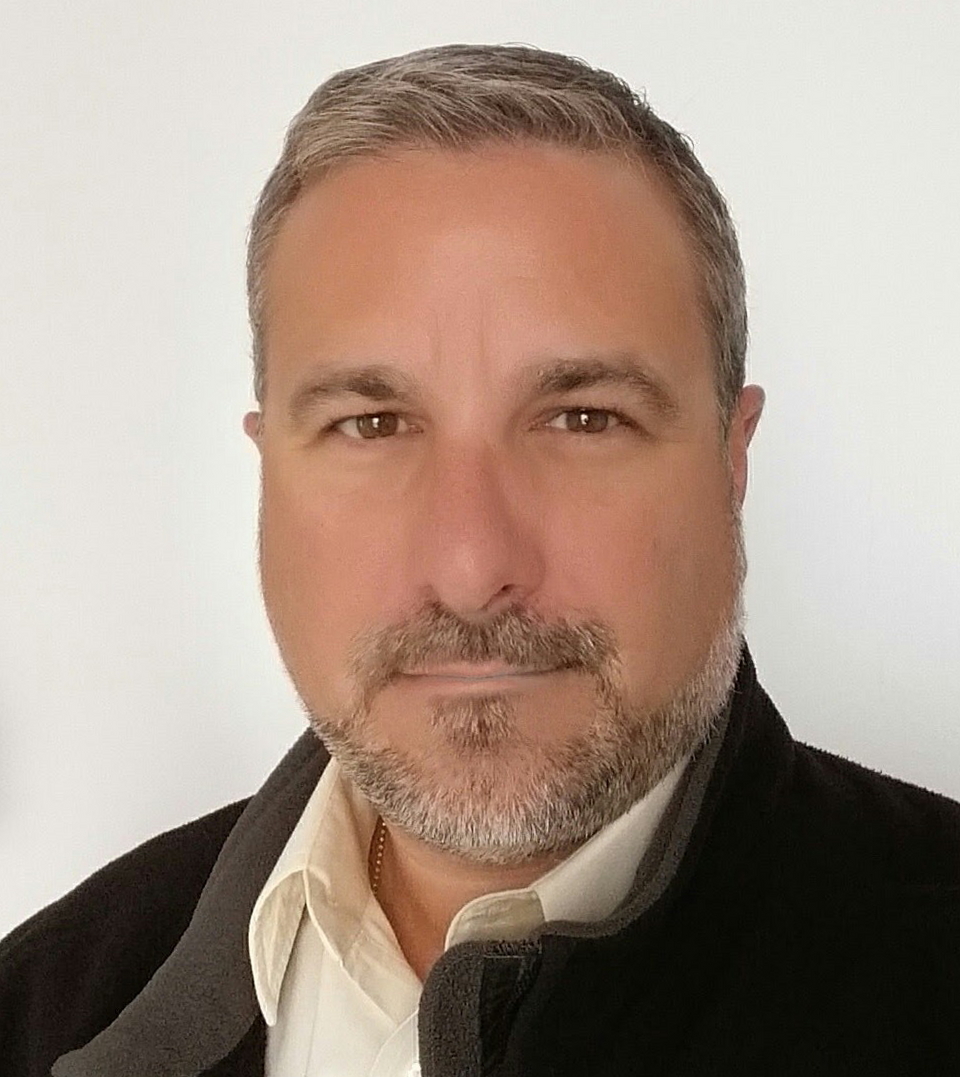 CEO/Founder RecruitingDaily and avid skier, coach and avid father of two trying to keep up with my altruistic wife. Producing at the sweet spot talent acquisition to create great content for the living breathing human beings in recruiting and hiring. I try to ease the biggest to smallest problems from start-ups to enterprise. Founder of RecruitingDaily and our merry band of rabble-rousers.
Recruit Smarter
Weekly news and industry insights delivered straight to your inbox.