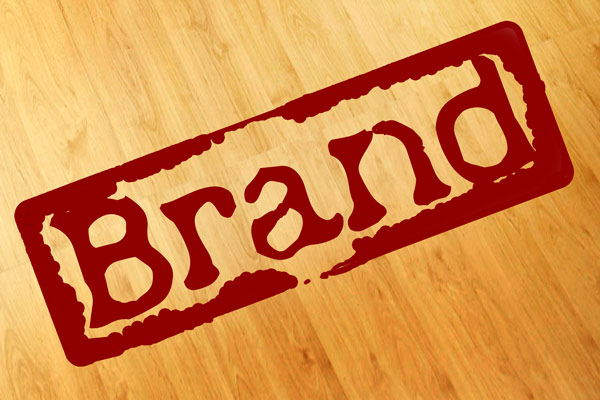 Have you ever skipped ahead and read the last line of a book before starting the first chapter? Sometimes it ruins the whole experience, and other times, it reinforces your understanding of the story throughout your read. What I'm about to reveal corresponds with this second school of thought. 
In perusing the new Employer Branding NOW report from the good folks at Universum, I decided to go right to the conclusion. Mostly to see if their findings match up with my thinking – and (spoiler alert), they did. Without giving the whole of it away, I'll start with the following excerpt, "For talent leaders, the challenge ahead lies in confronting issues that are bigger than HR…Building a well-crafted EVP is superficial work unless [the] wider issues are also being addressed." Bingo. Of course, knowing this begs the question – what are the issues? And what does employer brand do to fix them? 
Well, for starters, you may have heard by now that today's labor market is a bit…difficult. And according to the 1,600 HR talent leaders that Universum surveyed, at least half see things getting worse before they get better. Interestingly, the small-sized businesses were the optimists of the bunch, with 48 percent expecting the hiring environment to get harder over the next 12 months. Fifty-five percent of medium-sized companies also agreed before that jumped up to 59 percent of the large companies that participated. But the kicker is the 80 percent of "World's Most Attractive Employers (WMAE)" who see this happening. We're talking about the likes of Google, Goldman Sachs, EY, Apple and others. 
Changing of the Guard 
The research indicates that there's a shift taking place, and it's got layers. It's a move away from the HR and recruiting strategy of recent years, the one we just mastered after finally figuring out digital transformation, recruitment marketing, and Millennials. Now, we're tracking the adoption of AI, mission-critical employer branding and Gen Z. We're at a new crossroads, far from where we were and yet no closer to the future of work (if it even exists). In isolating trends worth watching, Universum calls out the rise of start-up culture, a sounding call for diversity and the move toward localization and personalization throughout the discipline. We need to reflect on what we've learned and observed and then, throw that script out the window in favor of what's to come. 
Reviewing employer value props across the SMB and WMAE, you see some patterns emerge. The most obvious being the need to emphasize "inspiring purpose," which ranked as the top element included in EVPs for medium, large and WMAE companies. Smaller organizations, including start-ups, are more likely to try and differentiate themselves through "team-oriented work" and "friendly work environments." Says Universum, these word choices seem tied to the aforementioned younger generations, as does the move away from career pathing and professional development. Even though Millennials and Gen Z account for only a portion of the workforce, research from LinkedIn Talent Solutions helps explain why the EVP focuses here, "Potential candidates under 40 years old are 61 percent more likely to have their job consideration levels associated with employer brand." 
Marketing these Messages  
With all of this in mind, let's turn our attention to what happens after to that EVP through employer brand communications. Having considered this in the past, Universum looked at three years of research to see how the WMAE target their messages. 
The results are perhaps best summarized in this quote from Deutsche Bank, "A degree of brand consistency is always important, but effective engagement with the talent we want to attract also requires us to tailor content to the specific needs and interests of different target groups." That thinking is at least partially responsible for why we see a flood of content over social, with 98 percent of WMAE leveraging LinkedIn for this purpose, followed by 87 percent on Facebook, 78 percent on YouTube, 76 percent on Instagram and 53 percent on Twitter. Likewise, since 2016, the percent of WMAE using video for employer brand leaped from 43 percent to 94 percent. And we're talking dedicated employer brand communications here.
Less obvious, though is how and where technology fits into these efforts, with only about half of companies using a data-driven approach to employer branding. Not because the solutions don't exist, but more because of the complexity that people and hiring presents. That could be why some technologies, like chatbots and simulations, rose in use, while people analytics and AI candidate search and selection dropped a bit. 
As far as the story goes, it appears that HR and talent leaders have the awareness and understanding to initiate the conversation, with tools available to help support them in the middle, but it's the writing on the page keeps changing. And as the research tells us, that's been the issue all along. 
---
Authors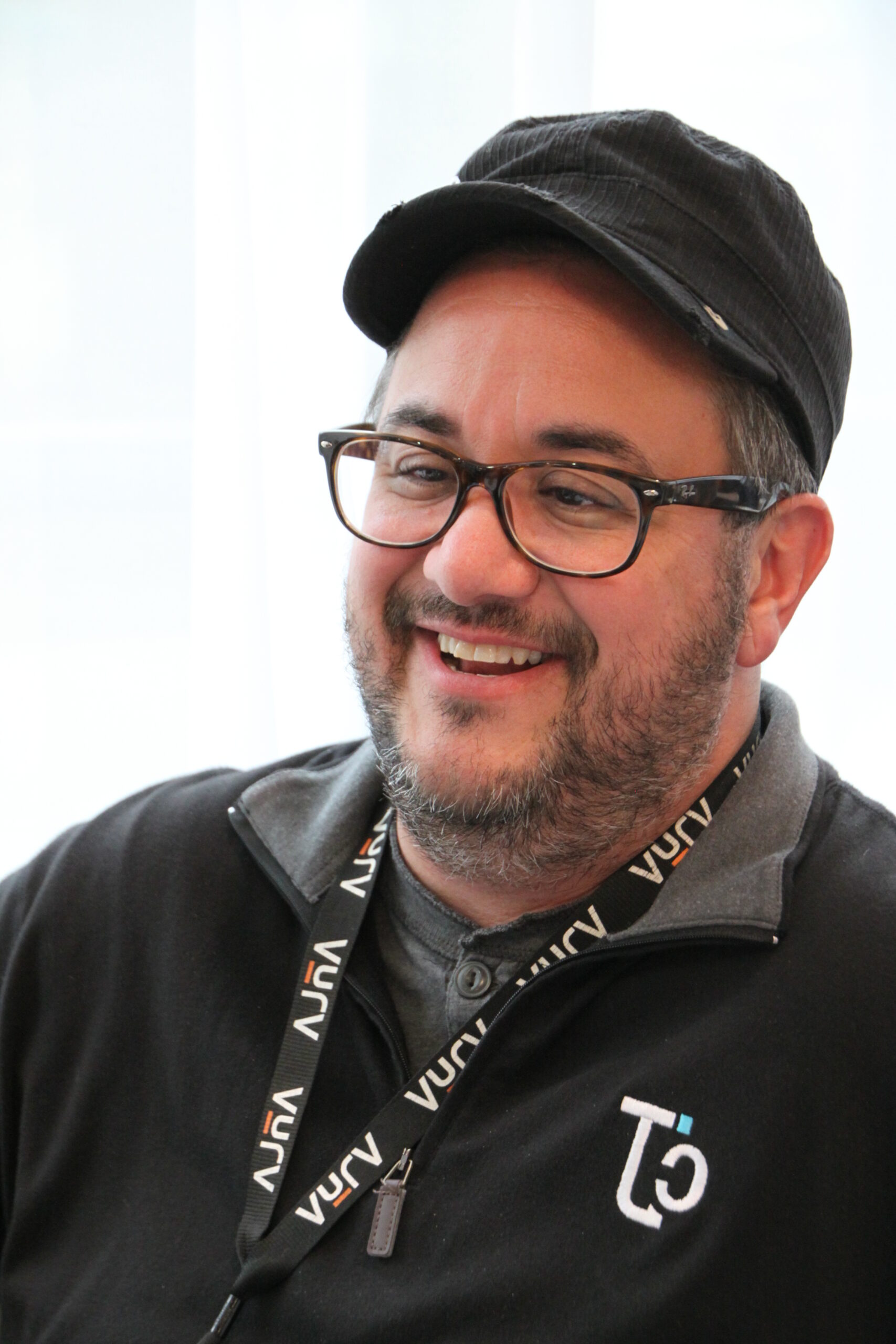 William is the President & Editor-at-Large of RecruitingDaily. At the intersection of HR and technology, he's a writer, speaker, advisor, consultant, investor, storyteller & teacher. He's been writing about HR and Recruiting related issues for longer than he cares to disclose. William serves on the Board of Advisors / Board of Directors for 20+ HR technology startups. William is a graduate of the University of Alabama at Birmingham with a BA in Art History. He also earned an MA in American Indian Studies from the University of Arizona and an MBA from Case Western Reserve University.
Recruit Smarter
Weekly news and industry insights delivered straight to your inbox.