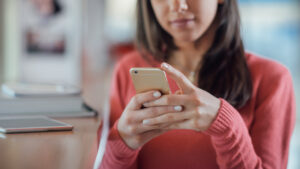 The growing trend of text recruiting took another big step this week.
TextRecruit, which describes itself as "a candidate engagement platform that uses text message, live chat, and artificial intelligence (AI) to help organizations hire better people faster," was acquired by New Jersey-based iCIMS, a leading provider of cloud-based talent acquisition solutions.
Here's what iCIMS says about TextRecruit in the Marketplace section of the iCIMS website:
TextRecruit is a candidate and employee engagement platform that uses text message, live chat, and artificial intelligence to help companies hire better people, faster. It's the first and only platform to centralize all talent communication, allowing recruiters and HR to manage relationships with their talent throughout the entire employee lifecycle."
TextRecruit will operate as a subsidiary of iCIMS
According to the press release announcing the acquisition, Silicon Valley-based TextRecruit will continue to operate as a wholly owned subsidiary of iCIMS, servicing and integrating with other systems based on their clients' needs. It will continue to operate out of it's current offices in San Jose, CA and Chicago, IL.
In addition, the staff and management team of TextRecruit will remain in place, and, existing partnerships and integrations with other recruiting systems will also continue. The TextRecruit road map stays the same although there are plans to prioritize stronger integration throughout TextRecruit's entire suite of products — introducing text, chatbots and AI capabilities across their CRM as well as applicant tracking to new hire onboarding technology.
Currently, TextRecruit has more than 400 customers using its solutions, including a large number of iCIMS customers such as Banner Health, Cracker Barrel, Aramark, Enterprise Holdings, and other enterprise organizations.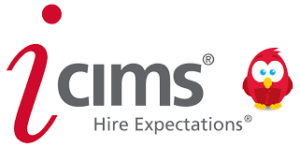 There was no price disclosed on the deal, which is effective January 8, 2018.
The two companies have been working together as partners for a few years, and as the iCIMS press release points out that,
TextRecruit has built a rapidly growing business by recognizing today's candidates prefer to communicate via text message and mobile apps, rather than email. The company introduced its first product in 2015, and used iCIMS' UNIFi platform to create a seamless integration between TextRecruit messaging applications and iCIMS' talent acquisition suite. Since then, TextRecruit has expanded its portfolio and partner network to become the leading real-time messaging application for recruiters."
This is an important point, because as The Wall Street Journal noted last summer, "The use of smartphone-based tools for job interviews shows how employers are trying to adapt to young workers' communication habits … (and) some 12 percent of Millennials … prefer the phone for business communication, according to a 2016 report on internet trends from venture-capital firm Kleiner Perkins Caufield & Byers. By contrast, 45 percent prefer chatting online or exchanging messages by email or text."
"A logical acquisition"
According to ICIMS, TextRecruit will extend the capabilities of the iCIMS Talent Acquisition Suite with deeper integrations and solutions that will simplify the recruiting process for candidates and recruiters. In addition, TextRecruit will bring iCIMS customers "ARI," its configurable Automated Recruiter Interface, which leverages natural language processing and AI to automate communication with candidates via chatbots.

"The first time I met the founders of TextRecruit, I was impressed with their passion for improving the candidate experience by enabling candidates, recruiters and hiring managers to communicate via text during the hiring and onboarding process," stated iCIMS Senior Vice President of Strategy and Corporate Development, Michael Wilczak. "The strong product capabilities, growing customer base, and mutual commitment to customer success made TextRecruit a logical acquisition for iCIMS."
TextRecruit Co-Founder and Chief Executive Officer Erik Kostelnik stated, "This couldn't be a better fit. TextRecruit and iCIMS share the same vision for transforming the recruiting technology market. We serve many of the same customers and partners, offer complementary products, and most importantly, have the same deep values that drive our respective cultures. I'm thrilled to see what we can accomplish as part of the iCIMS team."
Another indicator of where talent acquisition is going
Here's my take: I wrote this last summer and it is even truer now than it was then. It's this — text recruiting is a natural evolution of the recruiting process, and it's particularly effective as an early-stage tool to narrow your options to the very best candidates.
I also said that I thought text recruiting and interviewing would quickly become a standard practice for recruiters and TA professionals, especially since Millennials really prefer to communicate that way.
Read in that context, this acquisition of Text Recruit by iCIMS isn't all that surprising, but more of  a sign of the times and another indicator of where the never-ending search to find and acquire the best talent is going.
---
Authors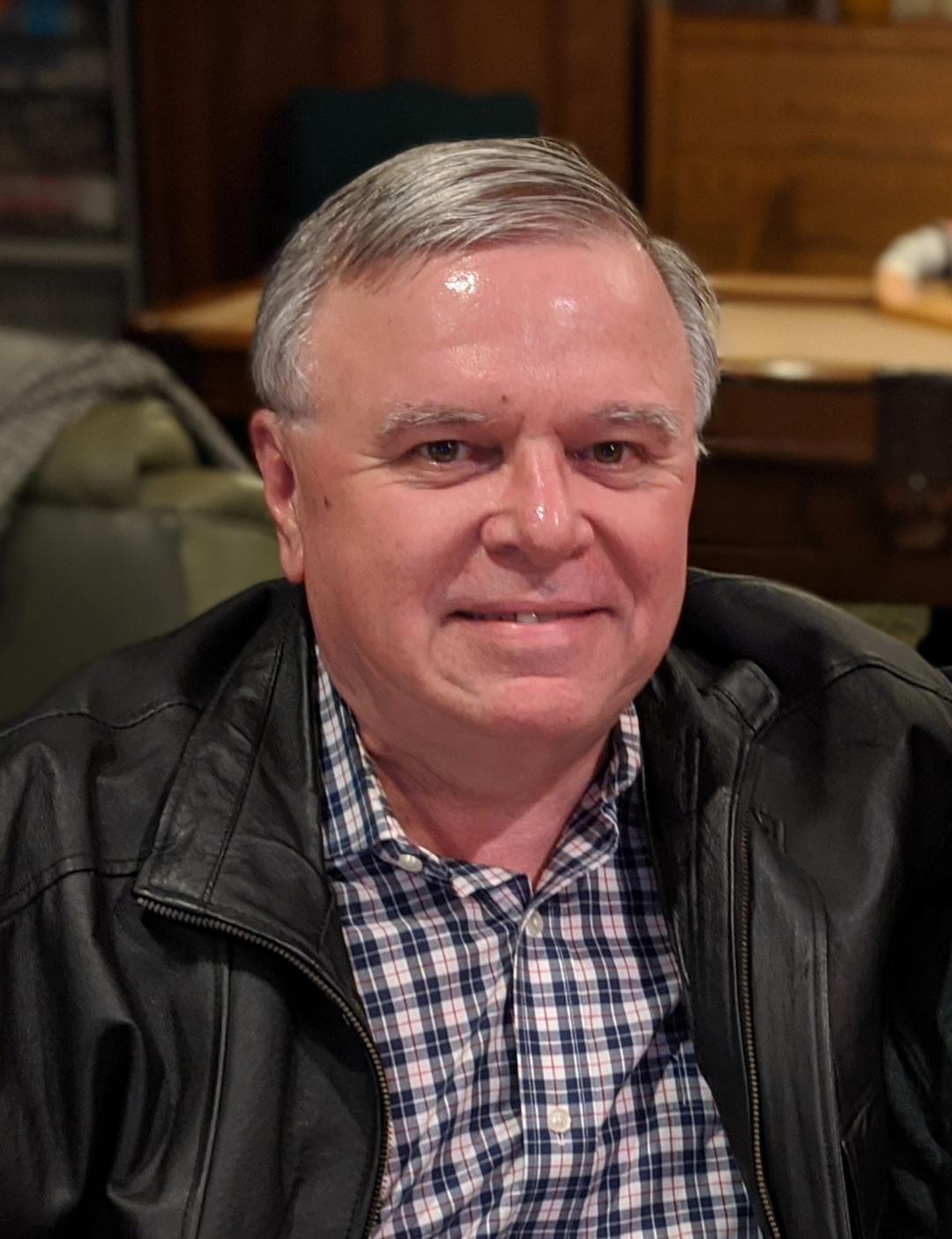 John Hollon is managing editor at Fuel50, an AI Opportunity Marketplace solution that delivers internal talent mobility and workforce reskilling. You can download the research reports in their Global Talent Mobility Best Practice Research series at Fuel50.
Recruit Smarter
Weekly news and industry insights delivered straight to your inbox.