Pay Equity
---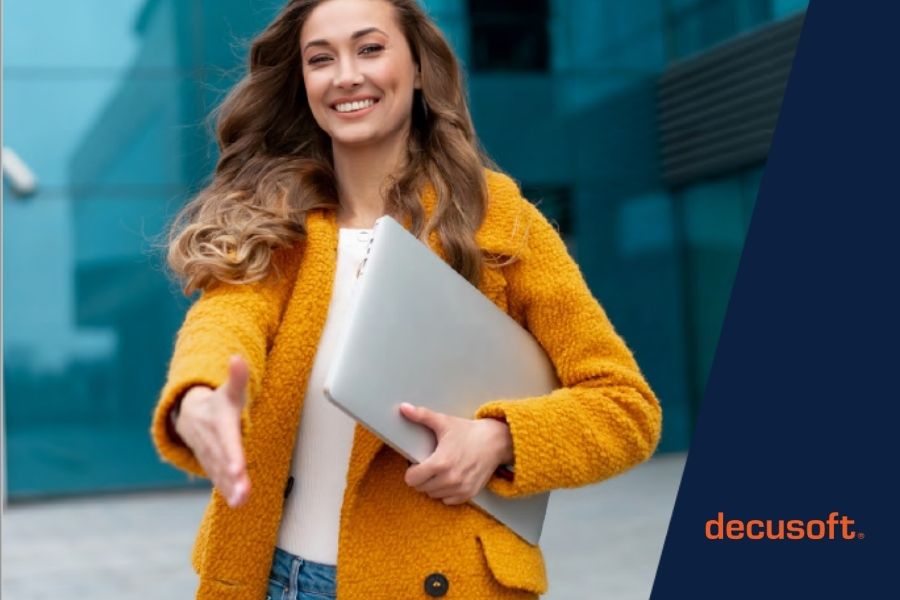 With pay transparency, DEI, and talent acquisition emerging as key priorities for employers in 2022, we explore how you can leverage your compensation to project your values and employer brand to drive business performance.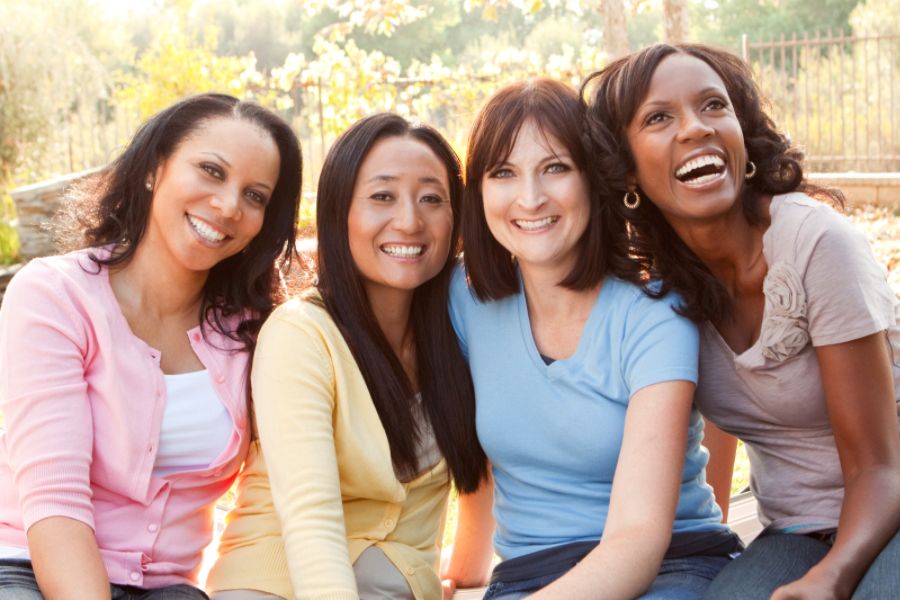 Today marks the 111th celebration of International Women's Day (IWD). Every year, March 8 reminds us to honor the achievements of women and lobby for accelerated gender parity. Bittersweet by… Read more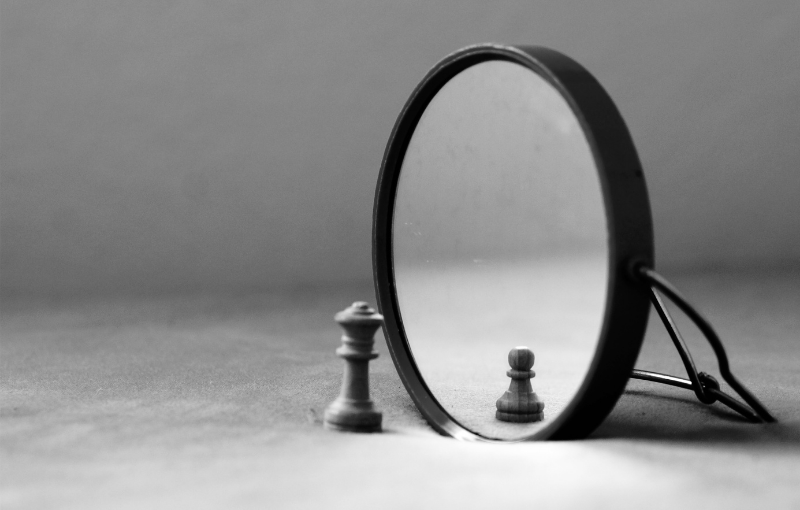 There have been quite a few provocative perception phenomena in recent years. A visual example is #TheDress, and an audio example is Yanny vs. Laurel―both wrecked the internet. The dress was… Read more
---
Become an Insider today for FREE Access to premium articles, downloads, resources and more!
Become an Insider