Today marks the 111th celebration of International Women's Day (IWD). Every year, March 8 reminds us to honor the achievements of women and lobby for accelerated gender parity. Bittersweet by nature, this year's IWD coincides with the two-year anniversary of the initial calls for social distancing and shelter in place. 
For 2022, the theme of International Women's Day is #BreakTheBias, and though we're only beginning to understand the full impact of the pandemic on the workforce, research indicates that women bore the brunt. With that in mind, I asked women from across the HR and recruiting space to offer thoughts on what employers can do to #BreakTheBias in their recruiting and retention efforts.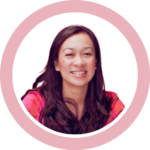 Christine Tao, co-founder and CEO of Sounding Board, on sharing personal experiences: "When I was fundraising, an investor I had gotten pretty far in the process with told one of my existing investors he didn't think I was aggressive enough.
My natural style is not overly aggressive, but I am highly competitive and ambitious. I was lucky that my existing investor immediately shared some stats about how I had established more than 70% market share in my previous job in a hugely competitive market with lots of competitors.
But not everyone is so lucky to have someone defend them or call out bias on their behalf. Stories like these happen to women and POC every day. While it's the overt prejudice or stereotyping that gets called out, the everyday, hidden biases are what continue to hold us back.
The more we can bring these to the surface and name them, the more likely it is that we can start to break these biases and create a more even playing field for us all."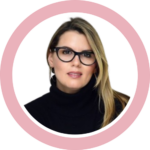 Lorna Hagen, chief people officer at Guild Education, offered thoughts on the role leaders play: "Breaking the bias starts with your executive team understanding and believing why this is important. It's important and impactful to your company. It's also the right thing to do.
Only then can you clearly define what inclusive hiring practices are. Beyond the signed offer letters, companies need programs and training in place to combat bias and build a sense of community, belonging, and inclusion. Through parity, clarity and, most importantly, listening, the people function can shape a workforce representative of the diverse stakeholders it serves, and create space for culture additions who feel they truly belong."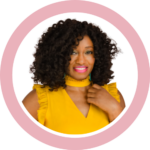 Deborrah Ashley, founder of Thrivoo Marketing, suggested ways to get more women to apply: "The first thing to consider when hiring is your job posting. The language you use in your job postings can influence the candidates who apply for your role.
It's really important to make sure you're using language that encourages a diverse applicant pool. Instead of saying you value diversity and inclusivity in the job description, describe the company culture on your LinkedIn company page. By describing your company as a place that values diversity, you'll attract applicants who share those core values.
Once you have your job listed on LinkedIn, share the position in a LinkedIn post and encourage your women employees (having an employee advocacy program makes this seamless) to share it with their networks. This way, you're getting beyond the existing recommendations on your page, which are likely influenced by unconscious bias as well."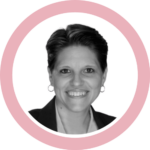 Jill Stutzman-Deaner, vice president of customer success at HiringSolved, proposed this rethink: "A recent Nature: Human Behavior study found that a slightly extended shortlist of six candidates, rather than three, resulted in a 33% increase in the addition of women. This is an incredibly simple way to increase gender equity in hiring without a massive change to resources or budget.
I love this suggestion because it allows the recruiters to remain in control of the efforts toward gender equity. It can feel like, as a recruiter, you don't have a ton of power because you're ultimately trying to please an outside hiring manager. But you can take the step yourself to break the bias by giving yourself the power to be a champion for women candidates."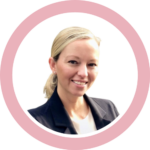 Christy Spilka, vice president of talent acquisition, iCIMS, dug into the overall process: "When it's time for the interviews, build a diverse slate of interviewers to strategically include a broader base of perspectives. Provide each interviewer with focus areas and standardize the feedback process. Gather feedback from each interviewer individually prior to team debrief conversations to reduce groupthink. ATS feedback forms can be a great way to do this.
Analyze your hiring data to continually optimize your processes. Do you have a lack of female applicants for certain roles? You may need to re-visit those job postings and/or evaluate your talent attraction and sourcing strategy.
Consider showcasing videos from employees across multiple dimensions of diversity sharing how your company supports work/life balance, an engaging and inclusive culture and day in the life. Continuously check your performance and pivot as needed."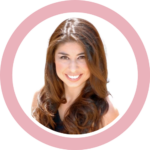 Adriana Herrera, founder of PayDestiny, emphasized the importance of systems that promote equity and belonging: "Feeling overlooked for career growth opportunities and under-compensated results in unhappy employees that voluntarily turn over.
Every year U.S. businesses lose over a trillion dollars due to turnover, (approximately half of which is voluntary). During the pandemic, men were promoted three times more than their women counterparts. 
To recruit and retain women workers, companies need to recognize the economic value of women workers who voluntarily turn over and build their systemic organizational capacity to compensate and promote women fairly.
An easy way to make women workers feel appreciated is to establish transparent data-driven pay matrices and promotion processes. When every team member knows that their value to the company and their team is based on market data and an equal assessment of their performance rather than a perception of their value (based on who they are), their level of work satisfaction and happiness increases. This is because compensation and career growth opportunities are standardized, creating a level playing field for all employees."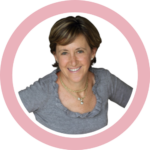 Addie Swartz, CEO of reacHIRE, underscored how employers can support women workers, no matter where they are in their journey: "For decades women who have taken breaks have faced significant challenges returning to work, including unrealistic job requirements, unconscious bias toward career breaks or older workers.
And now, given a record number of job openings, forward-thinking employers are seeking alternative talent pools – including hiring women returning from career breaks through returnship programs. Employers can #BreaktheBias surrounding career breaks by seeing candidates' skills and experience, not their resume gap.
Likewise, given the shift to hybrid work, recent data shows that employees who choose to continue working remotely – as is the case for many women – face bias when it comes to advancement opportunities.
To #BreaktheBias and drive retention among women, companies need to be more intentional about offering all women – not just high-potential employees – virtual tools and resources to build meaningful relationships, gain expert, in-the-moment career advice and develop their skills. Such resources empower women to have a supportive community focused on career growth, leadership, sharing stories and working together to seize opportunities and overcome challenges.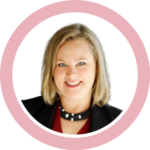 Tracey Parsons, CEO of WORQDRIVE, summed up the obstacles left to overcome: "Right now, we really need to be doing more to keep our current employees engaged and frankly, we need to let go. Letting go, for me, is the best way to #BreaktheBias.
We need to let go of our preconceived notions of the people on our teams, their skills and what they are capable of. I've seen this firsthand. While I may be known as a recruitment marketing professional, I am also a software developer. How many of these hidden skills are in your own company?
When we #BreaktheBias, when we let go, we can start to see our people as multifaceted, multidimensional people. And when we let go and see this, we can start elevating people based on their skills, not their facetime, favorability or ability to talk louder."
Reflecting on where we were a year ago, it's clear that changes are taking place— some good, some bad, some still to be determined. But we can't #BreakTheBias this International Women's Day without action. So how will you help?  
---
Authors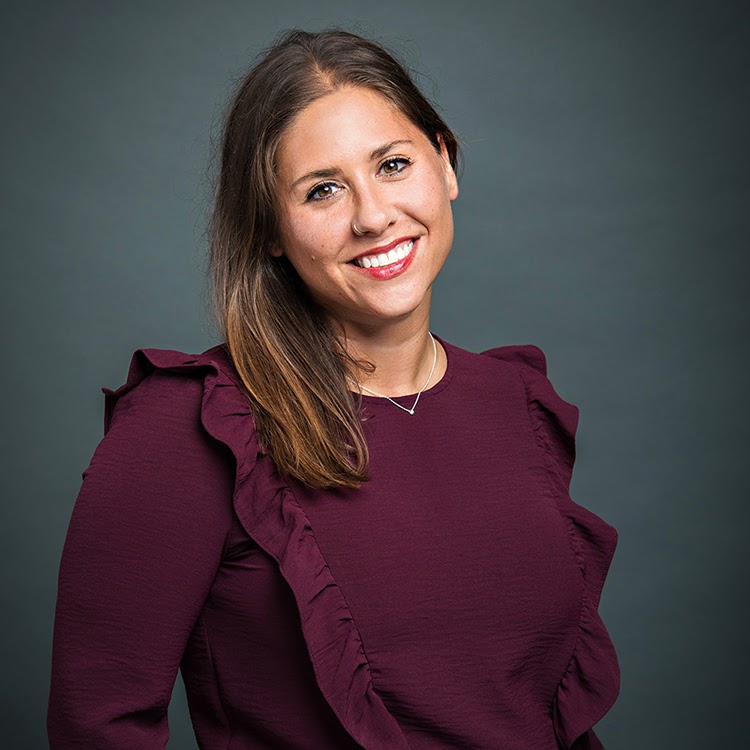 Katie Achille is a contributing writer for RecruitingDaily and PR professional, marketer, and serial freelancer with 15 years of experience supporting organizations from startups to Fortune 500 corporations, specializing in HR and recruiting technology. Her career highlights include launching a massive employer brand project at Verizon, writing a book with a former presidential cabinet member, promoting top lecturers such as Fareed Zakaria and Thomas Friedman, penning entries in an encyclopedia of military science, and teaching Pilates. Over the years, her work has appeared in Forbes, Entrepreneur, Venture Beat, Business Insider, Human Resource Executive, Workspan, and many more. She holds a BA in Journalism and Media Studies from Rutgers University and an MA in Historical Studies from The New School. You can read her latest musings at katieachille.com or connect with her on Twitter and LinkedIn. 
Recruit Smarter
Weekly news and industry insights delivered straight to your inbox.