TA in 2021: Where We're Going (It Ain't Where We've Been)
In pre-pandemic times, we focused intently on the future of work.  TA in 2021 was a somewhat nebulous concept. It seemed far off and mysterious, full of possible changes and disruptions.
McKinsey, for one, spent oodles of energy on this topic, digging into the role of AI and automation as it related to vital skills and learning.
Over the last fifteen or so months, much of that thinking has changed, with McKinsey recently publishing a piece titled, "Reliably connecting the workforce of the future (which is now)."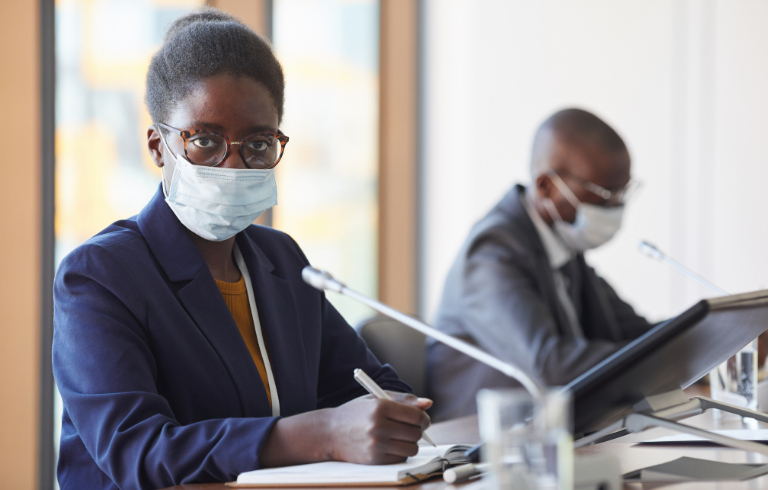 You can see that language is softening, and we're no longer talking in absolutes about what might happen five or ten years from now. Instead, we're looking at where we are in this moment (and maybe the next) as we rebuild from this period of sustained uncertainty. 
For talent acquisition professionals and recruiters starting to consider what's ahead, here's what you need to know:
Hybrid Workforce Recruiting
There's a slim chance that work will go completely "back to normal." At least not overnight.
Brion Lau of MojoRank wrote about this not long ago, citing the statement Salesforce released and emphasizing the need for flexibility in recruiting. That means coming up with answers to complex questions about remote work and learning to adapt hiring to meet the needs of both the organization and the employee.
We've reached a point of give and take.  One where all sides recognize and appreciate the value the other has to offer.
In practice, Lau explains, recruiters will want to adopt a matching mentality that seeks to align candidates with jobs rather than simply filling an immediate need.  
Making it happen
Uncover the overlooked.
To get to the right candidate for the job, we need to expand sourcing efforts to include not just new candidates but previous applicants and internal resources, too. Find ways to re-discover and re-engage talent, rather than initiating a new search every time you recruit. That goes for permanent as well as contingent and project-based hires.
Implement solutions that can leverage the candidate data you have inside your ATS to accomplish this.
Prioritizing D&I Hiring
Diversity and inclusion aren't going anywhere.  In fact, we're just getting started.
It might take some time before we see the results recruiters are keen to deliver.  This is why we have to look at the immediate and longer-term.
Some of these talent pools still need to be built, but while we're fostering that growth, we can promote D&I throughout the employee lifecycle, beginning with how we hire.
Making it happen
The quickest way to do that is to remove bias by anonymizing candidate qualifications.
Whether we care to admit it or not, everyone involved in hiring introduces at least some bias into the process. We prefer one college over another. We react to names, ages, photos or locations. The list of potential biases is endless, and the best way to reduce bias is to eliminate the possibility entirely.
Anonymization masks information that has the ability to trigger unconscious bias. It directs our attention to objective facts around skills and experience rather than personal attributes and helps broaden those aforementioned talent pools.  
Rethinking Internal Mobility
Along with D&I, we're seeing a renewed focus on internal mobility, because as many employers were reminded when their teams started working from home last year, it's your employees that keep the business going – not your offices.
We keep hearing that employers are hiring but struggling to find workers – but what about those you currently employ? There's ample evidence to indicate that many employees might look for new jobs in the coming months, so we have to think about the employee-employer relationship on a deeper level and how it relates to overall career development.
Making it happen
There are two ways to go about this.
First, empower your employees by weaving internal mobility into the culture of the organization. Second, use a technology that's capable of identifying and recommending candidates for open positions.
Again, this goes back to Lau's matching mentality around sourcing.
We're not just filling seats anymore; we're fostering relationships with candidates who fit the role – these candidates just happen to be on the inside.
The hiring we see today reflects a revised future of work – a future that came about quickly, and we're still figuring out. As that process continues to unfold, recruiters should seek to solve common hiring problems and create sustainable change in the talent acquisition space.
---
Authors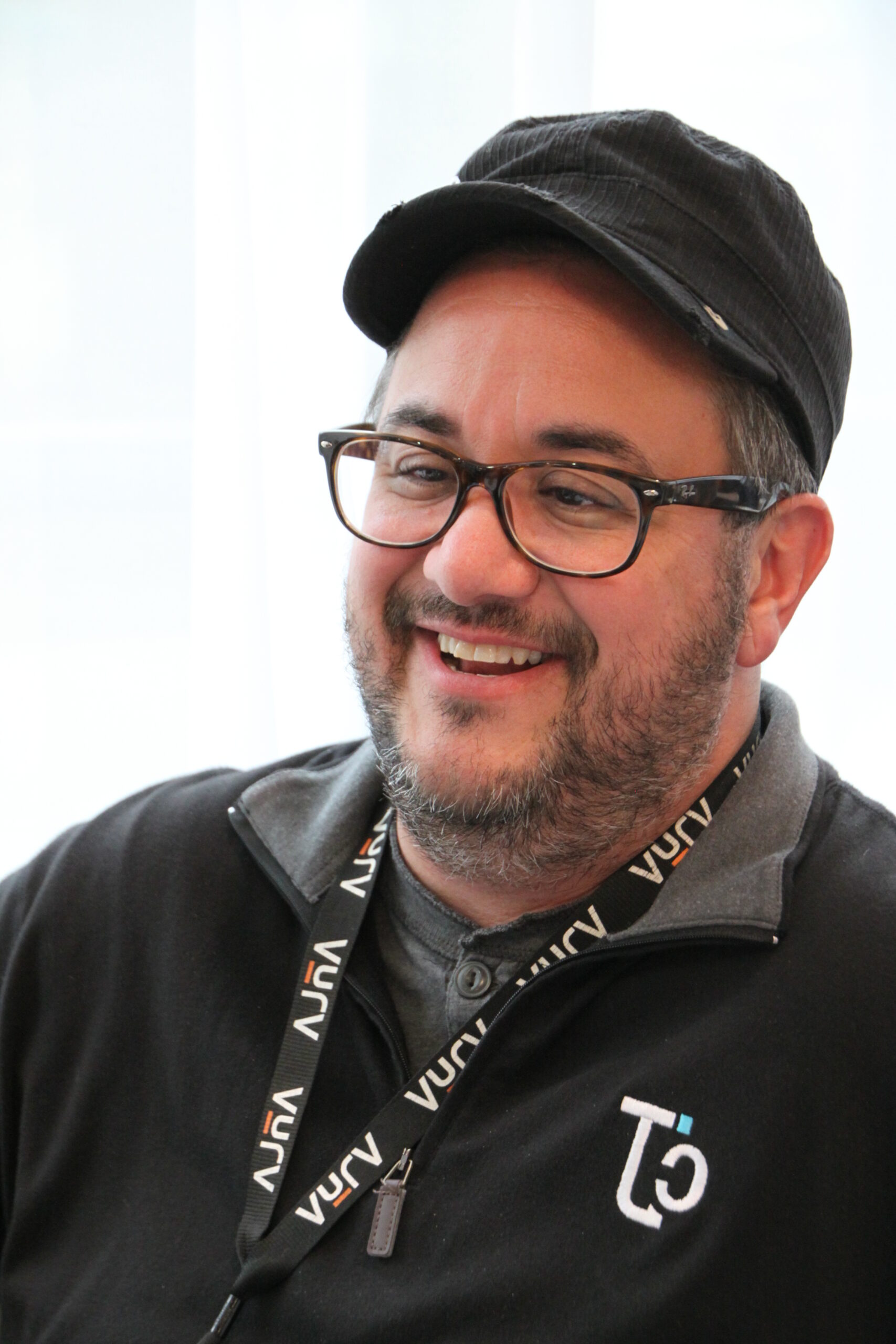 William is the President & Editor-at-Large of RecruitingDaily. At the intersection of HR and technology, he's a writer, speaker, advisor, consultant, investor, storyteller & teacher. He's been writing about HR and Recruiting related issues for longer than he cares to disclose. William serves on the Board of Advisors / Board of Directors for 20+ HR technology startups. William is a graduate of the University of Alabama at Birmingham with a BA in Art History. He also earned an MA in American Indian Studies from the University of Arizona and an MBA from Case Western Reserve University.
Recruit Smarter
Weekly news and industry insights delivered straight to your inbox.