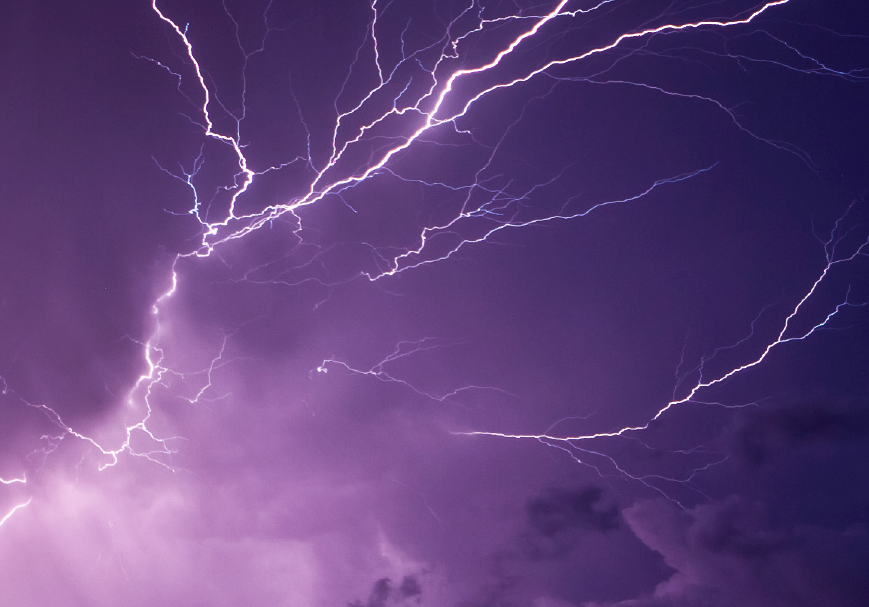 Recruiting agency professionals are experts at identifying the upper bounds of human potential. However, even they can struggle to hire their own salespeople.  The problem, ultimately, is that they often focus on hiring people who will be successful in a staffing agency instead of those who will be successful in staffing sales.
Many agencies either look for people with staffing industry experience or for young adults who have decent personalities. Neither of these groups is necessarily the right target.
This is why creating a sales hiring profile is so important.
3 Characteristics To Look for In A Young Sales Hire
1. Coachability
Ever hire a salesperson who interviews very well and has all the right answers but isn't willing to take your ideas and suggestions? These types of people don't grow or develop, which is frustrating both to them and to their employers. Make sure your sales hires are coach-able. Are they comfortable with new ideas? Can they handle constructive criticism? Are they capable of being wrong? Or do their eyes glaze over when you give them advice?
2. Curiousity
Having a natural sense of curiosity is incredibly important for successful salespeople because they cannot solve problems if they don't know what those problems are. If salespeople lack the curiosity to ask people about their businesses or the roles for which they're hiring, they'll have difficulty understanding – or even sympathizing with – the customer.
3. Perseverence
Salespeople get turned down all the time, and not everyone is cut out for this constant stream of rejection. If Joe the salesman calls Mary and tries to make a sale, and Mary
says she's all set, Joe may stop pursuing her. He wouldn't be alone. Sales research by the National Sales Executive Association shows that 48% of salespeople never follow up with a prospect and 12% make only three contacts and stop. This is deeply unfortunate because 80% of sales are made between the 5th and 12th contact. Giving up and retreating at the first sign of rejection does not a successful salesperson make.  The job requires fortitude.
Finally, before hiring new salespeople, a staffing firm's management and senior sales leaders should identify the most common behaviors of their top
performers. If you don't know which behaviors make your top performers successful, you won't know what to encourage in junior hires. And this can stymie your business growth.
Some of these A-Player behaviors will be obvious – aggressiveness, charm, a propensity for eye contact.  But others will be far more understated.
Learn how to get even more bang for your sales hiring buck. Check out Bullhorn's new white paper, 7 Steps for Turning New Sales Hires Into Productive Powerhouses.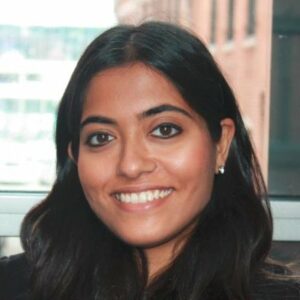 About the Author: Aravinda Souza currently serves as Senior Marketing Manager at Bullhorn, where she manages content strategy, creation and distribution for demand generation and sales enablement.  She also manages global public relations and social media strategy for Bullhorn.
Based in the Boston Area, Souza is experienced in tech PR, B2B and B2C software product launches, demand generation, corporate communications and word of mouth marketing.  An avid writer, speaker, researcher and world traveler, Souza is a graduate of Tufts University.
Follow Vinda on Twitter @SeriousVinda or connect with her on LinkedIn.
---
---
Aravinda Rao Souza (Vinda) is Bullhorn's Vice President of Marketing Communications, in charge of the company's global public relations, analyst relations, strategic thought leadership, events content, and internal communications strategy. A technology PR pro by trade, Vinda also manages Bullhorn's strategic positioning with influencers and industry associations. She sits on the Board of Directors of the Massachusetts Staffing Association and the American Staffing Association's Thought Leadership Task Force. Before joining Bullhorn in 2012 she managed marketing communications at advertising technology company DataXu. Before DataXu, Vinda spent five years in account management at a high-tech boutique PR firm, fama PR. Vinda earned her Bachelor of Arts degree in English and French from Tufts University.
Recruit Smarter
Weekly news and industry insights delivered straight to your inbox.