Disclaimer: This is not a sponsored post, but a reference article about social recruiting for college grads. CollegeRecruiter has been a client of our company before however.
Riddle me this: What has more than 17 million candidates with more than 10 million active and graduating students and more than 7 million recent grads wanting to work for you? Or maybe this: What has hundreds of thousands of entry level jobs and internships waiting for you to see?
I asked Steven Rothberg and he proudly told me CollegeRecruiter.com. Have you heard of it? If not, you might not want to admit that. It's been around since 1991 and recently has gone through facelift to emphasize social recruiting for college grads.  I had lunch with Steven a short while ago and we spoke about what the evolution of job boards and social integration into the name termed "social communities"
You may have received an email from Steven and his group this past weekend but if not I encourage you to goes check out their new digs. It's packed with video, reference material and candidates.
Pros:
Companies targeting college students or recent grads have the opportunity to create sub groups to court potential talent.

It's built on the NING network which is fast, reliable and allows for complete interaction between employers, recruiters and candidates.

Video is plentiful and the resource section for college students and employers is overstock with great info.

Employers can have a "spotlight" page advertising your brand to your target audience.
Cons:
I wish I had this when I graduated

I wish I had that massive database of candidates to source from on my pc

I wish this was my idea
Didn't receive the email? No worries, here it below:
We just re-launched CollegeRecruiter.com and I guarantee you it is radically different from just about any "job board" you have ever seen!  Our web site always did have thousands of white papers and blogs for students, recent grads and employers.  But now?  Now we are offering so much more:
Our new Web 2.0 site emphasizes user generated content and facilitates interaction between job seekers, employers, career counselors, and others.  At the same time, we have preserved the ability for job seekers to search and apply to your job posting ads.

Candidates will now search for jobs, click on posting summaries, and immediately be taken to your web site to both read the posting and apply to it.  Think Google, where you search Google and then go to the third party site to read the information.

Candidates can post profiles on our site and you may review those and contact the candidates directly — at no charge.

We anticipate that we will continue to see hundreds of thousands of unique monthly visitors per month from our primary target markets of job seekers and employers but we will now also see significant use and great content from college career service office professionals, career counselors, resume writers, admissions counselors and more.

We've built hundreds of Employer Spotlight pages for the top employers of college students and recent grads.  The current job openings of those employers will automatically appear on those Spotlight pages … even if the employer has not paid us to do so.  Realistically, most candidates who come to

CollegeRecruiter.com

don't know about your opportunities so they're unlikely to go first to your Spotlight page. They're more likely to run a job search by entering their location, desired job title, and other keywords.  If you want your postings to come up at the top of the search results, which is necessary get a good response rate, post your jobs to CollegeRecruiter.com and therefore also our network of thousands of complimentary niche career sites.
Video, video, video!  Employers and other users may post videos at no charge, helping them better connect with job seekers.   Want to do this today? Go to your Employer Spotlight page or create one of your own if we do not yet have one for you and copy the embed code for your videos on YouTube etc. and paste it into the Spotlight page.
It seems like a great new tool for college recruiting, and I like that it uses social recruiting ideas to approach this demographic. Let me know your thoughts about CollegeRecruiter and if you have had luck sourcing college grads using other social recruiting methods.
---
---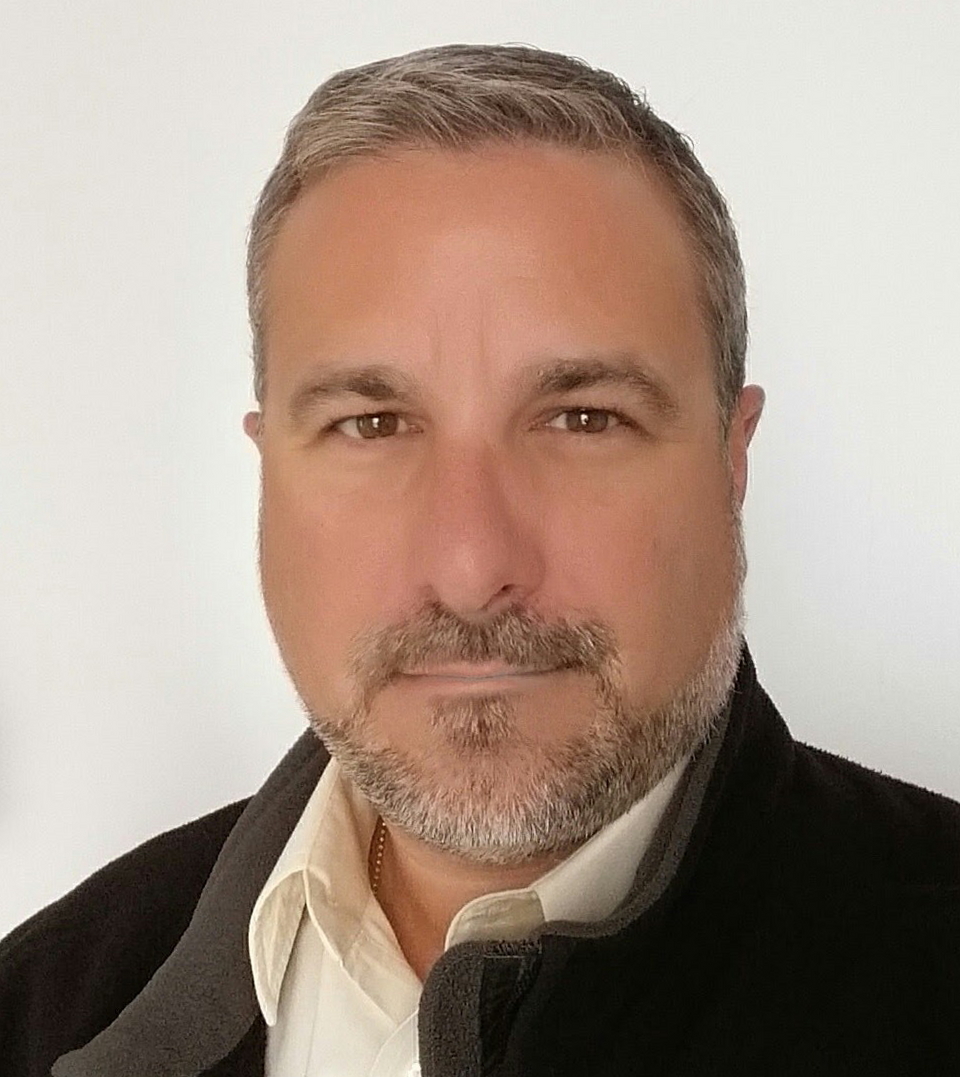 CEO/Founder RecruitingDaily and avid skier, coach and avid father of two trying to keep up with my altruistic wife. Producing at the sweet spot talent acquisition to create great content for the living breathing human beings in recruiting and hiring. I try to ease the biggest to smallest problems from start-ups to enterprise. Founder of RecruitingDaily and our merry band of rabble-rousers.
Recruit Smarter
Weekly news and industry insights delivered straight to your inbox.