There's a heavy atmosphere at the moment in Silicon Valley. Some of the industry's biggest names, including Meta, Google, and Salesforce have been making significant layoffs and acknowledging the fact that they over-hired during the most recent growth period.
Nevertheless, the fact remains: the tech sector still has more job openings than candidates to fill them. For both hiring managers and job seekers, the current job market can seem like a Rubik's Cube. How can fast-growing companies find the employees they need to fill their open positions? What do candidates need to do to get noticed if they don't have the credentials and CV that leads to interviews? Traditional networks and biases continue to elevate some candidates over others while also preventing organizations from recognizing exceptional talent hiding outside their field of view. There are good people out there, but does the tech sector know how to find them?
Having spent more than a decade building high-performing teams in Silicon Valley, including for more than a decade at Google Cloud, I have developed a series of best practices for hiring — during both boom periods and downturns. Here are four suggestions for fast-growth organizations on how to scale on the right timeline without losing their soul.
Don't Waste Resources on Those Who Won't Roll Up Their Sleeves
Many tech founders come to a point in their growth when they feel they need to hire specific people to reach the next level — someone who has done the exact job before. This mindset can lead companies to hire someone who might have the right experience, but isn't the right person for their company. Someone who has already done the hard work once may or may not not be willing to roll up their sleeves and start again from scratch. Or they may not be able to pivot to the changing needs of the company. Hiring isn't a matter of finding what great looks like, it's a matter of finding what great looks like for your company.

Learn to recognize not just what great looks like but what great looks like for your company. This can mean hiring someone who might not have done the exact job before but has the right mindset and intrinsic capabilities for your team, which may be of greater value in the long run.
Avoid Boxing Yourself in With Hyper-Specific Resumes
Silicon Valley's quest for the perfect hire is the wrong mindset for the current situation. We know there are more available jobs than there are people to fill them, so we need to avoid adopting processes that are going to filter out potential candidates. Is a master's degree in computer science really necessary to fill an engineering position, especially when today's tech sector is filled with self-taught coders? Is your requirement for five years of experience turning off highly talented people who've only just recently made a career change? I have learned when hiring for sales leadership positions that oftentimes the most qualified resume may not necessarily be the best candidate. Some of the strongest sales leaders I have hired have not had the exact experience I was looking for but the grit and tenacity to drive impact and the humility and openness to be coached — great leaders can, in fact, be made. Hiring managers should be looking to cast a wider net and then narrowing from there.
Expand Your Candidate Pool
A company that is trying to move quickly is going to fall back into bad hiring habits, relying on networks and recommendations that reinforce existing biases. It's worth taking the time to be thoughtful and creative in evaluating new candidates. Instead of relying on resumes and referrals, organizations should look to diversify in terms of work experience, life experience, age, and background. Furthermore, many candidates with minor criminal records are automatically filtered out of hiring pools, despite the fact that their offenses may have occurred years ago or been completely unrelated to the position at hand. These candidates could fill open positions and bring in fresh perspectives, providing you the ability to hire quickly and give you a long-term advantage.
Recognize When It's Time to Uplevel Your Best People
You don't always have to look far to find the right person for the job. It's a hard balance to know when you need to bring in external talent to uplevel a team and when you promote from within. I have gotten this wrong both ways – being too slow to uplevel and not realizing what great really could look like – and on the flip side, I have also made the mistake of being too quick to hire externally and layer talent. Challenge yourself not to put your employees in boxes, and give them the opportunity to test out assignments that may be beyond the scope of their current role. The proudest moments of my career have been when I have put someone in a stretch role and they excelled far beyond what I thought possible. And I get to see their careers soar. Once you're able to recognize exceptional employees at every level and deploy a growth mindset, you'll be able to more easily and effectively cultivate and grow talent within your organization.
An organization succeeds or fails as a result of its people. With smart, progressive hiring practices, growing companies can ensure they're finding the best possible candidates for every position.
---
Authors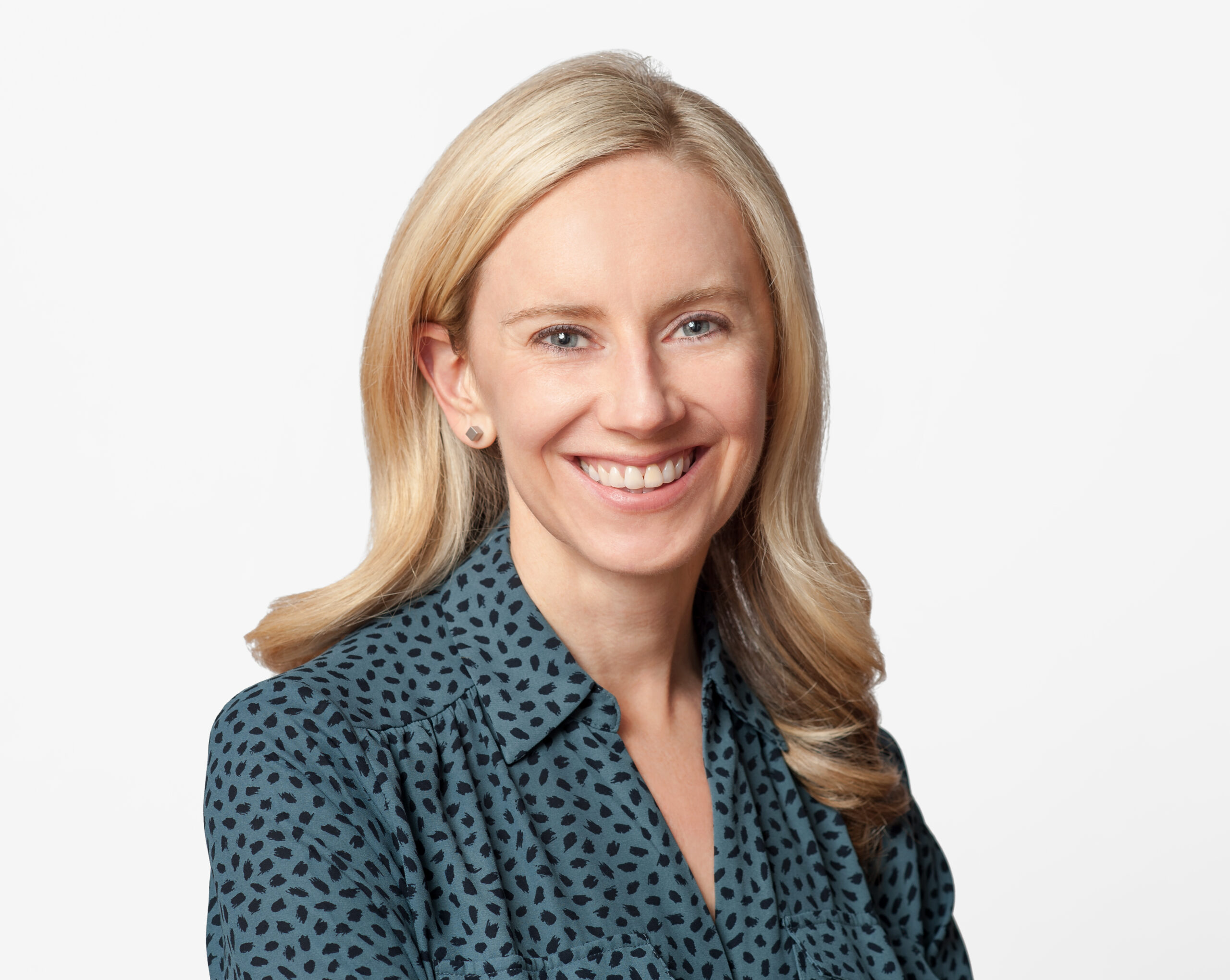 Lindsey Scrase is Chief Revenue Officer at Checkr, leading all go-to-market functions including Sales, Marketing, Customer Success, Solutions, and Partnerships, as well as all of Operations including Customer and Candidate Support Operations. With nearly 20 years of leadership experience across sales, growth, account management, operations, business development and strategy, Lindsey has a deep understanding of how to scale product-led growth organizations through a customer-centric, data-driven approach. Lindsey spent the last 10 years at Google Cloud, where she played an instrumental role in growing the business to over six million paying Google Workspace customers and scaling the Google for Startups Cloud Program.
Recruit Smarter
Weekly news and industry insights delivered straight to your inbox.