Many common recruiting tools and applications work from sites like LinkedIn and Facebook, where scrolling to the bottom of the page can easily waste away your precious time. However, there is a tool out there that take this tedious process and makes it simple, painless, and fast.
Scroll to Bottom is a simple Chrome Extension that does exactly that—it scrolls to the bottom of the page with one simple click.
Saves you time, second by second
Instead of manually scrolling, and waiting, and scrolling, and waiting, you can simply click the extension's icon a few times and load hundreds and hundreds of profiles.
Your other tools, such as scraping tools, can then be used to save all of these profiles, and find you the information you need.
This may not seem like something worth having a tool for. However, if you think about how long you spend scrolling, and can easily add up. Each click may only save you a few seconds, but those few seconds can add up to hours and hours you could have spent in more productive ways.
Scroll to Bottom was created by Single Click Apps, which has a number of other simple tools that can save you time and brainpower. This great tool and others are definitely worth testing out.
Look inside with Dean Da Costa
---
Authors
Dean Da Costa is a highly experienced and decorated staffing professional, recruiter, sourcer and manager, who also boasts outstanding experience and skills in Human Resources, Project Management, Training, and Process Improvement. He is best known for his work in the highly difficult security and mobile arena's, and the gold star winning numbers he produced. His keen insight and creation of ground breaking tools and processes, to enhance and change staffing as we know it, have proven he is a true "Staffing Thought Leader". Despite all this he remains first and foremost one of the top sourcers, staffing managers and full cycle recruiters in the industry and a true "Search Authority"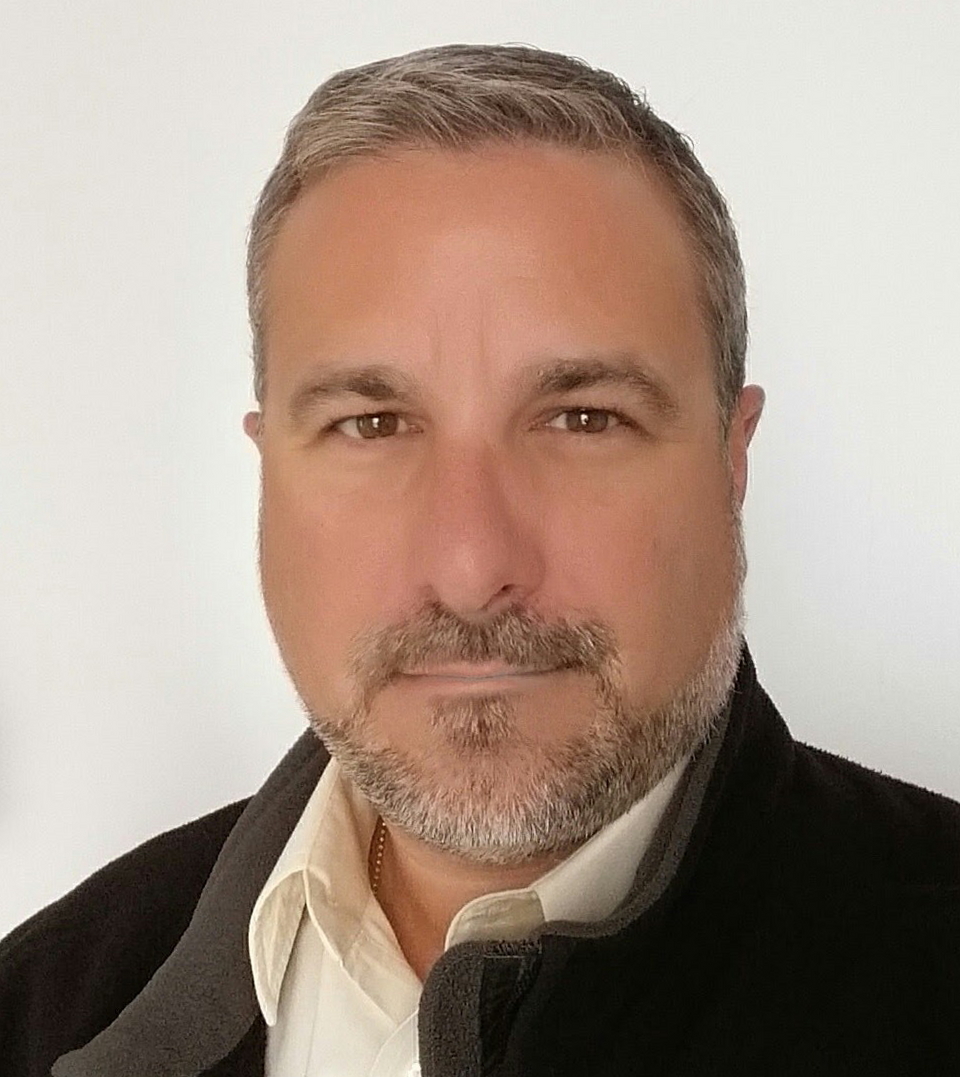 Partner and CEO of RecruitingDaily.com LLC - Fan of good recruiting talk, seeker of gadgets and adoring father of my kids. When the screen goes dark you can find him coaching baseball, downhill skiing, or looking for ways to make life easier for his wife.
Recruit Smarter
Weekly news and industry insights delivered straight to your inbox.