Before the pandemic, Silicon Valley giants such as Google, Apple, and Facebook set a high bar for what the top end of company perks could be. Their suite of in-house perks ranged from free on-site meals to personal training, on-site dentists, and even free masseuse access.
These alluring perks not only encouraged employees to spend more time in the office, but they also inspired companies across the globe to become more creative with ways to attract and retain talent.
Today we are living in a very different reality. In the midst of uncertainty regarding what work will look like in the months to come, it is time for companies to reevaluate how they compensate their workers. Particularly when it comes to benefits, perks, and incentives that were centered around the traditional office environment.
Companies face a unique challenge in looking to modernize benefits as millions of employees continue to work remotely, whether that's until the beginning of next year, next summer, or indefinitely. The obvious question is, where do companies start in reimagining initiatives to support greater job satisfaction?
Evaluate the usefulness of pre-pandemic perks
Benefits and incentives improve employee happiness and productivity in every workplace. Examples include paid time off, company ownership and profit-sharing, retirement savings plans, training and development, wellness benefits and programs, and other initiatives focused on an improved work environment.
In reviewing your current package for workers, reassess all benefits initiatives to ensure they still serve their purpose in a remote-first world. Benefits and rewards should reflect the values of an organization as well as speak to the majority of people who work at the company.
A simple way to conduct this assessment is to create a spreadsheet or document that tracks all benefits, incentives, discounts, and miscellaneous perks. The document should also cover details of how often employees use these perks and how significantly different perks have been impacted by COVID-19 and work-from-home mandates.
From here, consider replacing offerings that no longer make sense — but don't start without input straight from the source.
Listen to your workforce
A recent survey by Remote found that since the pandemic, employees are rethinking which benefits and perks they prioritize. For example, while the most important benefit continues to be access to healthcare (48%), 38% of employees want their company to offer a home office allowance, and 38% want personal development plans or learning development allowances.
The seriousness of the pandemic has most of the world thinking about health, wellness, and alternatives to heading to doctors' offices and emergency rooms outside of real emergencies. Companies that want to meet the moment and address employee worries would do well to look at supplemental telemedicine services for both physical and mental health.
Mental health is often overlooked in the grand scheme of medical benefits packages but is especially important now because people working at home are stressed. Career platform Monster found in a July survey that 69% of remote employees have burnout symptoms.
This stress is increasing the longer the pandemic persists, as that figure is up almost 20% from similar survey results in May.
At the onset of the pandemic, some companies offered employees stipends to set up their home offices. Often these stipends ranged from $200-1,000, depending on job requirements and prior work-from-home enablement. For companies that have yet to establish this practice, now is the time.
Meanwhile, consider whether additional annual stipends to keep up with printer maintenance, paper supplies, and even home WiFi and energy bills could be tacked on to help offset new expenses. Residential energy usage has increased by as much as 20% in California, compared to the same time in 2019, according to Columbia University research.
Additionally, while allowances for continuing education have been a common perk in many corporate offices, the turbulence that has come with financially difficult times has a lot of workers looking to hone their talents and upskill for job security and personal fulfillment.
A recent study from LinkedIn found that employees are spending 130% more time learning. While 64% of L&D professionals said that reskilling is more important than ever before as a consequence of COVID-19.
Tie perks to company values
Moving beyond the basics that most employees seek (healthcare services, home office expenses, learning opportunities) companies may also want to think creatively about what speaks to their workforce.
In the past, catered meals and hosted happy hours were a typical activity for office-bound workers. With social distancing rules in place, a weekly or monthly credit for employees to use for delivery services may make sense.
If there are a lot of active people on staff, online workout memberships, gift certificates for home gyms, or reimbursements for outdoor wellness pursuits may be met with approval.
Parents are having an especially challenging time since many schools have moved to a virtual or hybrid learning model. Some parents may appreciate help with child care options, while more flexible schedules could allow parents to manage employee and home teacher responsibilities more easily.
More companies are going for the unconventional in their remote work perks, with offerings such as virtual ukulele classes, language lessons, and more. While not every company needs to venture into quirky and obscure benefits, organizations should stay focused on addressing the challenges of the moment to make their teams happy and keep performance levels high.
Your greatest assets are the people who make your business run, and establishing the right benefits and perks now will lead to a stronger remote work environment where employees can thrive in the long term.
---
Authors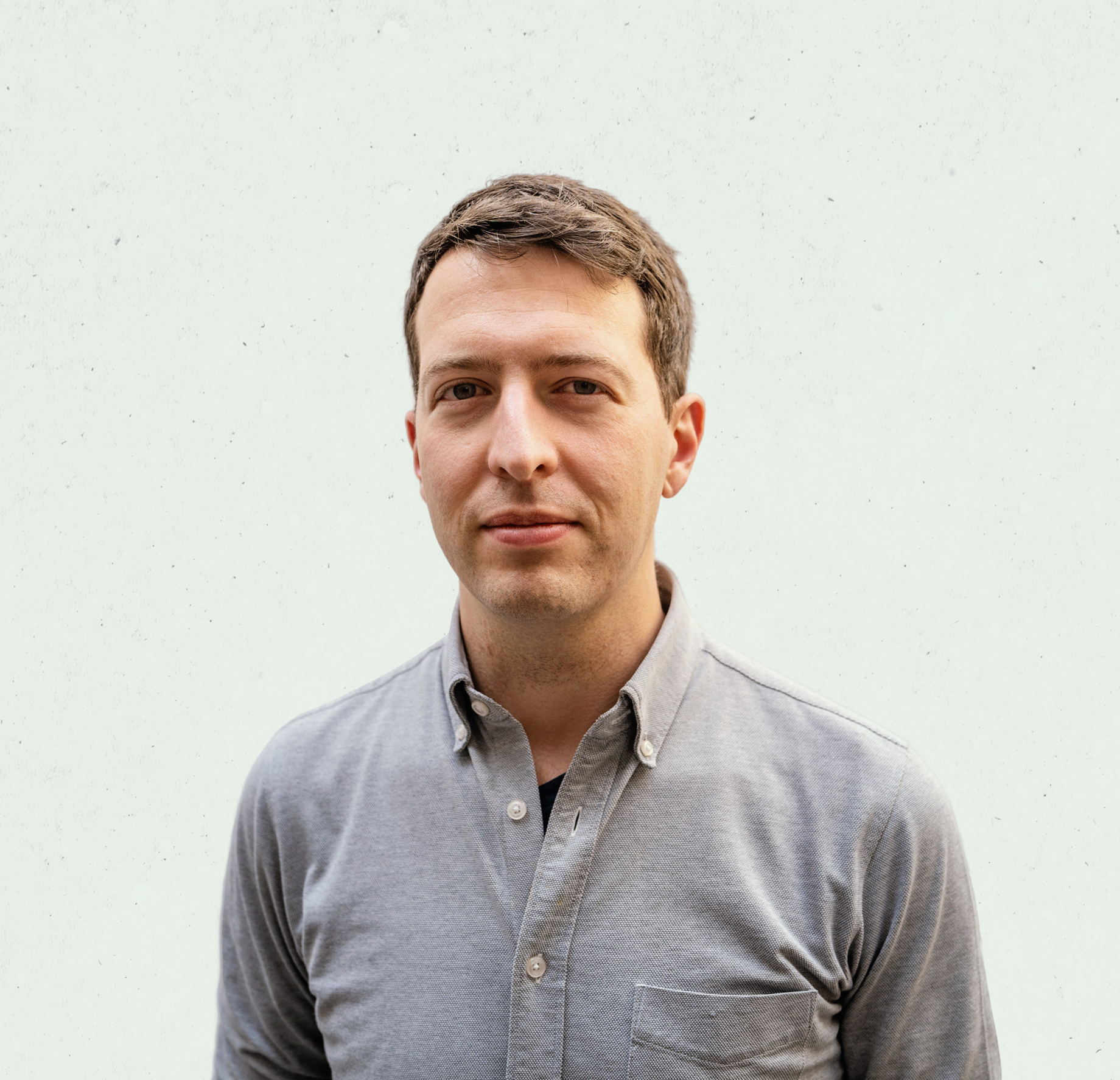 Job van der Voort started his career as a neuroscientist before leaving academia to become the VP of product at GitLab, where he hired talent across 67 countries. He's now the CEO and co-founder of Remote, an HR tech startup solving remote global organizations' biggest challenge: employing anyone, anywhere, compliantly. He's also the dad of two dogs and two humans.
Recruit Smarter
Weekly news and industry insights delivered straight to your inbox.