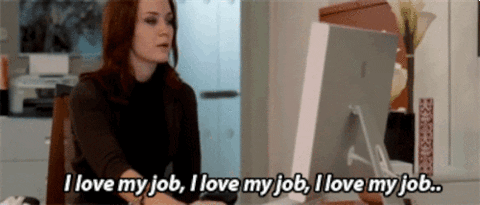 Building a team has to be one of the most challenging aspects of working in recruiting. Not only do you have to make a match on an array of hard-to-find skills, you have to find someone with the personality to compliment the rest of the team, too. That means we're not just hunting purple squirrels at this point but rather rainbow centaurs with mohawks.
When we don't get it right, it costs an obscene amount of money, time and everything else we put at a premium when we're constantly moving from role to role. There is a pretty wide range of numbers provided for what it actually costs a company and that's because we're looking at so many variables like seniority and skills, just to name a few.   For example, the Labor Department estimates it can cost on average one-third of a new hire's annual salary to replace him or her and that those costs increase the higher up in the organization the turnover occurs. In some cases, it can total in the millions of dollars if that person is the CEO.
Others say it could be even higher than that. According to a SHRM study, it could cost up to five times a bad hire's annual salary. Even for a recent college grad in the middle of nowhere, that could be somewhere around $150,000. Enough to make your head hurt and the corporate bank account not only empty, but disappear altogether.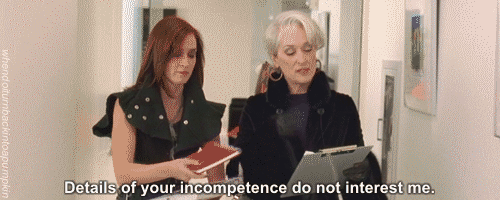 That's big stakes for hiring mistakes. A six figure reason to make better choices and to keep learning how to build your hiring brand so people who are right for you end up in your database before you're trying to beg them to apply. That begins, of course, with knowing who they are in the first place.
Our guest this week, Sedef Buyukataman has sat on every side of the hiring equation from her roles as a human resources director at Ernst & Young International to university relations at Cisco to her current (and most recent) roles in employer branding with Proactive Talent Strategies. She gets the full cycle of recruiting and the bottom line costs. She's going to answer your questions about persona marketing – the magic behind getting the right fit.
---
---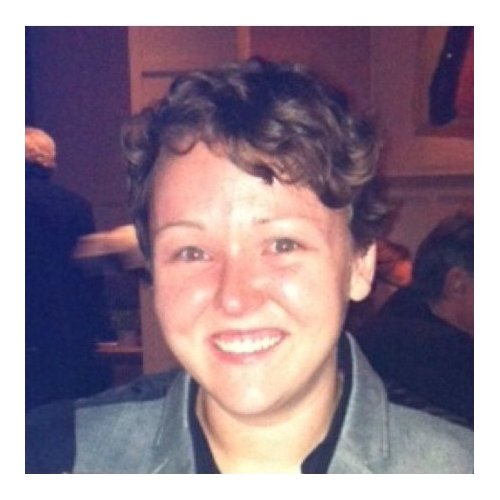 RecruitingDaily contributing writer and editor.  I am a storyteller. A tactical problem solver. A curious mind. A data nerd. With that unique filter, I work to craft messages that strategically improve the perceptions and experiences of our clients, the people they employ and the candidates they wish to attract. I methodically review and collect research and insights to offer solution-based recommendations that meet the one-off, and not so one-off, recruiting and employer branding problems of today's global employers.
Recruit Smarter
Weekly news and industry insights delivered straight to your inbox.