The economy is in free fall, companies are laying people off right and left, and unemployment is rising. It should be easy for recruiters to find candidates in this environment, right?
That's what we all read in the media everyday, but by digging a little deeper, the actual story emerges, which is quite different. Yes, the stock market is in a volatile period, but gross domestic product (GDP), the leading measure of the U.S. economy's performance, grew 2.6% in Q3 2022.
Yes, layoffs have dominated headlines in the past 1-2 months, but there remains 1.67 jobs available for every unemployed person in the U.S. today. And no, unemployment isn't rising; the national average remains at 3.7%, near its historic low.
While there are definitely some markets where the need for new employees has slowed or stalled entirely, there are many markets where the worker shortage is as acute as ever. A new report from ICS2 and Forrester Research reveals that among cybersecurity companies, there is a global workforce gap of 3.4 million.
With the job market continuing to be hot in many sectors and unemployment at historically low levels, recruiters have to get creative about where they source talent. Here are a few sources that have been easy to overlook but have the potential to yield a large number of viable candidates.
Parents – With today's more progressive family leave policies, both men and women often take time to raise their children. At some point, many of these parents want to re-enter the workforce but are looking for a career that is rewarding and challenging but provides more flexibility. This cohort of men and women often have graduate-level degrees and strong networks of contacts from their previous careers that recruiters can tap to source additional talent.

Veterans – As military personnel transition into the civilian workforce, many do not have experience applying for work in a company environment but have learned valuable skills easily transferable to the corporate sectors. Veterans often have a large network recruiters can leverage to seek out additional talent. 

Retirees – At many organizations, people are required to retire by a certain age. Retirees are a goldmine of opportunity for recruiters. In terms of their job skills, they are often at the top of their game, and given the length of time they have been working, are likely to also have a strong network for recruiters to mine. 

Disabled – Despite laws protecting them, disabled people can be frequently overlooked as sources of talent. This is an enormous mistake. Many disabled people have outstanding skills, and the combination of ADA access requirements with increased acceptance of remote work means any barriers that may have existed no longer do now that commuting has been all but eliminated. 
In early November, the Fed raised interest rates another 75 basis points, indicating its commitment to slow the economy. Whether this will result in a recession or not remains unclear. What does remain clear, however, is that savvy organizations will continue to invest in building their teams and will turn to recruiters to assist them.
Recruiters, in turn, will need to get increasingly creative to find the talent their client organizations desire. Taking a new look at people they might have previously overlooked will give recruiters a leg up on solidifying their relationships with their corporate clients and will help promote innovation and diversity.
---
Authors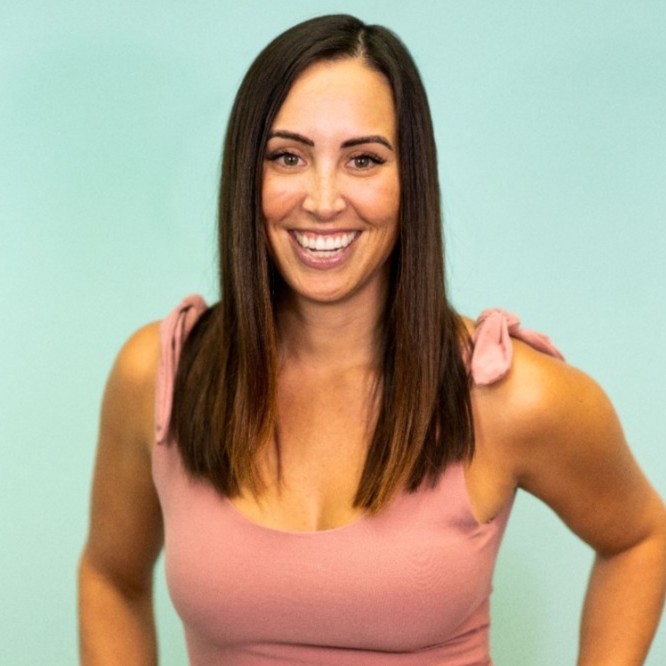 A woman serial entrepreneur, Brianna Rooney is the founder and CEO of TalentPerch, Thriversity, The Millionaire Recruiter, and Techees; Affirm acquired its team in 2021. Passionate about all things recruiting, she also co-hosts a podcast called Talent Takeover Unfiltered that brings respect and awareness to the industry. Brianna's businesses offer companies and individuals a 360-degree solution to recruiting and sourcing. Thriversity's mission is to turn anyone into an efficient and successful recruiter, while TalentPerch focuses on providing solutions to the most daunting business hiring goals. Brianna is a mom to Diego Danger and Lima Ariel. She believes you can be as successful at
Recruit Smarter
Weekly news and industry insights delivered straight to your inbox.