Real-Life Advice for SMBs Hiring in the New Year
2020 created a whole new set of hiring challenges, many of which will carry on to the New Year and beyond. According to Gartner, 86 percent of organizations transitioned to remote interviews because of the COVID-19 pandemic, with many companies hiring for remote positions (at least for the next few months). 
With the belt-tightening caused by the pandemic and varying lockdowns, many small businesses can't afford unsuccessful hires this year. Owners and managers need people who can jump in with both feet, adapt to changing tides, and most importantly, stay with their organization.
While you can't control each employee you bring on, you can increase your chances of attracting and retaining qualified candidates via intuitive hiring practices. I spoke with business leaders across the country with proven recruiting success from this past year. Follow their advice to streamline and optimize your remote hiring in 2021.
Create a Positive Candidate Experience
To attract valuable candidates to your business, you need to create an exceptional hiring experience. Just one poor interview or virtual encounter can be enough to drive potential employees away. 
"Start by finding ways to shorten the application process to fast track time to hire," explains Darrell Rosenstein, founder of The Rosenstein Group. "You should also find innovative ways to answer candidates' questions effectively and comprehensively. Go the extra mile to provide as much information as possible for candidates to successfully complete the application process."
Remember, the top candidates in your field will always be in demand, no matter the climate. If you take weeks to reply to applications (or even a few days in some cases), many may have already moved on. Moreover, candidates will be more engaged if you start a dialogue and actively respond to inquiries. 
Put this advice in action: Reduce response time in emails and correspondence, even if you just acknowledge receipt and explain you'll get back to them ASAP.
Any time you have a question about the role, add that information to your job ad (if one person had that question, likely, others will as well). Ask for feedback after interviews so you can refine your process. 
Know the Value of Hands-on-Hiring
You can outsource or automate many tasks to save time as a small business owner, but the hiring process still needs a personal touch, especially for smaller firms who work closely with their staff. Talking to a person gives you a real idea of whether they would be a good match for your company. 
Scott J. Corwin, attorney and president of Scott J. Corwin, explains why he personally handles hiring for his law firm: "It's best as the owner of the business for me to meet one-on-one with any potential hire to determine not only if they possess the requisite skill set to deliver the highest caliber work product on behalf of my firm, but to see if the potential hire has the right fit and personality for our business." 
This doesn't mean you shouldn't use recruiters or invest in resume optimization tools. However, when hiring for an important role, ensure the person who's managing that position (likely you as an SMB owner) meets with the candidate.
Put this advice into action: If you outsource or delegate initial hiring, make sure you still handle the final interview.
When remote recruiting, even a video meeting can ensure that you get a sense of the candidate's personality and characteristics. Additionally, it allows you to listen to your gut, to confirm that you feel like that person will interact and work well with your team.    
Market Your Company to Applicants
Top candidates will do their research before they apply to a company. Recent reports show that 75 percent of job seekers consider an employer's brand before even applying. They want to know about your company culture, mission, previous employee experiences, and more. 
"[Optimize] your website first," says Israel Gaudette, founder of Link Tracker Pro. "All of your company's relevant information should be visible there—from the vision and mission to work culture up to the benefits you'll be offering to new hires. Make it clear for the remote applicants what's in it for them if they'll decide to work with you." 
Also, make sure your social media pages are up-to-date. Your company's digital brand presence is a candidate's first impression. That same report found that 52 percent of candidates first seek out a company's website then their social media profiles. 
Put this advice in action: Consider this a digital brand "facelift" before you start recruiting. 
Update your website to make it clear what services or products your business provides. If you can, add any positive testimonials—from clients, employees, or otherwise. If you can add some new content to your social feed, that would be best. But even if you don't have the bandwidth to actively manage your social profiles, ensure that there isn't out-of-date info, posts, or reviews. 
Implement a Testing Process to Evaluate Skillsets
Throughout the hiring process, you want to mitigate risk. You don't want to hire unqualified candidates with exaggerated resumes. Especially with technical positions, you may worry about losing the value of an in-person interview with assessments (i.e., whiteboarding, aptitude tests, etc.).  
To vet qualifications, you can still create candidate tests in the virtual recruiting environment. Marja Verbon, COO and founder at Jump, offers advice on the process:
"Practical assessments are more important than ever. A good method is to give a task or assessment to do before the interview, then you can discuss how they tackled it in the interview itself. This will provide a clear picture of their approach to the work they would be doing, and hence help you make a better decision."
Put this advice into action: Find a platform to streamline applicant testing (check out this list for the best options).
Then use test results to guide your recruiting. For example, if you have 50 applicants and only 15 take the initial test, you've already narrowed your pipeline to weed out unmotivated job seekers. You can then focus on the resumes of those who scored well on the assessment to select candidates for initial interviews. 
Set Up Your Business for Hiring Success
This next year will likely continue to provide unique challenges for SMB owners and managers, including hiring. January is often a busy time for job searching. With the holidays over and resolutions in mind, many candidates start to look for new opportunities. Don't miss out because you're apprehensive to begin the hiring process during a pandemic. With the above tactics, you can attract top candidates and create a successful recruiting experience.  
Once you onboard new team members, the real work of keeping them around with a positive culture and engaging environment begins. Happy recruiting! 
---
Authors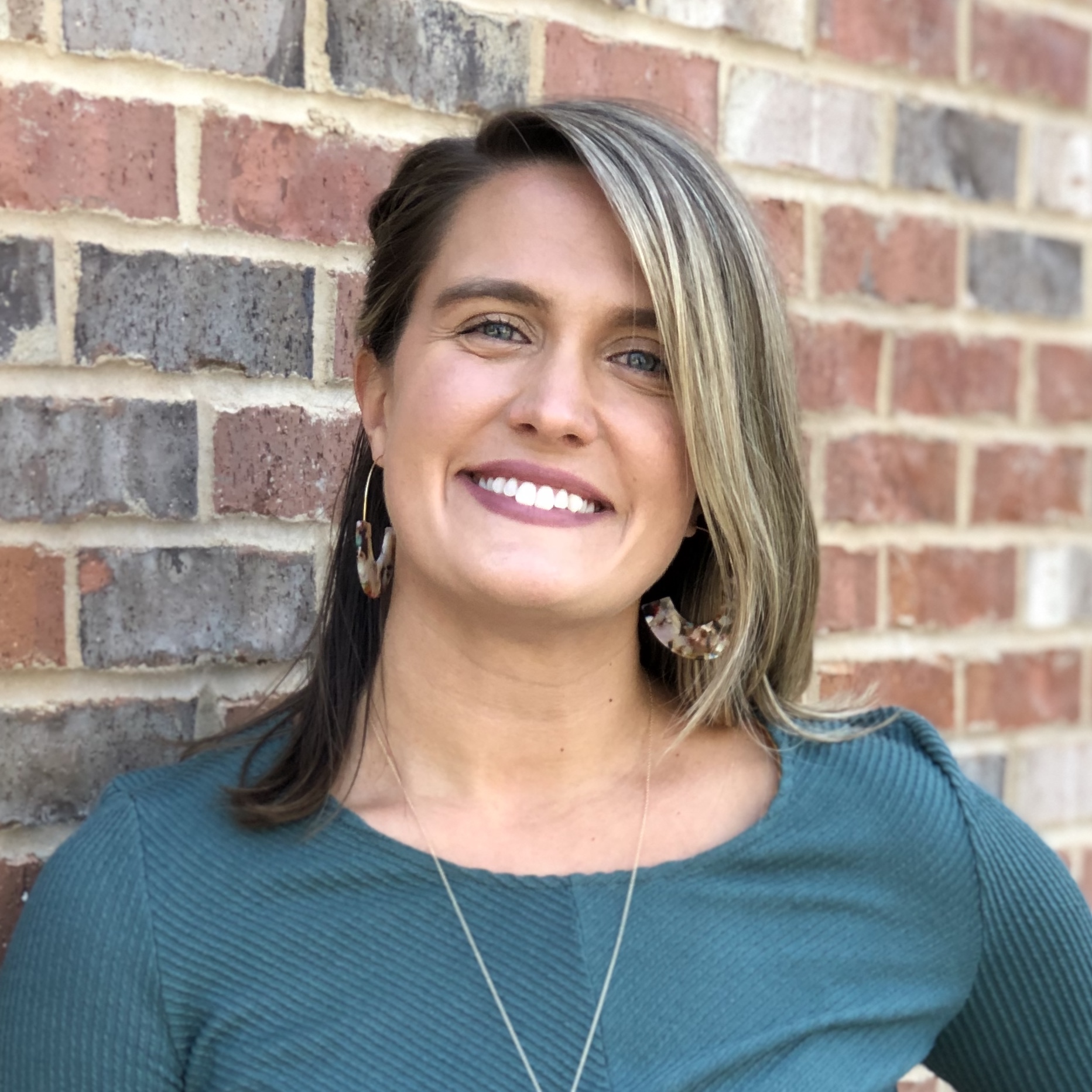 Tracy Ring is a freelance writer and content marketer who works with organizations to curate engaging content and grow their social media presence via targeted digital marketing strategies. She brings a real-life perspective to her writing from 8+ years of diverse experience including, HR, project management, customer and client relations, and admin roles. You can connect with her on LinkedIn or Twitter.
Recruit Smarter
Weekly news and industry insights delivered straight to your inbox.