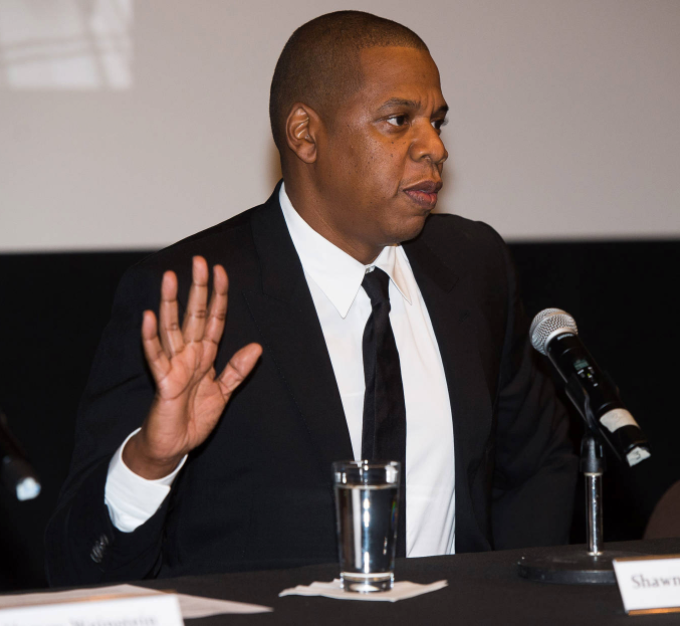 A couple dozen times a week (at least) I get some e-mail from some account executive at some PR firm I've never heard of representing some client I could give two craps about; most of these are about as personalized as an automated recruiting rejection email or your average InMail, and have about the same utility (which is to say, as a rule, they're completely worthless).
Now, these inevitable email blasts are generally sent from some twenty something account executive who probably hates having to run point on HR Technology accounts, and most of them are pretty much just cut and paste jobs, even though there's a pretty short list of potential placements out there among the handful of writers and reporters who even tangentially cover the HR and recruiting space.
These writers fit into two main camps: there are bloggers (or "influencers," "thought leaders" or "douche canoes," alternatively) who have really no idea what the hell they're talking about, and there are the "analysts," who know even less, as a rule.
Of course, the analysts don't generally generate work without hiding it behind some pricey paywall or a similar pay-for-play arrangement (anyone wanna be on a Magic Quadrant?), and bloggers, admittedly, generally don't work at all.
Don't Knock the Hustle.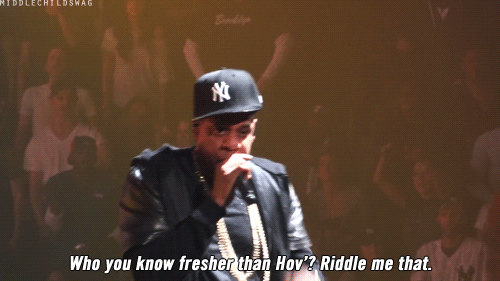 This means if you're in PR, in this industry you've got 99 problems, and a pitch is one.
Now, with most press, the promise of an "exclusive" is enticing enough to line up a premium placement, but in HR Tech, it's kind of ridiculous, since there's really no need for 'scoops' in an industry that no one really cares enough about to cover, save a few of us geeks who for some strange reason have some sort of sadistic interest in what might just be the most boring backwater of the entire tech industry.
That's not to say that there aren't really interesting companies developing innovative – and sometimes disruptive – products out there.  It's just that they suck at telling their story, and the junior account reps tasked with getting that story out there don't do their clients much (or any) justice.
I can't blame these kids, though – nor the agencies for assigning the boring clients like payroll systems and benefits administration companies to the lowest person on the corporate totem pole.  It's not like they're being given much to work with from their clients.
Generally, their pitches follow one of two themes:
Reasonable Doubt: No News Is Product News.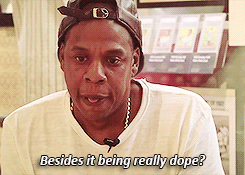 SaaS companies' "roadmaps" are often no more than thinly veiled sales ploys designed to close deals while pushing actual product features and functions the client is looking for until after the contract ink is dry.
You want integration with your ATS? "It's on our roadmap."  You want to be able to get that beautiful analytics dashboard they showed you in that demo?  "Coming next quarter."
It rarely does, so when a company actually releases the stuff they've been promising clients for months, they want everyone to know it.
But from an editorial perspective, the thing is, no one outside your company cares about the fact you can support video now, or added a mobile app just for employers, or announced some partnership with some other no-name software company that's just a channel marketing play.
Anyone who cares about this news is either in your sales cycle or already a client, in which case, there are far better ways to educate them than trying to hope that mention on Forbes.com actually creates a lead which will convert.
Hint: no one's aware of your brand, even if you think this crap builds brand awareness.
Best of Both Worlds: What To Do About It.
Limit this communication to existing customers and leads – this is the kind of sales pitch to press that will never land without a whole lot of quid pro quo, because, well, if you want to pimp your product news so badly, there's a reason most editorial outlets sell ad space.
Buy that instead if you want a placement – earning it (if you even can) is never worth it for this crap.
"These f-s too lazy to make up shit: they crazy; They don't paint pictures, they just trace me.
You know what? Soon they forget where they plucked their whole style from – then try to reverse the outcome…"
Kingdom Come: Lies, Damn Lies and Thought Leadership.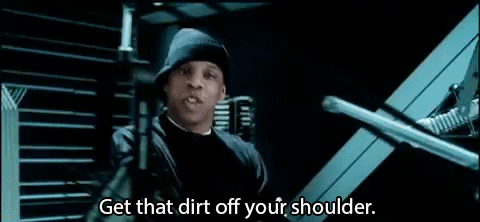 Every vendor wants to establish themselves as "thought leaders" in categories they've either entirely created or totally commoditized.  This, of course, means cranking out a bunch of firewalled content for lead generation and nurturing purposes – and getting HR leaders to fill out those damn forms means creating the illusion that they're adding insight or value with what's often nothing more than a piece of product collateral wrapped up in a few spurious statistics and survey results slapped together in a .pdf.
Every quarter, most vendors publish some sort of study, survey, statistical analysis or similar shit that's supposedly so compelling that it somehow constitutes news.  This will come in the form of a press release with some key takeaways or an executive level summary and a link to download the white paper, which like, no reporter ever has ever done.  So, here are some of the newsworthy stats I've recently read that are, in someone's sick mind, fit for print:
77% of all active job seekers report wishing that the hiring process took less time.
68% of all recruiters surveyed say they have trouble finding the right candidates for their open positions.
More recruiters turn to LinkedIn when searching for candidates than any other social network.
The majority of third party recruiters find it more difficult than before the recession to land retained searches from clients.
Over 75% of recruiting leaders surveyed felt that sourcing candidates was critical to their department's success.
Really? Stop the presses – you're saying recruiters are bitching about finding candidates, job seekers are bitching about employers and the employment market still hasn't fully recovered on the executive level from the financial market meltdown?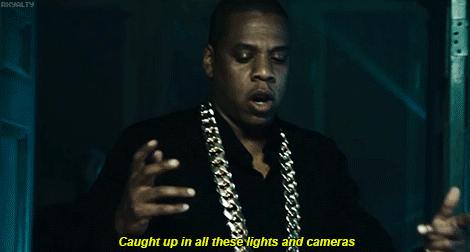 One could make these crazy correlations, but fortunately, someone at your company made the decision to pay for a (likely statistically invalid) survey's administration, promotion, interpretation and packaging.
And once the numbers are crunched, the power of big data really takes hold – and turns those boring ass, selectively skewed statistics into really amazing infographics.  And nothing says thought leadership quite like a cartoon, really.
Fade to Black: What To Do About It.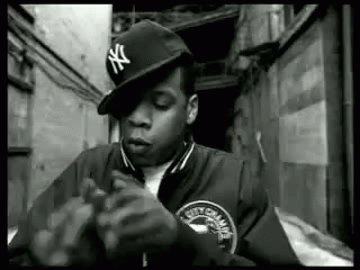 This actually can be news, but please – you probably didn't even read the damn thing, which is why you farm your editing and content out (or delegate it) in the first place.
If you want to stand out from the dozens of these similar market studies, industry surveys and trend reports that have become a ubiquitous cornerstone of HR technology marketing, then don't offer to arrange a time to talk to whatever product manager is responsible for talking through PR playbooks and knowing how to stick to the talking points provided.
That's a ton of work, and a ton of time. Instead, do the work for us on this one.  Seriously, you give any editorial outlet a completed, quality post post covering whatever statistics or study you're trying to get placed, and it will – because when you do the legwork, it's a whole different ballgame. And most of us live on free content and tight deadlines – which sucks when vendors won't stop harassing you with this stuff all day.
Make our jobs easier, and we'll do the same for you. And since pimping isn't easy, we can both all use all the help we can get. Just as long as there's no embargo involved.
"I'm not a biter, I'm a writer for myself and others. I say a B.I.G. verse, I'm only Bigging up my brother. Bigging up my borough–I'm big enough to do it, I'm that thorough, plus I know my own flow is foolish."
---
Authors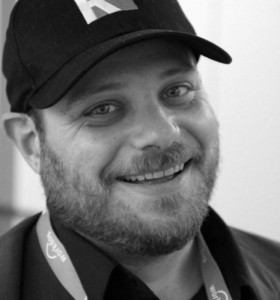 Matt serves as Chief Content Officer and Global Thought Leadership Head for Allegis Global Solutions and is a partner for RecruitingDaily the industry leading online publication for Recruiting and HR Tech. With a unique background that includes HR, blogging and social media, Matt Charney is a key influencer in recruiting and a self-described "kick-butt marketing and communications professional."
Recruit Smarter
Weekly news and industry insights delivered straight to your inbox.