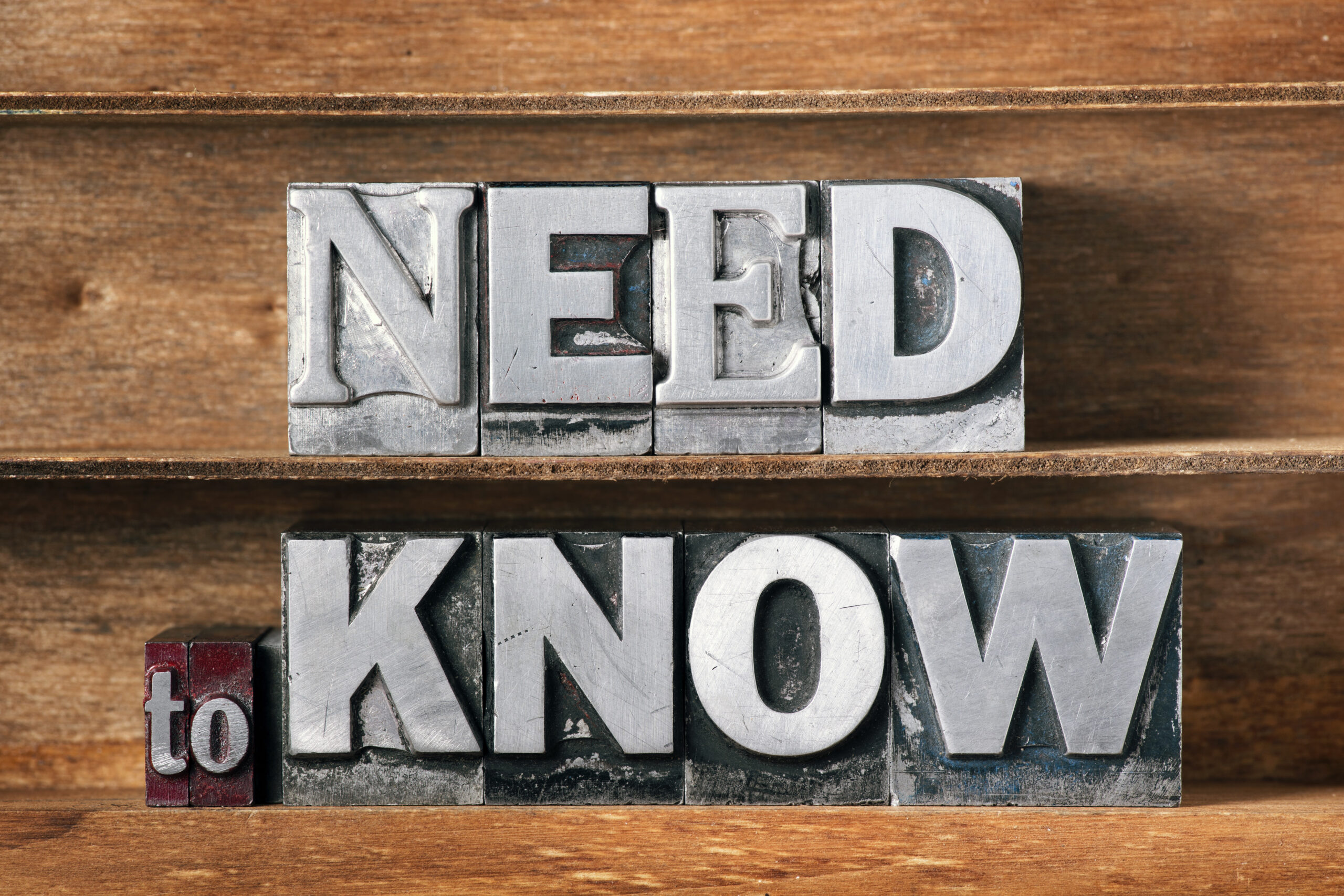 Part 3: ATS Request For Proposals
Over half of our survey respondents said they would use an RFP process in their next ATS purchase, which is broadly in line with the percentage of those in-market who use the process.
Within our survey of TA leadership across multiple industries, five key concern areas popped up:
Features and functionality (87% noted this as a concern).

Tech integrations (85%).

Price/contract value (72%).

User experience (71%).

User interface (46%).
The good news from this list: talent acquisition leaders are getting a bit more "woke" as the HR Tech market evolves. Even five years ago, we'd throw money that price/contract value would be the top concern. Now companies are realizing their ATS needs to have the right features — so you can do what you want to do with it — and it needs to integrate with your entire ecosystem. In fact, around the same time we were conducting our survey, the City of San Francisco published an ATS RFP on Medium. What was one of the biggest components? A need for multiple integrations. 
When I asked Jon Stross, co-founder and President of Greenhouse about this, he commented that the most common mistake Greenhouse sees companies making is focusing too much on correcting the flaws in their current system without exploring what is even possible.
This has two downsides:
1) The ATS market has changed a lot in the last few years! If you're merely looking to fix your 5 biggest pain points with your 15-year-old system, you're missing out on all the innovation that's happened. We always sigh when we see RFPs in which critical elements are missing because they didn't even realize they could ask for them. Things like automated Candidate Satisfaction Survey, bias reduction tools and support for structured interviewing.
2) RFPs tend to be very feature-focused rather than value-focused. Think ahead to the part where you have to ask the CFO for a budget. It generally goes poorly when your evidence is a big feature matrix that is merely focused on relieving recruiter pain (CFOs don't care!). You need to start from the beginning in the RFP on the negative business impact of your current ATS and focus on how your new system will serve as a big win w for the business.  Then line up requirements that will support this win.
So how do you write an RFP that works?
This varies by organization and needs, but broadly that's where you start: What do you need your ATS to do? What is the end goal? Work backward from there.
PeopleFluent has outlined one logical approach, especially for companies newer to this game.
You take the requirements and turn them into questions, like so:
Here are some specific business problems we have, i.e. time-to-fill (time-to-hire) is too slow. How can your solution fix that?

Does your ATS make it easier for recruiters and hiring managers to collaborate?

Are there single workflows, or multiple workflows?

What do you offer that points to candidate experience?

What metrics do you deliver, and what is the reporting format?

How does the system manage compliance and legal issues?

How does the system reduce bias and enable DE&I in hiring?

How does your system improve candidate experience?

How will the system support structured interviewing?

How does your system support Employer Branding?

How will your system support required integrations, both existing and future?

How does your system enable us to hire more qualified candidates?
You also need to think of an ATS in terms of tiers. For example, a CHRO will have one set of needs for the system, because TA/recruiting falls under him/her. But a CHRO will not use the ATS often, and definitely not every day. Recruiters will. Then you need to think of hiring managers; they should be using the system more, but it will need to be intuitive and user-friendly. And, finally but most importantly, how will candidates perceive it? When you have a clunky, long, "Oh-there-was-an-error-back-on-Screen-6" process, you alienate your best candidates. They often just don't finish the application.
Within the RFP process, you also usually need to dance with members of IT and members of procurement. They will also have different needs and questions. Get everyone to the table as you begin to draft the RFP. Not bringing in IT early is a death knell, often — if they don't think they had input into the process, they're not going to prioritize fixes and tickets for the ATS once it's in play in your organization. That's honestly just human nature.
As you draft the RFP, here's what you'll want to include:
Why are you sending out this RFP now?

What's the timeline for vendors?

A little about your company (funding/revenue/projected hiring # in 2020).

A basic list of requirements.

How should the vendors answer this? (Detailed, concise, concise + links to additional resources, etc.).

How answers will be evaluated (usually if 70% or more of the requirements are met, but varies by industry and org).

Who to contact with clarifying questions (a point of contact email/phone)

What are your ultimate goals for a new system?

Within your basic list of requirements, make sure to specify which are must-haves versus nice-to-haves.
Are RFPs perfect?
To quote Royal Tenenbaums: "Good Lord, no." And most of our survey respondents noted that. They know it's flawed, and they know too many cooks in the RFP kitchen can mess up the ratatouille, but they haven't figured out a better — read: more fair, compliant — way to compare apples to apples. As such, the RFP will persist, so it's time to get your ducks in a row on it. 
Next up: a crucial component of the RFP process, namely how to deal with integrations and make sure you're finding an ATS that can "talk to" all the other platforms and suites you use weekly.
***This eight-part series (and survey) was partially underwritten by Greenhouse. 
---
Authors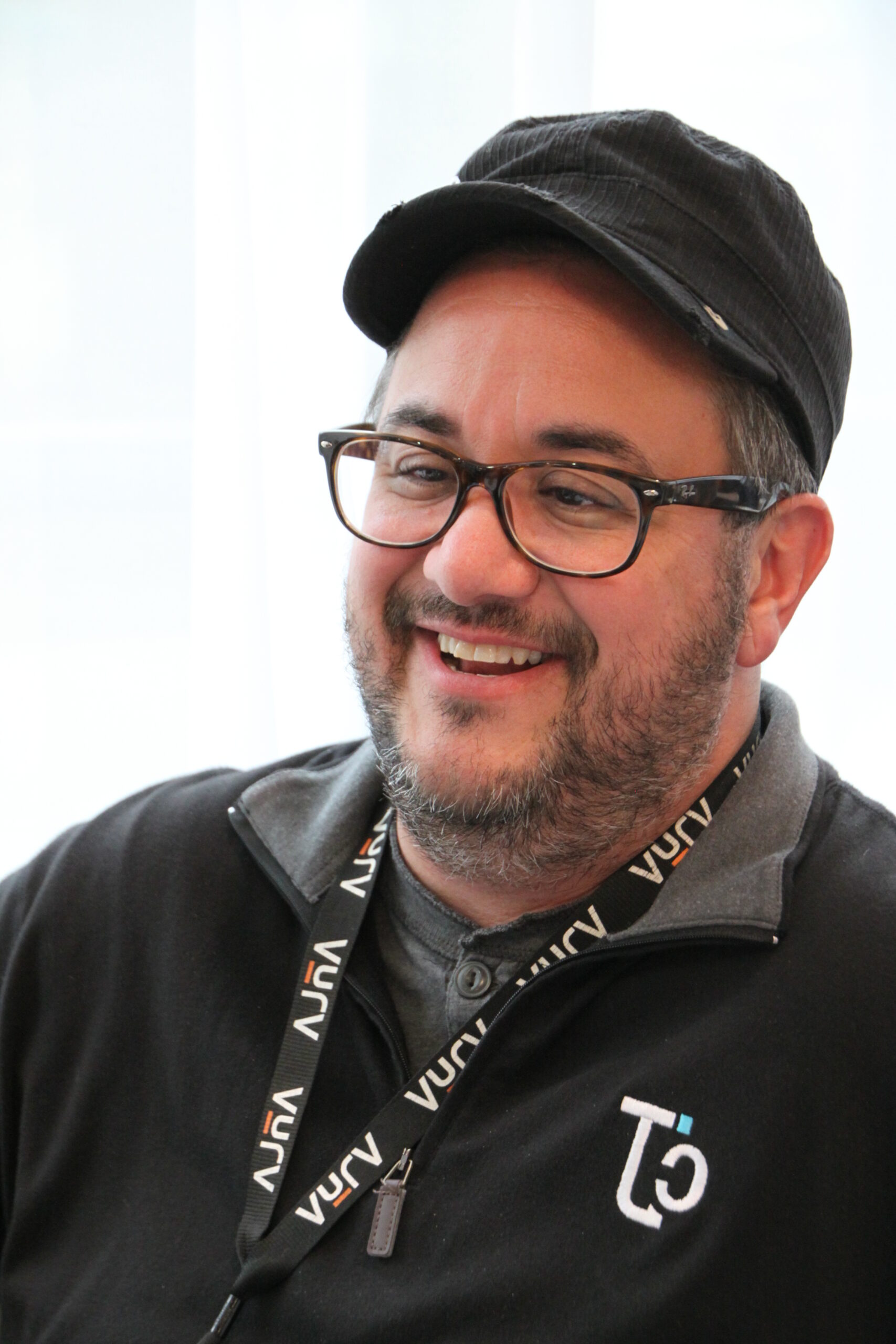 William is the President & Editor-at-Large of RecruitingDaily. At the intersection of HR and technology, he's a writer, speaker, advisor, consultant, investor, storyteller & teacher. He's been writing about HR and Recruiting related issues for longer than he cares to disclose. William serves on the Board of Advisors / Board of Directors for 20+ HR technology startups. William is a graduate of the University of Alabama at Birmingham with a BA in Art History. He also earned an MA in American Indian Studies from the University of Arizona and an MBA from Case Western Reserve University.
Recruit Smarter
Weekly news and industry insights delivered straight to your inbox.