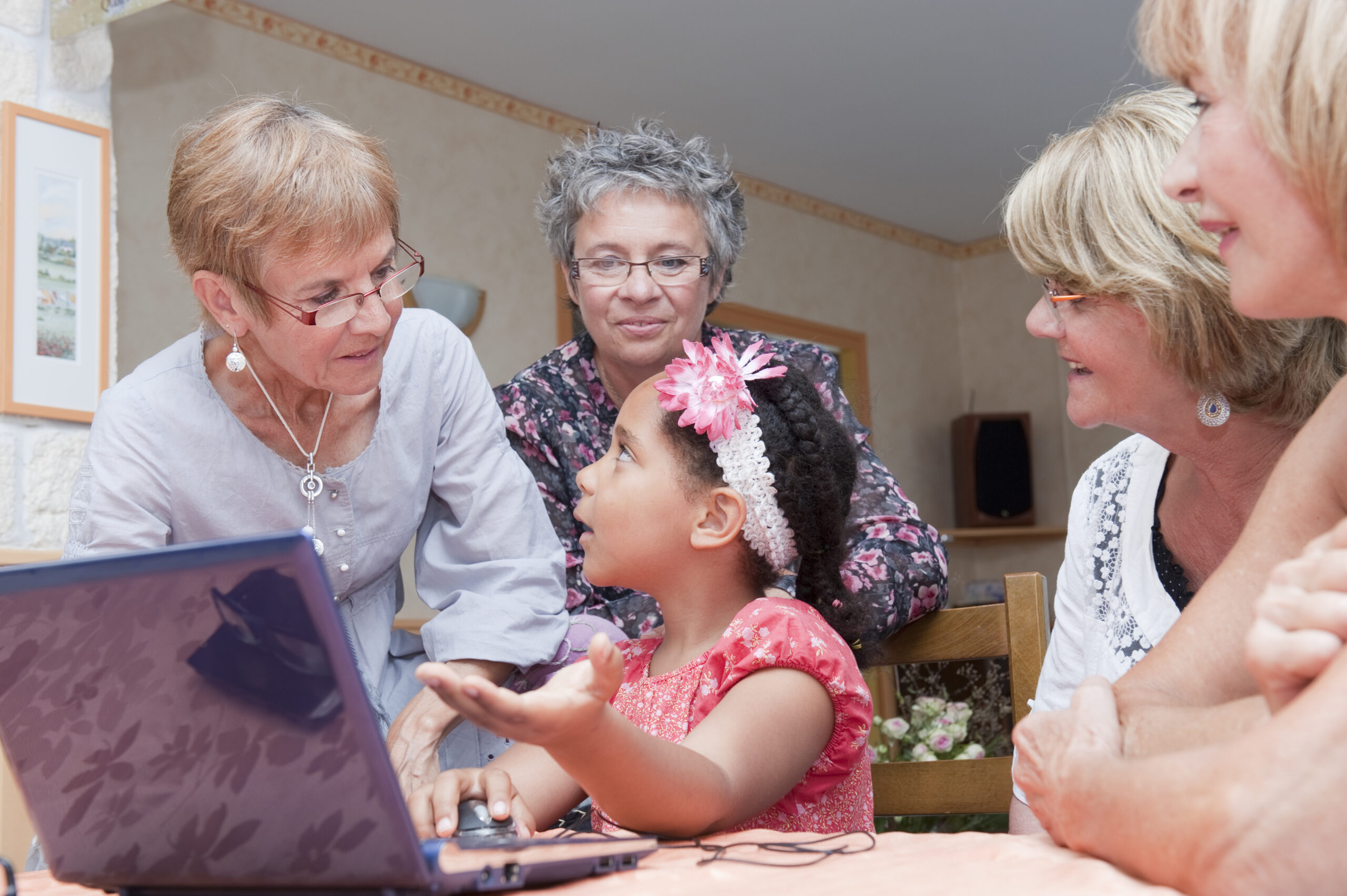 Smart recruiting technologies such as Artificial Intelligence (AI) applications using machine learning and automated chat-bots are all the rage in talent acquisition today. They should be. Unemployment is low and recruitment costs are high. In a tight labor market, recruiting top talent is arguably more challenging than ever.
Smart recruiting technologies can help employers cast a wider net for talent, while simultaneously being more effective in narrowing the field and selecting which candidates recruiters focus on. There are other benefits too. Tech can save recruiters time on routine tasks and free them up to focus on more strategic activities. It can also reduce time to fill, increase fill rates, and deliver outright cost savings.
Despite the advantages for employers, investments in new technology are rarely an easy sell. Recruiting tech typically involves significant financial and human capital outlay. Change management and integration with legacy systems and processes are important related considerations. If your organization is like most, you'll probably require C-suite sign-off.
Serving hundreds of employers across a range of industries, I've had an opportunity to see what works and what doesn't when it comes to making the case for recruitment technology. In our experience, shiny new objects and bells and whistles can detract from what is really important. Instead, employers should focus on what matters most to your business:
Cost savings:

C-suite leaders are expected to deliver in the short term, so any new technology (and the case you make for it) should present strong cost-related value propositions.  This means a meaningful short-term Return on Investment (ROI).  As an example, employers using our technology have seen that it can lower search costs up to 33 percent. According to one customer, "With this free platform, we lowered search costs from $2.8 million to $1.9 million, saving nearly a million dollars in just one year." These are near-term, fixed costs reductions that can justify new technology implementation.
Cost avoidance:

These are the benefits that reveal themselves over longer periods of time.
Better candidate application experiences, increased recruiter productivity and accountability, improved management and administrative efficiencies are examples. Efficiencies gained from increased recruiter productivity, better candidate experience and management, and administrative efficiencies are examples. Reducing time-to-fill is another area that can impact cost avoidance. That is, when openings are filled faster, search costs go down, but so do the costs associated with needing to assign essential tasks to other employees in the interim, and importantly, also reduce the cost of turnover due to overstressed workers carrying the load for unfilled positions.
Vendors of intelligent recruiting technology should be able to clarify some of their cost avoidance capabilities. For example, we know that jobs posted to our recruitment marketplace are filled 40 percent faster than jobs outside of it. While the real savings associated with that will vary by role and by the employer, that kind of time-to-fill reduction makes a compelling business case.
Alignment to organizational objectives:

Most employers have organizational objectives that are directly connected to talent acquisition.
An evaluation of recruiting technology should address these – whether it's filling critical roles, meeting diversity targets, increasing productivity, providing actionable analytics, comparing results to industry benchmarks, or any number of other business imperatives.
Let's look at the shortage of skilled talent, an example that's relevant to most employers these days. From developers and data scientists, to sales and tradespeople — plenty of roles have become difficult to fill. To complicate things further, the skills most jobs require are shifting dramatically. Today's employers now seek workers with technology, communications, and cognitive skills that weren't on anyone's radar a decade ago. Smart recruiting technology can help to bridge these gaps through enabling employers to expand their reach to high-quality candidates, by connecting to specialty recruiters with proven success in recruiting for specific roles (job types), regions, and industries.
Candidate experience:

External perceptions of brand, employer value proposition, and reputation directly impact future business success. Leaders are increasingly pay attention to how their company is perceived, and they care what candidates think, especially when those candidates can become customers. The right recruiting technology can ensure a hands-on, frictionless recruiting experience that connects candidates to actual people, such as specialty recruiters who know both the candidate's desires and the employer's business.
Smart Recruiting Technology Brings HR, Cost and Organizational Benefits
To compete in today's hot economy and tight job market, employers need experienced, specialized recruiters to engage and attract top talent to opportunities with your organization. The trick is finding recruiters that are experts in sourcing for in-demand talent markets and can help your organization to move quickly and creatively position your roles as the better option to win over both active and passive candidates. Technology can help you do that.
This list isn't exhaustive. The issues that matter to one company or one industry may not apply to another. Even so, we've yet to find a C-suite leader who's not interested in cost savings or achieving organizational objectives. And that's precisely why companies should be optimistic about smart recruiting technology. When you identify and implement the right technology, the opportunities for more efficient and effective recruiting at lower costs are there for the taking.
---
Authors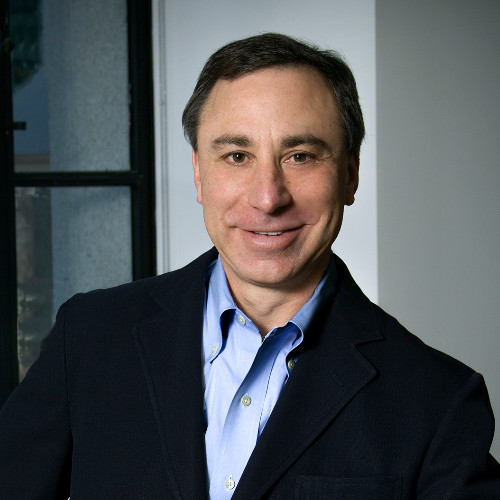 Ken Lazarus is CEO of Scout Exchange, a platform for marketplace recruiting. He has been a co-founder, CEO, director and advisor for more than a dozen technology-based startups during his 20-year career. He holds a Ph.D. from MIT and a B.S. from Duke University. Lazarus, who is a World Economic Forum Technology Pioneer, has served as an MIT Visiting Committee Member and holds over 20 patents.
Recruit Smarter
Weekly news and industry insights delivered straight to your inbox.