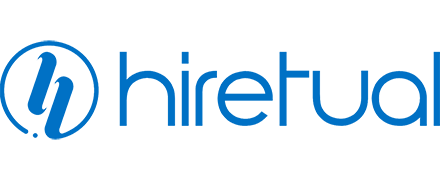 Let's take a look at Hiretual's new UI
We are looking at Hiretual's new UI. As you are already aware, Hiretual is a really good sourcing tool and does a lot. You can find people, contact info, really anything you want.
Let's go to the sourcing piece to show you what's new. They have redesigned the UI here and made it much easier to access everything you want to search for.
Add in all of your terms, and then you do your calibration. This is where matches to your terms appear and you decide if they are a good fit or not, telling the tool how to look at the rest of the data.
They have also added an IT/Tech search, and a US Healthcare search right to the sourcing function. Overall the UI changes are great, and a lot easier to use. Hiretual continues to be a tool that should be at the top of your list of tools to use.
For the full demo, check out Dean's video below!
Look inside with Dean Da Costa:
---
Authors
Recruit Smarter
Weekly news and industry insights delivered straight to your inbox.