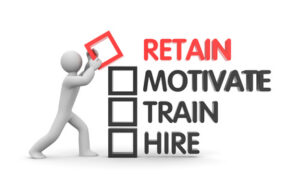 According to Gallup's 2017 State of the American Workforce report, 51 percent of employed adults in the U.S. are currently searching for new jobs or watching for new job opportunities.
How many of your employees are doing the same?
Here's something we all know is true: Today's workplace is continuously changing.
For example, rapid developments in technology are transforming not only the type of work performed but also the processes and new skill sets that are required for employees to be successful on the job. Organizations face challenges to attract employees who are nimble and hungry to learn, and to retain employees who can adapt to an ever-changing workplace.
From front-line employees to the Executive Suite, attracting, engaging, and retaining top talent is essential to organizations remaining competitive in today's talent economy.
The challenge: Coping with a multi-generational workforce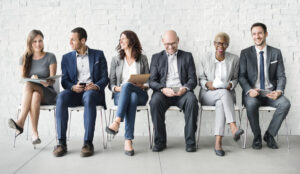 Employees can easily become enticed by new opportunities if they don't feel rewarded or appreciated, or, if they don't believe there are avenues for advancement at their current company. And, an organization's search for top talent is further compounded by today's multi-generational workplace, where employees come with varied expectations from training to work-life balance.
The modern workforce looks dramatically different than those of previous decades, leaving many executives and HR professionals struggling to engage, inspire and retain employees.
Two keys to building an attractive and motivating workplace are critial:
Emphasizing and mapping internal mobility; and, 
Providing opportunities for clear, transparent, ongoing feedback, so employees can feel appreciated and heard.
Emphasize internal career mobility
People are the backbone of any organization's success, and today's employees expect their employers to provide meaningful work and flexible paths for career progression.
For employees to achieve success, they need a clear understanding of where they're going. It's critical to both show an employee what their paths are for career progression, and, how their current skills and competencies align with these goals.
If additional skills are required, organizations must provide the tools and resources necessary to develop them. By doing so, organizations can enable employee engagement and empower employees with the skills they need to move up the career ladder and contribute to the success of the business.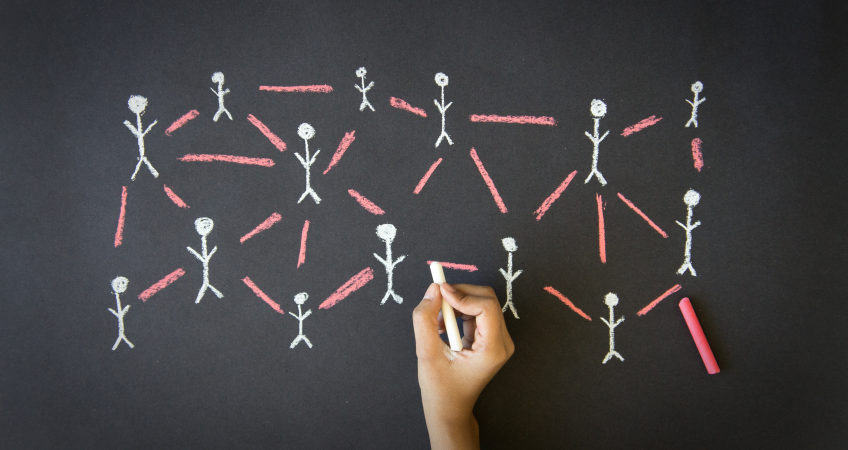 Both employers and employees benefit from internal career mobility, and it can also help to retain top performers and grow the organization's talent pipeline. When organizations prioritize internal career mobility, they inspire dedication and loyalty, preserve legacy knowledge, drive employee retention, create talent agility within the organization,  nurture tomorrow's managers and leaders, and, boost the company culture.
Nurturing a culture of continuous feedback
As organizations look to attract talent and support employee growth, it's imperative they provide opportunities for individual feedback and development. When it comes to employee feedback, organizations have often offered annual performance reviews.
The annual performance review is an antiquated process that requires a substantial time investment by managers and employees alike, and can include biased opinions and inaccurate results. Companies must radically change their process for sharing feedback to retain employees and stay competitive in today's marketplace.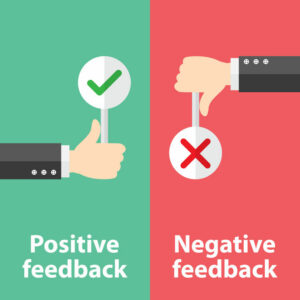 Rather than waiting a full 365 days to discuss an employee's concerns, successes, or areas for development, leaders must reinvigorate (or entirely overhaul) their organization's performance management process by incorporating continuous feedback.
Here's why: Continuous feedback emphasizes in-the-moment, advice and coaching. Allowing for open, ongoing dialogue up and down the organizational hierarchy helps to ensure all employees feel valued, respected and acknowledged. It also helps them understand where they are in their professional development within the organization.
The key to retaining top talent
Articulating this clear performance strategy to recruits and new hires illustrate the organization's commitment to workers, their well-being — and their ultimate success.
Organizations must provide intuitive, seamless experiences at all stops along the employee's journey, from talent acquisition and onboarding through performance management, retention, learning and career development within the organization.
Creating this end-to-end employee experience and delivering a clear strategy for internal mobility will empower staff, giving companies a competitive advantage that attracts and retains top talent.
---
Authors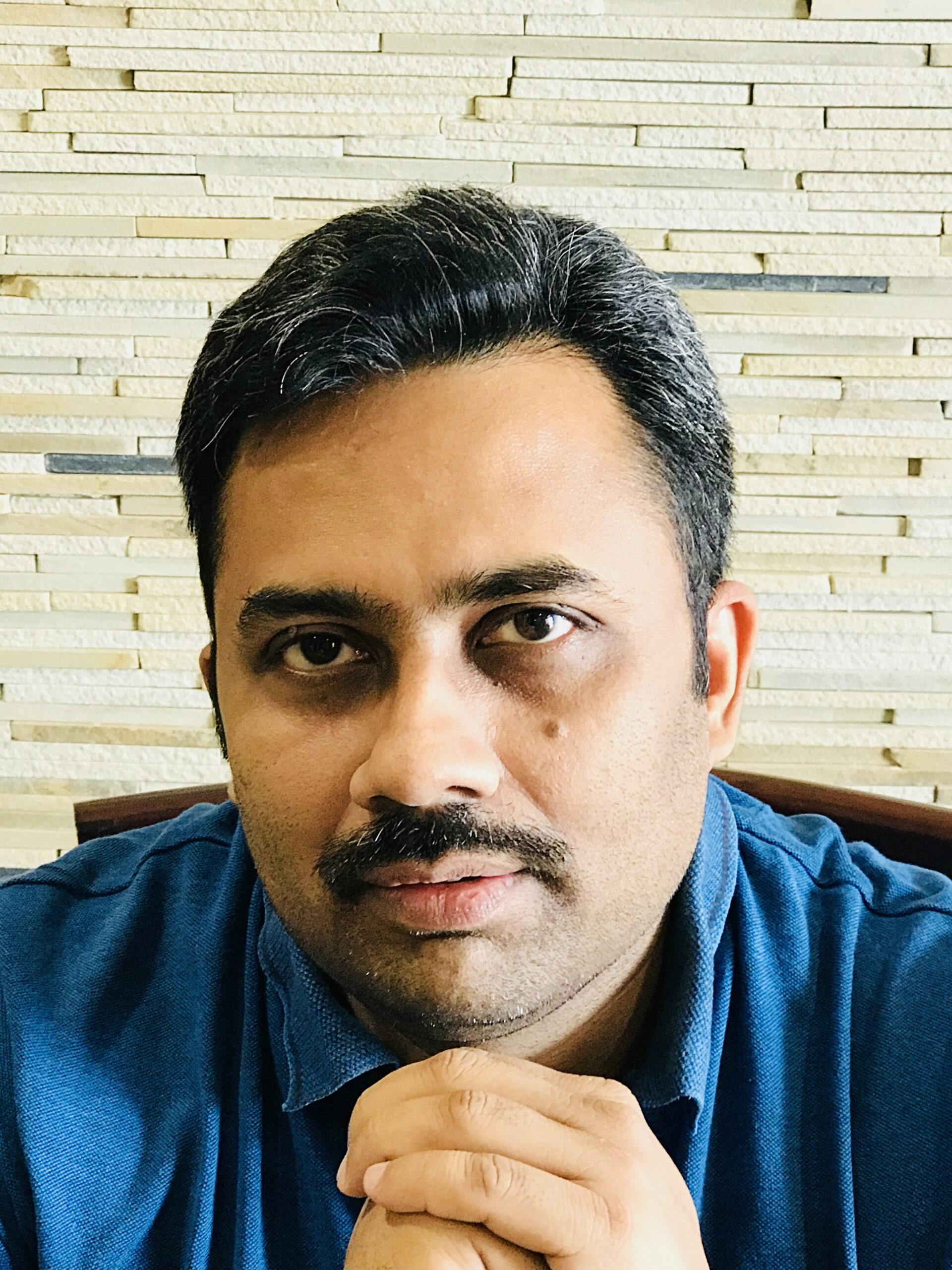 Debasis Dutta is Vice President and General Manager of Product Management for SumTotal Systems, a Skillsoft Group Company. Debasis joined SumTotal in 2015 as Vice President of Engineering. Prior to SumTotal, Debasis was with Oracle in different leadership positions to build the next generation Fusion product for HCM. Debasis has 20 years of rich, hands-on experience in the HCM space and loves to conceive, build innovative products that resonates with the latest technology trends. He has a Computer Science degree from Jadavpur University and MBA from IIM Bangalore. You can follow him on Twitter @ddutta or connect with him on LinkedIn.
Recruit Smarter
Weekly news and industry insights delivered straight to your inbox.