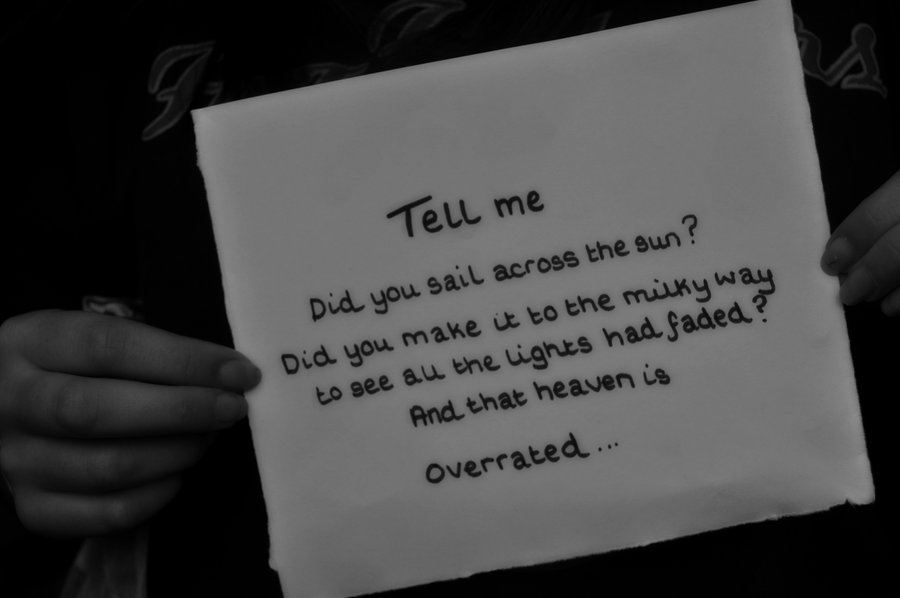 Summer, 2001. Do you remember it?
2001 was the year that the first Harry Potter movie came out and delighted audiences watched Harry as he realized he'd been admitted to Hogwarts. And Legally Blonde's Elle Woods used a homemade VHS tape to get into Harvard. Train's Drops of Jupiter blasted through the airwaves, and orange-tan teens bounced around America's then-bustling shopping malls in matching terry cloth track suits.
It was an innocent time–before 9/11, the mortgage crisis and the Great Recession. It was also the last time that America's real unemployment rate (the number some economists use that includes discouraged and some part-time workers) was as low as it is now.  
For me, it's easy to think of the job market like the real estate market. Sometimes it's a buyer's market (lots of inventory, few buyers) and sometimes it's a seller's market (low inventory, lots of buyers).
Today we are firmly planted in a seller's market. Companies (the buyers) have the opportunities: salaries, benefits, perks, and candidates (the sellers) have the product: their skill set.
17½ years is a long time, so it might be difficult to jog the memories of this particular power dynamic — especially when it comes to hiring. Traditionally, candidates are viewed as powerless and companies are viewed as powerful when it comes to the doling out of jobs. A person behind a desk views your resume and decides if you are worthy. If you get a call, lucky you. If not, you try again. After all, there are lots of people competing for one job.
Today, there are lots of jobs competing for one person. If you're on the ground recruiting for any role that requires a certain level of skill, you already know this.
But communicating the new reality to hiring managers? A different story.
So how do we, as recruiters both internal and agency, let our hiring mangers know that the times, they are a' changin? After all, we are always advocating for candidate experience. Who hasn't been asking for years for a faster interviewing process, more communication, less hoops to jump through, a smoother and more efficient offer process?  
These asks are the recruiting team's version of crying wolf. We are always saying it, and we are always right to say it. Doesn't mean that anyone is going to pay attention, much less implement real change.
So, how can we get them to listen this time?
Pain.
It's going to come down to real, prolonged, and worsening pain. Worse than losing a candidate—losing a candidate and not finding another like her or him for months and months afterwards. Worse than having an offer turned down—making an offer and finding out the candidate accepted one for literally tens of thousands of dollars more across town. Worse than having only a few qualified applicants—having ZERO qualified applicants.
Our jobs are getting harder, and we might be the only ones who realize it. So maybe recruiters should buy some bell-bottom jeans, slap on a spray tan, mist ourselves with CK1 and walk into the office pumping J-LO on a discman.  And when they ask you, just say "I'm a recruiter, and I'm partying like it's 2001."
---
Authors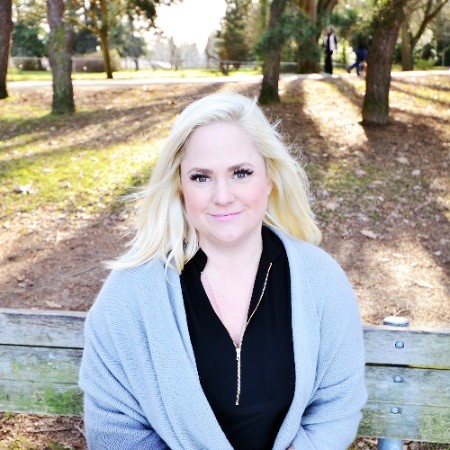 CEO and Founder of Talent Savant.  Mission-Based, Employee-Benefiting recruiting business. Paying Recruiters more and charging less. Bending over backwards to do good deeds and make others happy-Monday-Friday between pre-school drop-off and boxed wine happy hour.  Radically pro-woman and pro-family.  www.talentsavant.org
Recruit Smarter
Weekly news and industry insights delivered straight to your inbox.