This post is a partial preview of my presentation on Money Ball for the Talent Function at #SHRM2017 in New Orleans this June.
Turnover is at an all-time high and engagement at an all-time low.  In fact, Corporate Executive Board (CEB), did a survey where they discovered that 23% all new hires leave within a year. It seems, very little has been done to figure out what constitutes effective recruiting, metrics, or methodology. How can you hire candidates that will stay? It is time to find out. It's time for Disruption in the space.
For those who frequent RecruitingTools.com, you know I am a bit of an HR renaissance man. I am an old schooler who likes his Converse Chuck Taylors or Puma Clyde Frazier's over any Air Jordan's or high tech shoes on the market today. But with all of the data available, you would think someone would have figured it out by now. Well if you have ever read the book Moneyball, even though author Michael Lewis is not a recruiter, he may be on to something.
The central premise of Moneyball is that the traditional statistics to measure a baseball player's performance was not getting the best results. The Oakland A's' took a different path and decided to look at some data that is often overlooked to determine a team's success. They figured out that they could not only have a better performing team, but they could also do it cheaper than their competitors.  What if the Talent Industry's collective wisdom is flawed? What if we are deluding ourselves with the belief that all those items we have used for years really don't matter?
Play Ball
What metrics do you measure for actual performance? Sure, you may measure time to fill and cost per hire. But both of those relate to financial metrics. Do you measure passion? What if success was primarily based on passion, savvy, and tenacity? You know, a metric based on your favorite phrase, "Employee Engagement." It may sound crazy but hear me out.
We want the best candidates available. Daily, we hunt for the most experienced and talented candidates we can find. What if we just hired people that are passionate about their work and the industry we serve? In The Five: Tools to Determine Cultural Fit, there is evidence to this point. Just because someone is talented, does not mean they are the best fit. It is time to stop looking at how fast we can hire and pay attention to the best fit we can hire.
Change the Game
It is time to go to my old school roots and tell you that hiring for fit is nothing new. "Back in the day," Human Resource teams would look at the top performers within a department, and look for patterns they could copy. Then, they would look at a resume and try to match keywords and experience. The problem is, all that does is find similar resume writers and good test takers.
In my day, we used to try to get "asses in seats." And yes we want to make the hire.  The difference is, we want "fans in seats." In other words, hire people that will fit not because their resume matches someone else's. Hire people that you can develop into top talent. Like they said in Moneyball the movie:
[quote]It's about getting things down to one number. Using stats to reread them, we'll find the value of players that nobody else can see. People are overlooke for a variety of biased reasons and perceived flaws. Age, appearance, personality. Bill James and mathematics cuts straight through that. Billy, of the twenty thousand knowable players for us to consider, I believe that there is a championship team of twenty-five people that we can afford. Because everyone else in baseball undervalues them. Like an island of misfit toys.[/quote]
Homerun
If you are to win, it is time to change your metrics. No more time-to-hire or cost-per-hire or offer to acceptance ratios. Here are the matrices we need to analyze if we are going to measure fit and passion.
Truth be told, the traditional matrices have their place. But they are not the only things that you should look at. If you have to backfill the same position every year, you are doing something wrong. Hire candidates that will stay. You have the brains, and you for sure have the data. It is time to hit a home run. Everytime.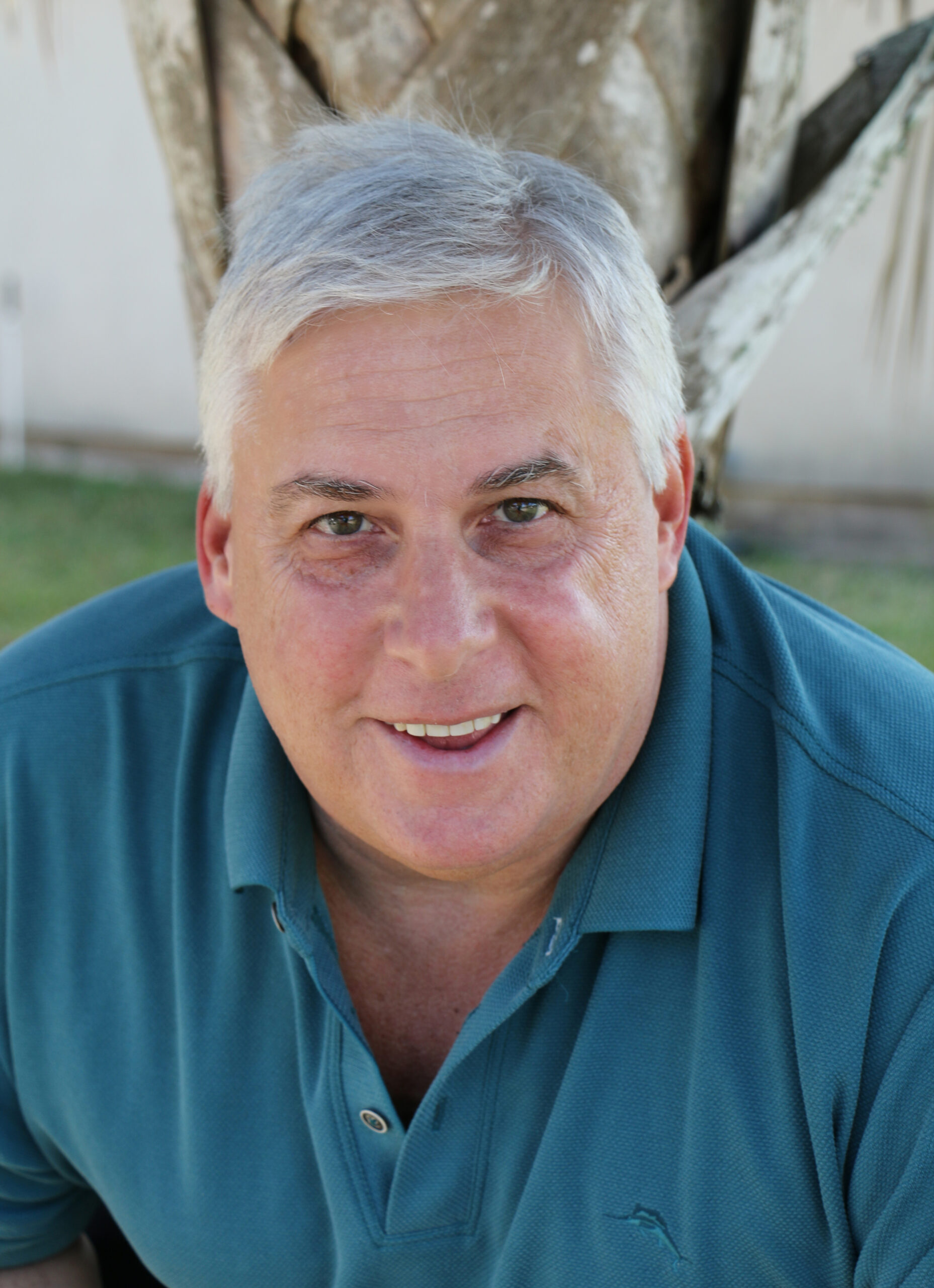 About Our Author: Mark Fogel is a Disruptor in the HR space and known for his HR with an Attitude. With 15 years heading HR at 3 prominent organizations and a slew of National Awards, including the SHRM Human Capital Leader of The Year, he has made a major impact on the Human Capital function. He is also the co-founder of Human Capital 3.0, an HR boutique with some very big clients. Often quoted in national media, Mark is an HR Thought Leader with a unique point of view. He can be reached at [email protected] or follow him on twitter at @HC3.
---
---
Recruit Smarter
Weekly news and industry insights delivered straight to your inbox.