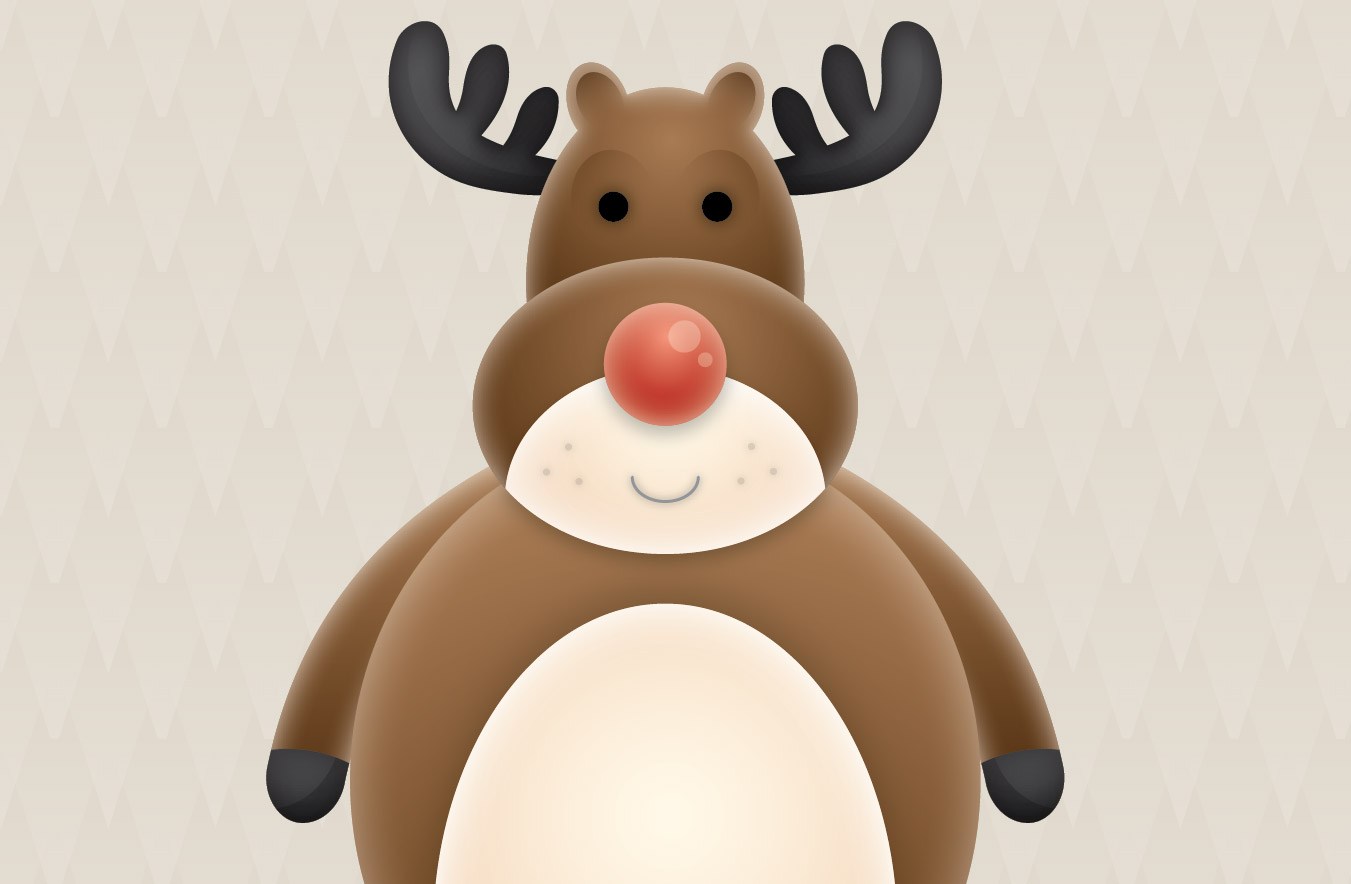 The transition between the end of a year and the beginning of a new one can be a busy time for HR departments: there are policies to review and update, payroll schedules to assess or revise and performance reviews to conduct.
Be proactive in the final months of 2018, so you can start the new year on the right foot. If you set goals and do some housekeeping now, you can enter 2019 refreshed, organized and focused. Here are 7 things to clean up at your company before the new year.
Get Your Benefits in Order
Every year, you need to make sure your company is compliant with the Affordable Care Act (ACA). To ensure compliance for the coming year, take the following actions:
Calculate your company's number of full-time employees.

Perform the Affordability Test on your benefits — note that the ACA's affordability threshold is

rising in 2019

.

Double-check whether your grandfathered plans can carry over into the new year.

Distribute Health Insurance Marketplace Notices to your employees.

Prepare for end-of-year reporting to the IRS, including Forms 1094-C and 1095-C.

Get ready to distribute written statements employees.
In addition to ACA-related tasks, don't forget to deliver the proper documents and plan information to your employees. Before the new year, you can prep for this by doing the following tasks:
Finalize employee open enrollment details.

Confirm employee dependent coverage (it's a good idea to ask employees if their dependent information and beneficiaries for life insurance policies, if applicable, will remain the same).

Provide employees with new health insurance cards.
Get Your Payroll in Order
Many companies use the end of the year as an opportunity to review salary and compensation rates, and make any changes to the payroll process if needed. This is also commonly the time of year when bonuses are distributed. Your HR department is likely to be busy with payroll-related tasks. Be sure to take care of the following items before the new year rolls around:
Review company salaries. Perform cost-of-living adjustment, if necessary, and compare your packages to market averages. Is your company

competitive in your industry

?

Prepare for the first payroll run of 2019 and confirm the new payroll schedule.

Schedule and issue holiday bonuses, if applicable.

Review employee wage, tax and withholding information.
Review Recruiting Metrics
Make 2019 the year to improve your hiring process. Start by assessing the success of your recruitment efforts this past year. Crunch the numbers to determine where you stand with the "Big Three":
Time to hire.

The time from the beginning of the recruitment process until the position is filled. If it's

taking too long

for your company to fill open positions, you may need to work on strengthening your talent pipeline and your interview process.

Cost per hire.

The average amount spent to hire a new employee.

Quality of hire.

Use factors such as job performance, engagement and cultural fit to

give each hire a quality score

. While some individual measures will be subjective, looking at the quality scores of all new hires over the past 12 months will give you an idea of how your recruiting efforts are performing.
In the day-to-day work of an HR department, it's all too easy to track the data for these and other recruiting metrics without stopping to actually consider what they're telling you about the health of your recruitment process. Take stock before the new year. Where can your recruiting and hiring efforts be improved? The start of the year is a great time to invest in new recruiting strategies to address challenges that exist in your current hiring process.
Review HR Policies
Every year, new laws come into effect January 1 — and every year, a number of companies carry on without realizing their old policies are no longer compliant with current laws. Don't let this happen to you. Check the U.S. Department of Labor and your state's Department of Labor website to find any important updates.
Apart from new legislation, it's important to review your HR policies and make sure they are up to date. When was the last time you took out your employee handbook and reviewed its policies? That's the perfect place to begin. In particular, look closely at:
Social media policies.

Social media platforms and use are constantly changing, and your policies need to evolve to keep up with the current social media landscape.

Anti-harassment policies.

Sexual harassment in the workplace was a hot topic in 2018. If your company doesn't have an anti-harassment policy, now is the time to develop one. If it does have a policy, now is a good time to review and update it.  

I-9 forms

. Are yours the most current?

Employee file retention policy.

Ensure that your policy is current and that it's being appropriately followed.
While you're on the topic of employee records, take the time to clean up your company's files. Confirm you are keeping all necessary records and removing any that have become irrelevant and unnecessary — otherwise, files can quickly pile up and become hard to sift through when they're needed. Audit your personnel files to check that:
your company's process for purging materials is in compliance with state and federal regulations.

the files of staff who left the organization this year have been removed from active staff files.

the material in HR files complies with privacy regulations including GDPR.

any files that are outdated or no longer necessary have been removed and purged appropriately.
Set Your 2019 Goals
Policies, procedures, and administrative details are necessary but don't forget to look at the big picture, too. While your HR department is busy coordinating performance goals and professional development for employees, it's just as important to set performance goals for the HR department itself. Creating achievable, relevant goals and revisiting those goals throughout the year helps to make your department focused and productive, and fosters a culture of continuous growth.
The final quarter of 2018 is the time to set goals for 2019. Not sure where to start? Reviewing your HR policies may help you identify areas for your HR department to work on. Read industry tips on setting HR performance goals and ask your team members what they think can be improved.
Clean Your Desk and Your Data
Spring cleaning is popular, but cleaning at the end of the year can be even better. It feels good to return to a clean desk and organized files in January.
Don't stop at cleaning your physical space. Do a digital cleanup as well. Back up critical HR data and personnel files. Archive old emails. Empty that recycle bin. Go through your computer to get rid of files that you no longer need: those old letters, documents that never got completed, and presentation files that are no longer relevant.
Embrace The Holiday Parties
This last suggestion is also the most fun suggestion — get out there and talk to people. Mingle at the company holiday parties. Personally deliver the corporate holiday cards. Year-end holiday activities are wonderful opportunities to get informal face time with employees. (Not to mention, they're great for a change of pace from end-of-year auditing, filing and organizing!)
This is important for more than just getting away from your desk. Too many employees only interact with HR staff on two occasions: when they are hired and when something goes wrong. As a result, HR can seem distant and unapproachable. The festive season is a great time to put a human face on your department — seize the chance to develop relationships with your company's employees during holiday events. It can do wonders for building employee trust in HR.
There's a lot for HR departments to do at the end of the year. Take a deep breath, and approach your to-do list one step at a time. Then you can ring in the new year secure in the knowledge that 2019 will be a successful year for your HR department.
---
Authors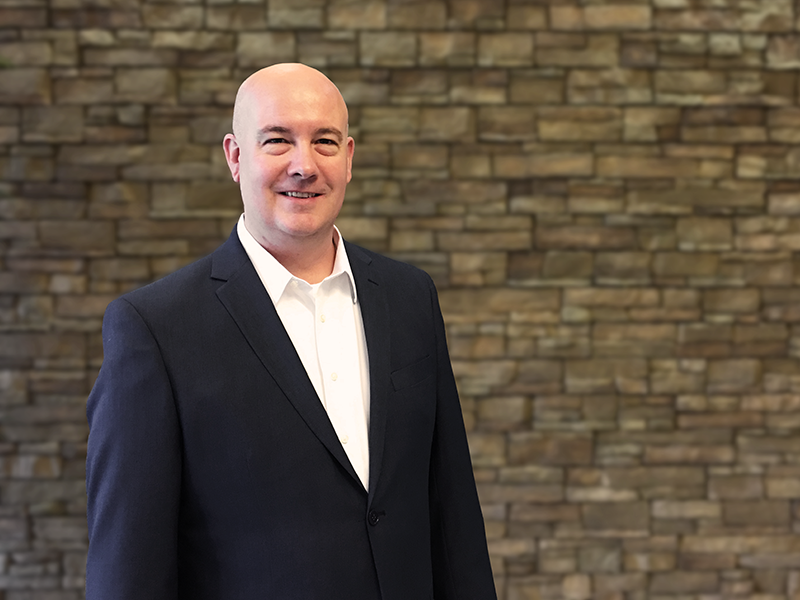 Chris Lennon is Vice President of Product Management at BirdDogHR. Chris is an active participant in the talent management community bringing over 18 years of experience to BirdDogHR. He has presented at numerous industry events and has been quoted as an industry expert in leading publications like SHRM, TLNT, L&D Daily Advisor and more.
Recruit Smarter
Weekly news and industry insights delivered straight to your inbox.