If it's free, it's for me. That seems to be the mantra these days. We've been getting a lot of questions around free resources not just for sourcing but for job posting as well. Here are 5 free job posting sites that I use to help spread the word of openings I am working.
(This is not a sponsored posting and the services below are not clients at the time of this posting.)
5 Free Job Posting Boards and a brief overview with the text taken directly from their websties without modification.
Here are 5 Free job posting and Spidering sites in no particular order of preference.
Resumark.com (Text is from the Resumark.com website)
Unlike most other job websites on the Internet, we will list your jobs for free. That's right – you can post as many jobs as you want – completely free. We are the first website to come up with this idea and here is how it works:
ZipRecruiter.com(Text is from theZipRecruiter.com website)
ZipRecruiter offers a do it yourself web based hiring solution as an alternative to recruiters. Founded in 2010, Ziprecruiter enables companies to post to multiple free job boards with a single submission and vet all applicants through simple-to-setup online interviews. Hiring personnel can toggle between applicants answers and resumes online as they collaborate to rate and select the best candidate.
Jobvertise.com (Text is from the Jobvertise.com website)
Jobvertise basic services are FREE to employers and jobseekers because we generate our revenue through premium services and advertising on the site. As an employer using the basic services you never have to pay a fee to post jobs or search over 800,000 resumes in our database!*
JobZoom.com (Text is from the JobZoom.com website)
To make posting easier, we want to go beyond the norm. You have the option of posting INSTANTANEOUSLY, without lengthy processes, boring signups, or hassle, in under a minute your job is up and running, it activates simply through email. BUT… if you want to easily manage jobs on your very own DASHBOARD where you can edit and delete jobs right there on one screen… we recommend a free member account. click here for the dashboard area We have many more features coming and job posting will only get smoother.
JobSpider.com (Text is from the JobSpider.com website)
JobSpider.com is a free employment information exchange job board actually modeled from http://www.craigslist.org. My name is Chris McGarry and I designed it because I was looking for a network administrator and it was frustrating to not see an intuitive and nicely organized free job board. The response has obviously been overwhelming and my "small project" has blossomed into a very popular job board that, in many ways, rivals the big boys (i.e. Monster, HotJobs, etc.).
JobSpider.com is FREE to employers and jobseekers. There is no charge to post a resume, post job(s), search through the resumes, search through the jobs, or create a job alert. JobSpider.com is FREE to employers and jobseekers because I generate revenue through advertising on the site. The only fee that I will charge is to bulk import jobs for employers.
Free job posting sites used to contain very little functionality, or at worst, be a simple forum of spam type posts without very much value. However, it seems now like free job boards may be able to offer some interesting services. Free job posting is here to stay and will keep the non free job boards innovating and adding more value for recruiters, employers, and job seekers.
---
---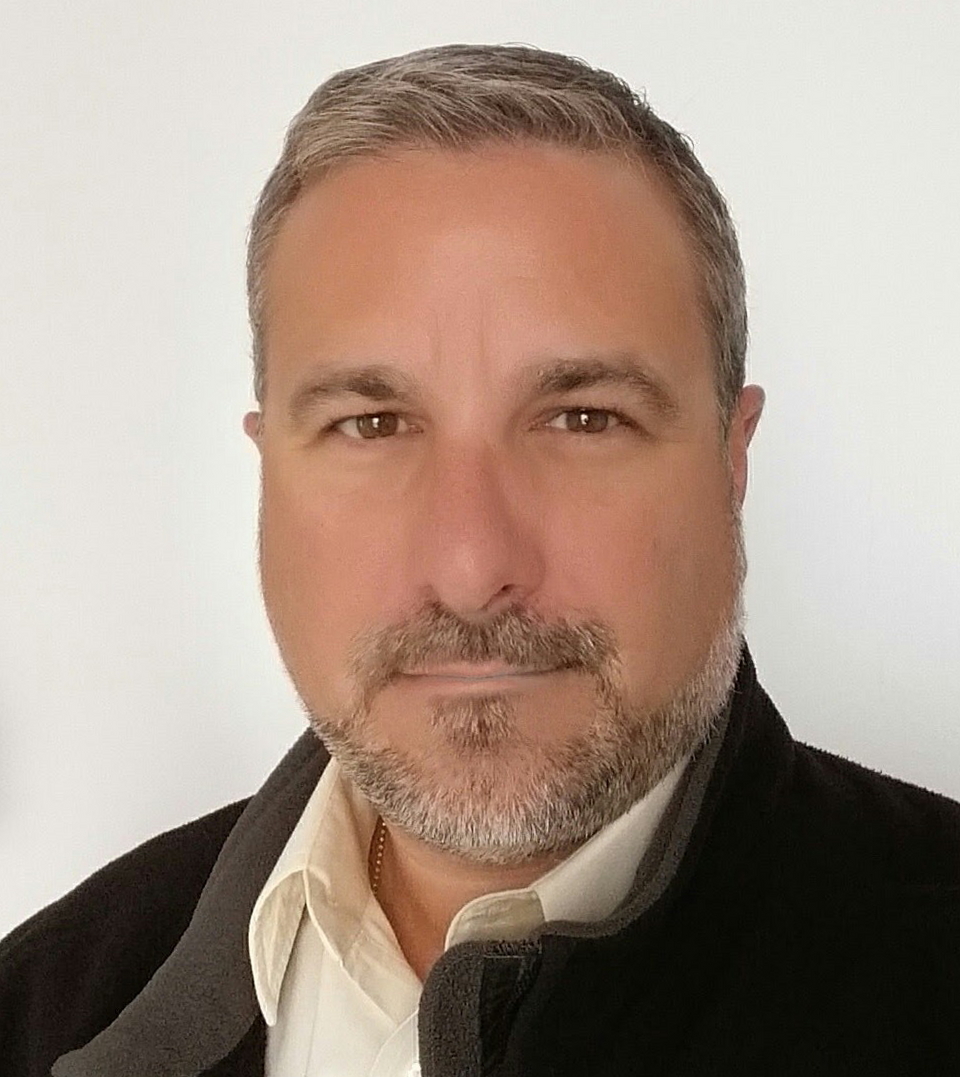 CEO/Founder RecruitingDaily and avid skier, coach and avid father of two trying to keep up with my altruistic wife. Producing at the sweet spot talent acquisition to create great content for the living breathing human beings in recruiting and hiring. I try to ease the biggest to smallest problems from start-ups to enterprise. Founder of RecruitingDaily and our merry band of rabble-rousers.
Recruit Smarter
Weekly news and industry insights delivered straight to your inbox.