The field of talent acquisition has undergone a series of massive changes over the last few years. A focus on efficiency across every industry means that companies are under significant pressure to deliver profits, rather than just top-line growth. The heady days of hiring way ahead of business needs and spending lavishly on perks to get candidates through the door are gone (at least for now). TA and recruiting leaders are now being asked a new set of questions: Is your budget being spent effectively so that the team is achieving a reasonable cost-per-hire? Are you operating efficiently with a smaller, leaner team?
Increasingly, the solution to many of these questions can be found in using the right data and the right tools. And regardless of whether you're experiencing a hiring slowdown and have some time on your hands, or you're firing on all cylinders and need to ensure everything works at scale, now is the perfect time to do a deep dive into your processes to figure out where you can make changes. The good news is that the sophistication of the technology available to recruiters has increased significantly in recent years, which means you can really drill down into your hiring funnel and understand where there's an opportunity to be more efficient, use your budget wisely and generate data that proves out your ROI.
Here are four tactics that can help you accomplish all of those goals and help move your team from a cost center to a strategic function.
Calculate the ROI of Every Candidate Source and Prioritize Accordingly
TA leaders are increasingly being asked to be good stewards of their budgets, which is why it's more important than ever to take a critical look at all of your different candidate sources – job boards, social media campaigns, agencies, events – and determine which have the highest ROI. Today's tools allow you to track cost per application and cost per hire across channels, so you can optimize spending based on which channels are driving the most impact. Agency spend is a particularly good place to pay close attention given the high costs associated with them. If you can find ways to make your in-house recruiting team more effective, you can very quickly eliminate tens or even hundreds of thousands in spend. And one of the best ways to improve your team's efficiency is to…
Apply Data to Every Step of Your Hiring Funnel
An optimized hiring funnel is one of the single best tools in your toolkit – it can help you do everything from cut down on time to hire and cost per hire to helping you make better use of hiring managers' time. Recruiting leaders should spend some time digging into their historical hiring data so they can identify pockets of inefficiency and lost productivity in their hiring process, which can then be eliminated to ensure employees are spending less time getting stuck in unproductive interviews, and more time carrying out their job functions. Is one department seeing lower than average passthrough rates from onsite to offer? Does one of your sourcers do phone screens with 25% more candidates than average? If so, now your team knows precisely the stage of the funnel it needs to optimize for efficiency. 
Make Sure Your Recruiting Tech Stack Is Delivering Value
Now is a great time to do a comprehensive evaluation of the recruiting tools you're currently using. This might include your email finders, sourcing platforms, applicant tracking system, customer relationship management tool, sourcing platforms, video interviewing platforms and employer branding tools and platforms. Take time to evaluate each one. Is it delivering real value? How widely is it adopted? How critical is it to your team? How well does it integrate with the other tools in your tech stack? Evaluate each tool on its merits and cut those that score low or are redundant.
Build a Capacity Planning Model
In addition to looking at data retroactively to identify where you can make improvements, you should also spend some time looking forward to create a model of how many people you'll be able to hire based on your current team composition and your historical time to hire, which can vary greatly by role. This is where you'll need to work very closely with your finance team to create a model that helps you identify the ceiling on the number of people you can hire. They are forecasting your organization's costs and revenue based on your rate of hiring, so if you're not able to meet your hiring goals given the historical throughputs of your current team, now is the time to flag that. A good CRM can help you gather that data, so that your recruiting capacity is an input into your headcount forecasts, rather than a reaction to it.
Although the last few months have provided their fair share of challenges, I'm a firm believer that all of these changes will ultimately help move our industry forward. The pressure that many recruiting teams are under to prove out their impact and ROI for the business will propel all of us forward to a more strategic, data-driven future, and I am eager to see it come to fruition.
---
Authors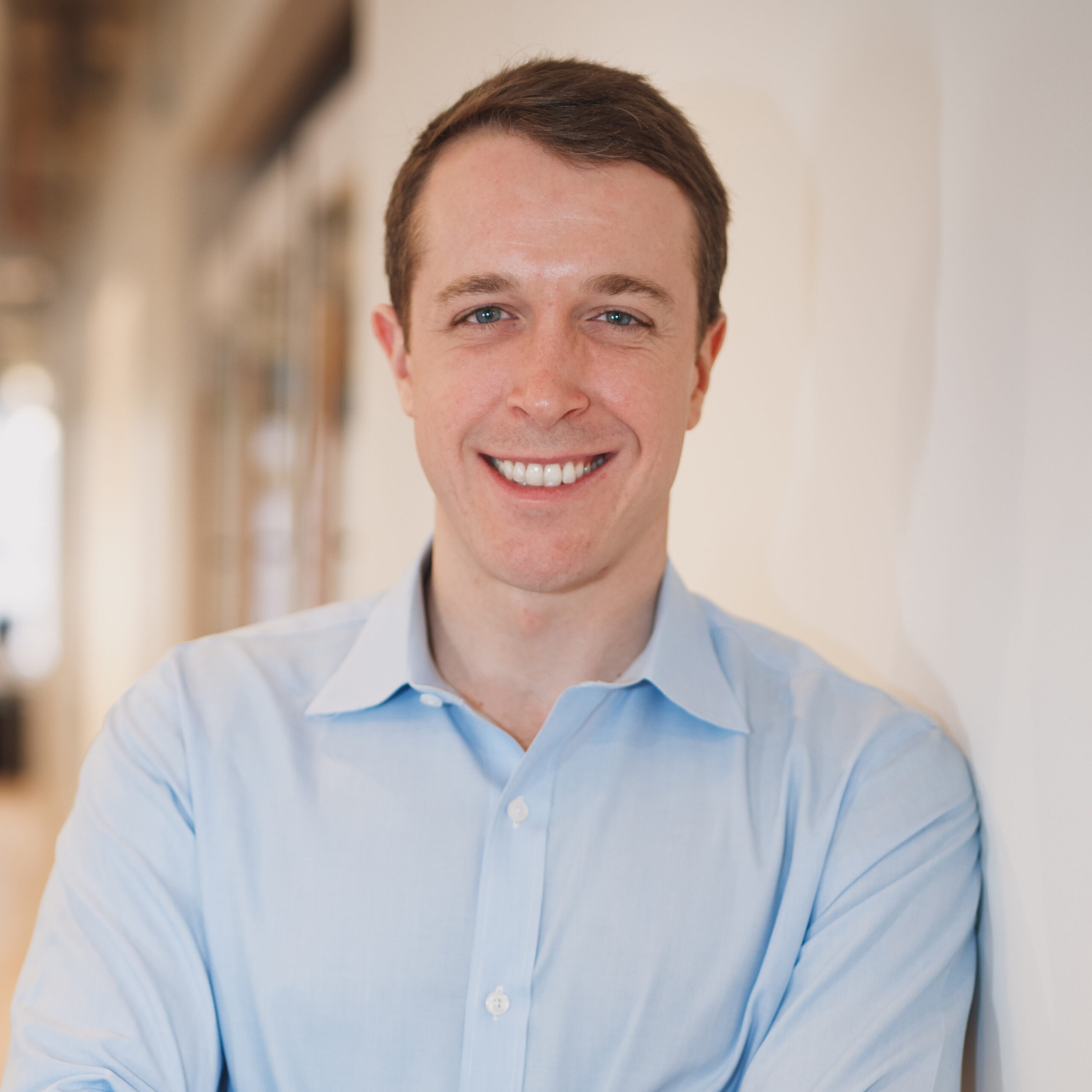 Steve Bartel is the co-founder and CEO of Gem, a Talent Engagement Platform that enables recruiting teams to build relationships that lead to diverse, high-quality talent pipelines, a great candidate experience, and predictable hiring at any scale. By creating a source of truth for all relationships with talent, Gem can automate personalized outreach, while also generating insights about the entire recruiting process.
Recruit Smarter
Weekly news and industry insights delivered straight to your inbox.