Best Practices for Leaders to Increase Employee Engagement
If you're a fan of horror films and video games, you know the signs. The dead-eyed stare. The lack of emotions. The failure to communicate. 
Zombies.
And if you've led a meeting recently using Zoom, Microsoft Teams, Google Meet, or another virtual platform, you've probably experienced some of the same behaviors from your attendees. It's the unintended consequence of a year filled with screens.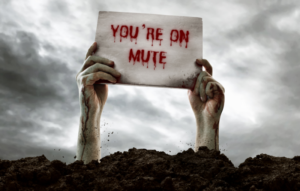 While all this virtual activity—ironically conducted while sitting still—is keeping us safe, it ultimately makes it more difficult to unite, inspire and engage our colleagues. Workplace culture is slowly being consumed by Zoom zombies.
As a chief human resources officer (CHRO) at PepsiAmericas, I managed teams spread across the globe. Virtual meetings were our only option for day-to-day collaboration.
Today, the same techniques can keep us productive and connected with our colleagues, direct reports, and customers—even family.
With these ten best practices, leaders can maximize the value of every virtual meeting to create a culture employees value.
10 Ways to Fight Back Against the Zoom Zombies
1. Plan ahead
Strong meetings have an objective and an agenda, distributed in advance. For virtual meetings, you also need to plan how each agenda item translates to a digital environment.
For example, if you're meeting to identify and prioritize issues, be ready to screenshare a document and assign an attendee to scribe key points during the meeting. It's also smart to master your technology platform in advance, so it can support—rather than distract from—your meeting's purpose.
2. Be present
As a leader, your behavior sets the tone for the rest of the organization. Whether you're facilitating or participating, the single most important thing you can do is be wholly present and engaged. Keep your camera on and maintain eye contact. Silence your phone and avoid reading email or multitasking on your computer. If you're leading, assign someone else to monitor the chat function for questions and comments so you can focus all your attention on the conversation.
3. Set expectations
Norms for virtual meetings will develop quickly—with or without direction from leadership. To maintain your company culture, be specific about how your organization should conduct its virtual meetings. A great way to increase engagement is by asking all attendees to use their cameras. Mute mics when not speaking, and ask participants to raise their hands (the old-fashioned way) when they want to interject. This helps avoid speaking over each other. If the platform is new, provide a tipsheet or training session to help staff gain proficiency and confidence.
4. Check in with attendees
Right now, it's common to experience uncertainty, stress, and anxiety. It's important to open your meetings with a safe space to check in and acknowledge everyone's wellbeing.
At Navigate Forward, we start team meetings with a quick "Fist of Five." The number of fingers you hold up corresponds with your state of mind for the day. As a leader, it helps me engage appropriately during our virtual sessions, and know who to follow up with afterward for one-on-one encouragement and support.
Another good option is a round-robin where each attendee shares a "business best" and a "personal best" for the week.
5. Make it interactive
Few of us enjoy "watching" meetings; if we're invited, we want to participate. Look for ways to involve multiple individuals each time you gather. You can assign different people to facilitate each part of the agenda. Or, leverage breakout rooms for problem-solving or discovery.
The chat and polling functions offer other great tools to create interactive sessions. Chat can be especially valuable to encourage introverts to share their opinions.
6. Keep it short
"Zoom fatigue" is real. Where face-to-face interactions boost our energy, too many virtual engagements can have the opposite effect. Shorter is always better with online meetings. Limit any single session to 90 minutes or less. Invite only those essential to the discussion.
Consider changing your default calendar settings to end appointments 10 minutes before the hour to allow staff (and yourself) adequate time for breaks.
7. Respect time differences
Most of us will accommodate the occasional early morning meeting or working lunch, but when it's a regular occurrence, it can impact emotions and productivity. Be aware of attendees' geographic locations, especially when they're outside your headquarters.
A little accommodation goes a long way to show you value your employees.
8. Uplift each other
In face-to-face situations, we support colleagues naturally, sharing stories and laughter and making vital interpersonal connections. In virtual environments, we still need these uplifting moments, but they require more intention. As a leader, look for places to inject moments of humor and inspiration. Often, we start meetings with a quote, meme or cartoon.  
There is research that shows that "cute" pictures of baby animals can have a powerful effect on attention and concentration.  It only takes a moment, but it breaks the tension and sets the tone for a more productive session.
9. Keep it fresh
So much of our current environment can seem like a scene from Groundhog Day: wake, eat, Zoom, sleep, repeat. An occasional surprise will delight and motivate staff.
Easy options include ending a meeting early, or mixing it up with an invitation that looks serious but is actually a more informal gathering. Home delivery of treats or care packages can turn a recurring meeting into something fresh and new.
The point is to maintain the human connection that's so easy to overlook in long-distance work situations.
10. Be open to feedback
Virtual engagement is a skill like any other; practice and constructive feedback are key to mastery. Good leaders will be open to recommendations from trusted advisors and key staff. Consider rating meetings on a 1-10 scale at the end of each session with the polling functions of the platform.
Or, simply ask attendees what would provide a better experience next time—then be willing to implement select changes to show employees their input matters.
Digital is never a complete substitute for face-to-face connections. But, when we can use our team's time wisely and translate the best parts of our corporate culture into the virtual realm, it provides the next best thing.
---
Authors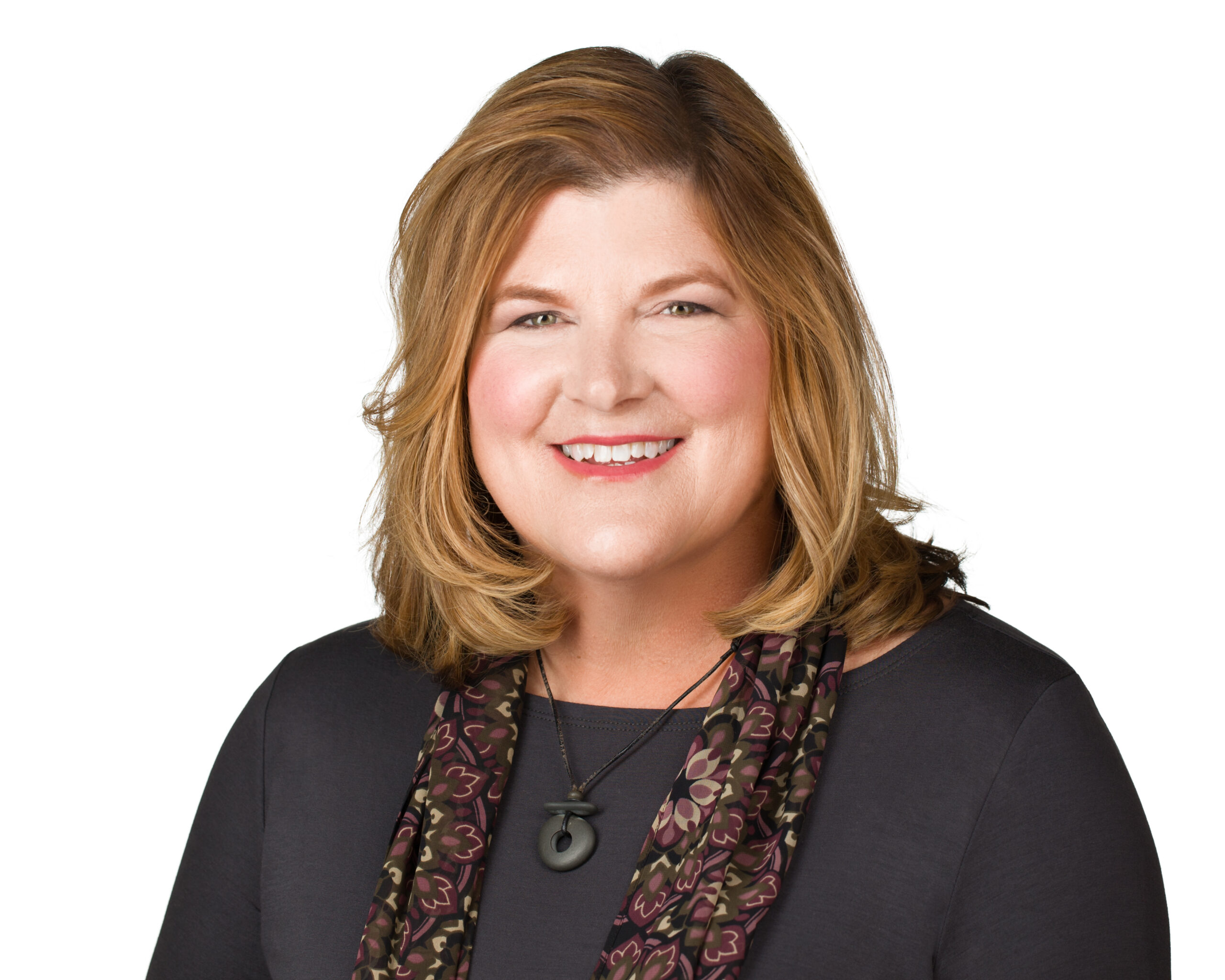 Anne deBruin Sample, CEO and owner of Navigate Forward, is an experienced HR leader. Anne has an enviable track record of leading business-building transformation and developing top talent. Anne engages her passion in helping leaders find new destinations through transition coaching and leadership development. Previously, Anne has worked in various HR and strategy roles for Whirlpool, PepsiCo, Walker Digital, Thrivent Financial, Caribou Coffee and Bagels, and Citibank. She currently serves on the Board of Directors of MyMeds, a startup providing individuals with digital health tools and real-time data. Anne prioritizes giving back. Navigate Forward continues to contribute at least 4% of corporate revenue to charitable causes. Anne is active in local charities including the Light of Hope Home and School for Girls in Kenya, Opportunity International, and is a mentor for ACES. Outside of work, Anne enjoys traveling with friends and family, entertaining, and making connections.
Recruit Smarter
Weekly news and industry insights delivered straight to your inbox.