The stats are overwhelming and numbers don't lie. If you are like most recruiters, you think about recruiting with Facebook, but never really take full advantage of its features. One feature that I use with clients both internal and external is the use of Facebook Events for recruiting.  Over 3.5 million events are created each month. That's an enormous number to ignore. So why do you?
Let's focus on using Facebook events to create a viable shortlist of potential talent. Facebook holds a wealth of information on it's members. Phone numbers, email contacts, locations, company, work history and more. The depth of information you can attain solely depends on the profile and how the individual has his /her security settings.
I've found the vast majority of profiles share it all, so let's talk about how we can leverage this info and how this plays into leveraging Facebook events.
Let's take a look at the pros and cons on using Facebook events for recruiting:
Pros:
More than 3.5 million events created each month
50% of our active users log on to Facebook in any given day (more than 400 million active users)
More than 35 million users update their status each day with more than 60 million total updates
Average user has 130 friends on the site and sends 8 friend request a month
A Facebook user on average will leave 25 + comments per month
The Average user is invited to 4 events per month, become a fan of 4 pages per month and click the like button 9 times a month.
Cons:
You have to be savvy enough to organize yourself and not waste time
You have to actually manage your friends and not be a Facebook pimp
You have to engage with your connections and actually connect with them for a reason other than building the largest friends network,
Now, take a look at the video and see how I use Facebook events.
Facebook events feature is super popular now and it seems like it's getting more so every day. Your candidates are hanging out there, so you should be there too. Recruiting with Facebook events feature takes some practice, but it should be a valuable tool for your recruiting arsenal.
---
---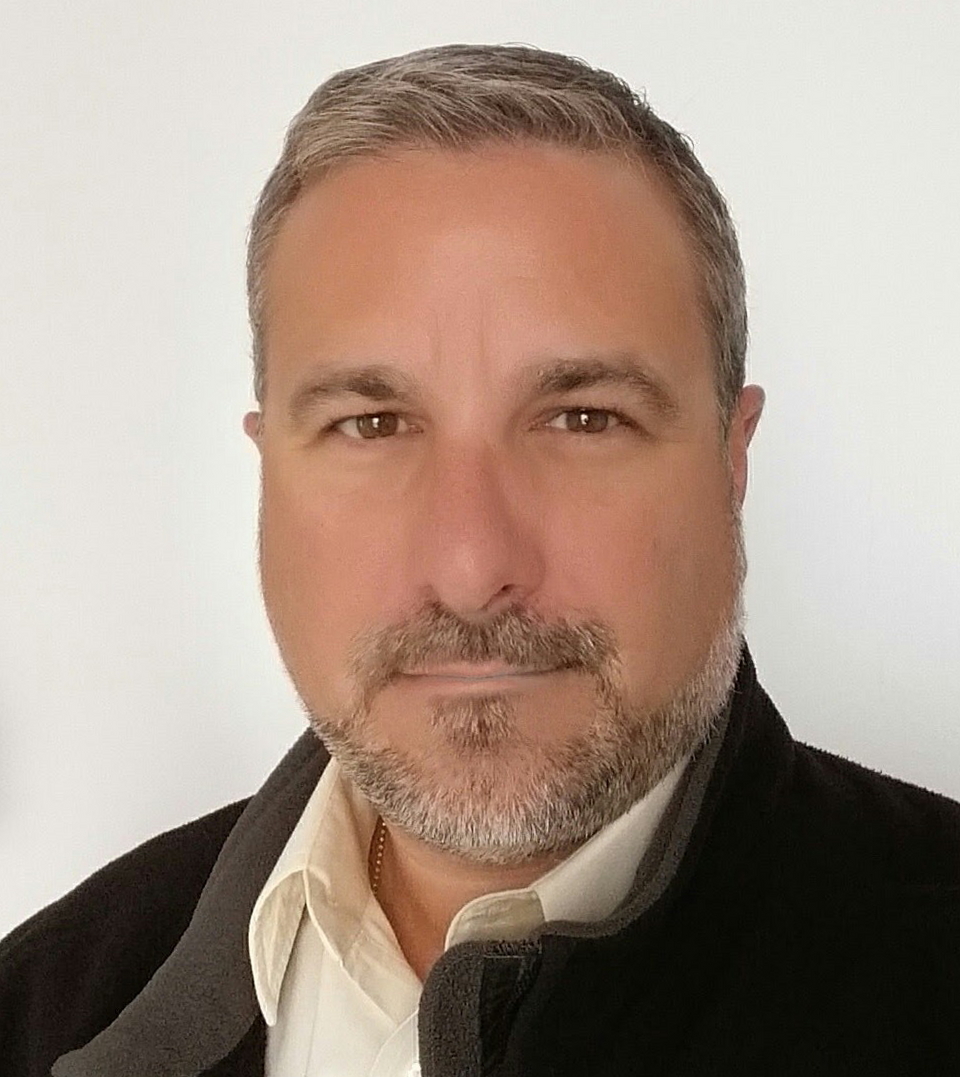 CEO/Founder RecruitingDaily and avid skier, coach and avid father of two trying to keep up with my altruistic wife. Producing at the sweet spot talent acquisition to create great content for the living breathing human beings in recruiting and hiring. I try to ease the biggest to smallest problems from start-ups to enterprise. Founder of RecruitingDaily and our merry band of rabble-rousers.
Recruit Smarter
Weekly news and industry insights delivered straight to your inbox.