Millennials and Gen Z are becoming a larger part of the workforce today. According to a recent report by Manpower Group, Gen Z will make up about 27% of the workforce by 2025. And, because of their differences from the generations before them, these new groups are influencing hiring and work as a whole.
So, the "new world of work" is settling into the economy, and younger generations are less willing to accept jobs, situations and processes that aren't up to their standards. If it comes down to it, candidates will simply "ghost" or refuse a job offer. In fact, one Deloitte study showed that nearly two in five (37% of Gen Z and 36% of Millennials) say they have rejected a job and/or assignment based on their "personal ethics."
With the changes in work since the beginning of the Covid-19 pandemic, many young workers are reassessing their wants and needs in a job. On top of that, recent shifts in the job market, such as mass layoffs and hiring freezes, have added another layer of difficulty to the challenge of finding work. That's why employers are having to find new and unique ways to properly engage these candidates.
Benjy Gillman of myInterview gave us his insights into the challenges, what causes them and some best practices for engaging the next generation of candidates.
Frontline Work
Frontline and customer-facing work has been hit especially hard by changes in work and culture. Overall, candidates would say these positions have been less desirable since the pandemic, when many workers left them in favor of remote work or unemployment benefits. Since then, businesses have seen shortages of workers and high turnover rates. And the same Deloitte survey found that Gen Z and Millennial workers were particularly eager to leave public-facing industries, such as retail and healthcare, making the question of candidate engagement even more difficult.
So, Where Have We Gone Wrong?
The traditional modes of candidate engagement no longer work the way they used to. A hiring process with minimal or no transparency or communication with the candidate often leads to a drop-off of activity. The next generation of candidates require more than the usual tactics, from initial interest to hire.
In addition, the job search and application process can be daunting. It can often have too many required steps, too many trips to job boards and career pages, emails to send and reply to and interviews to attend, it can be long and strenuous.
Over the years Gen Z and Millennials have also gained a reputation of being disloyal and distrustful of employers. That distrust has been made worse by bad experiences with recruiters and hiring managers who, for example, never send a reply to an application.
"We need to be communicating a lot better," said Benjy Gillman, co-founder and head of strategy and innovation at myInterview, a provider of candidate engagement platforms. "The trust between candidates and employers deteriorates when candidates aren't engaged throughout the process. We've been hearing from customers that on average 95% of candidates who begin an application process don't actually end up completing it – there's a huge amount that can be done to fix this situation."
These downfalls and lack of communication are leading to more distrust and lack of engagement. As such, pivoting towards new modes of engagement is crucial for hiring the new generation of candidates.
Best Practices for Engaging
The integration of technology is key to overcoming this. Young candidates, especially those in Gen Z, are "digital natives" who have certain standards when it comes to technology's simple use. If it's not a streamlined experience, younger generations will lose interest fast. Being mobile-friendly can be an advantage as well: The percent of job searches done on a mobile-device is around 68%, according to Appcast.
Another aspect of the hiring process that can lose candidates is communication. Frequent communication, check-ins and follow-ups are necessary. But more than that, personalization is immensely important. Like we said: The lack of trust that already exists can be made worse if communication seems inauthentic or uncaring.
With the current state of the economy another factor in candidate engagement is timing. Candidates want to apply and get in the door quickly to be able support themselves in these times of high costs and low wages. If the recruiter is too slow or the application process is taking too long, they'll move on, and quickly.
Finally, transparency is also a factor in engaging Millennial and Gen Z candidates. The more up front and honest an employer is about things like qualifications, company culture and pay, the more likely candidates are to want the position and be engaged in the process.
When asked about what the hiring process needs to be in order to engage young people, Gillman said, "A frictionless experience with no hurdles, and no commitments up front. It has to be mobile friendly, and it needs to be native. And there needs to be a give and take. So, make sure that the candidate is fully informed about the position before asking them for their own information."
"With our candidate engagement platform, we've reimagined the entire application process and made it relevant for a generation that spends 95 minutes a day on TikTok and can order food, find a date and book a hotel in a matter of a swipe or a click on their mobile. Applying for a job can now feel as engaging, immersive and simple with some help from technology," Gillman added.
"There's more supply than there is demand for these jobs. So, we need to be making changes now to engage our candidates the way they are," he concluded.
---
---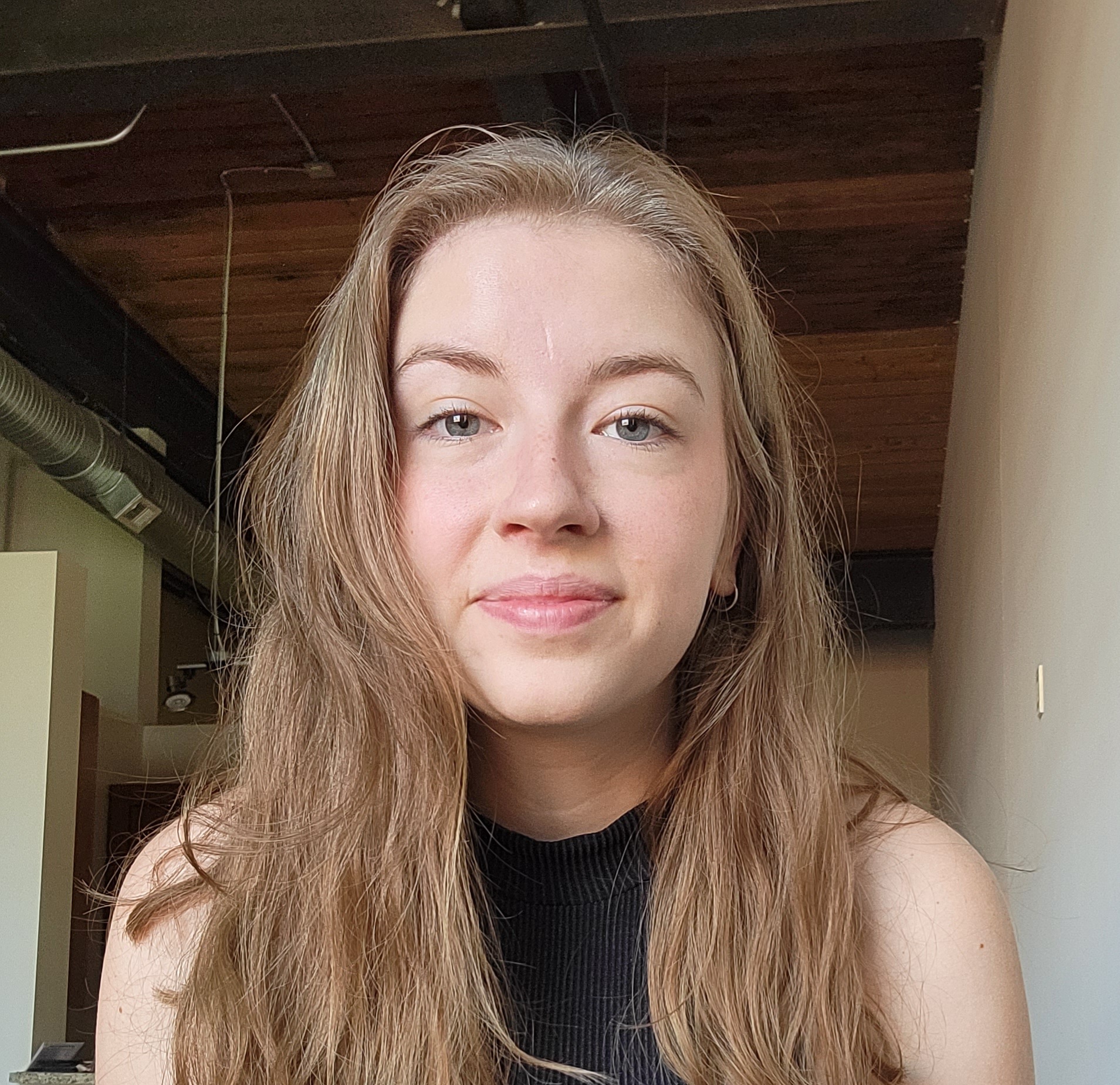 Gracie Wirick is a writer and editor at RecruitingDaily and the HCM Technology report. A Purdue graduate with degrees in Professional Writing and Communication. She is a lover of classics and literature with an unfortunate penchant for the Oxford comma.
Recruit Smarter
Weekly news and industry insights delivered straight to your inbox.