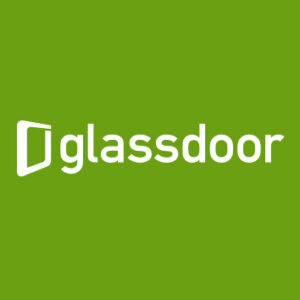 There are a number of best places to work lists, and the one from Glassdoor, which touts itself as "one of the largest and fastest growing job sites in the world today," has grown to be one of the best.
Glassdoor's 10th annual Employees' Choice Awards, honoring the Best Places to Work in 2018, is no exception. It's based on the input of employees who voluntarily provide anonymous feedback, and by completing a company review about their job, work environment and employer over the past year.
Here are the Top 10 companies:
Among the more than 700,000 employers reviewed on Glassdoor, the average company rating is 3.3.
Facebook is No. 1 for the third time in 10 years
It's not a surprise that Facebook is No. 1 again, because it's the third time they have taken the top spot since 2008. And three employers — Bain & Company at No. 2,  Google at No. 5, and Apple at No. 84, are the only three employers to make the list for 10 consecutive years since these awards debuted in 2008.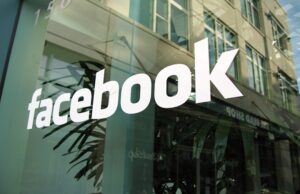 The 2018 list include 40 newcomers, including Blizzard Entertainment (No. 28;), Kimpton Hotels & Restaurants (No. 37), Electronic Arts (No. 56); Kronos Incorporated (No. 63); T-Mobile (No. 79) and adidas (No. 93), to name a few.
Even United Airlines made the list this year (No. 55) for the first time, and that's despite how horribly they handled an incident that ended in a customer getting literally dragged off one of their planes. Make of that what you will.
And here's one more fun fact: Nearly half the companies (46) on the Best Places to Work 2018 list come from these five U.S. regions: the San Francisco Bay Area (which includes San Jose/Silicon Valley) — 18 companies; Boston — 7 companies; Southern California — 7 companies; New York City — 7 companies, and Seattle — 7 companies.
"We know today's job seekers are more informed than ever about where they go to work, researching everything from company culture to career opportunities to pay philosophy and more. To help people find companies that stand out from the pack, the Glassdoor Employees' Choice Awards recognize employers that are truly Best Places to Work because they're determined by those who really know best – the employees," said Robert Hohman, Glassdoor CEO and co-founder, in a press release about the list.
Glassdoor also ranks the Best Small & Medium Companies to Work For in 2018  Here are the Top 10:
Silverline

(4.9 rating)

New Home Star

(4.9 rating)

Next Century

(4.9 rating)

Acceleration Partners

(4.9 rating)

 Zoom Video Communications (4.9 rating)
OppLoans (4.8 rating)
Glint (4.8 rating)
CB Insights (4.8 rating)
CarShield (4.8 rating)
Qualities that make top talent want to work for you
Here's my take: What's different about Glassdoor's Employees' Choice Awards and Best Places to Work winners from other lists — like Fortune's 100 Best Companies to Work For — is that there is no self-nomination process. Employees who participate in Glassdoor's anonymous online company review survey drive the rankings.
And what qualities do these Best Places to Work have that other companies don't. The things that employees mention the most shouldn't surprise you:
Employees feel valued;
They have a mission-driven company culture;
They work with smart colleagues;
Competitive compensation;
Great perks and benefits;
Opportunity for advancement;
Transparent senior leadership;
They have challenging/exciting work that delivers impact.
It's easy to be cynical about these "best places" and "best companies" lists because the organizations that make them tend to market the hell out of the fact. That may be so, but you shouldn't lose track of the bigger point — that the qualities that the "best" companies embrace are the kind that show the workforce they care and make the very best people want to work for you.
And if making one of these "best companies" lists doesn't help your recruiters and TA professionals do their jobs better, nothing will.
How these lists are done
Employees' Choice Award winners for the 2018 Best Places to Work and Best Small & Medium Companies to Work For are determined using Glassdoor's proprietary awards algorithm, and each employer's rating determined based on the quantity, quality and consistency of Glassdoor-approved company reviews submitted by U.S.-based employees between November 1, 2016 and October 22, 2017.
Companies are ranked based on their overall rating achieved during the past year. (Ratings based on a 5-point scale: 1.0=very dissatisfied, 3.0=OK, 5.0=very satisfied; Actual calculations extend beyond the thousandth decimal place). 
During the year-long eligibility period, employers considered for the large list must have received at least 75 ratings and employers considered for the small & medium list must have received at least 25 ratings, respectively, for each of the eight workplace attributes (overall company rating, career opportunities, compensation & benefits, culture & values, senior management, work/life balance, recommend to a friend and business outlook) taken into account as part of the awards algorithm. For reporting simplicity, ratings are displayed to the nearest tenth, though calculations extend beyond the thousandth decimal place to determine final rank order.
---
Authors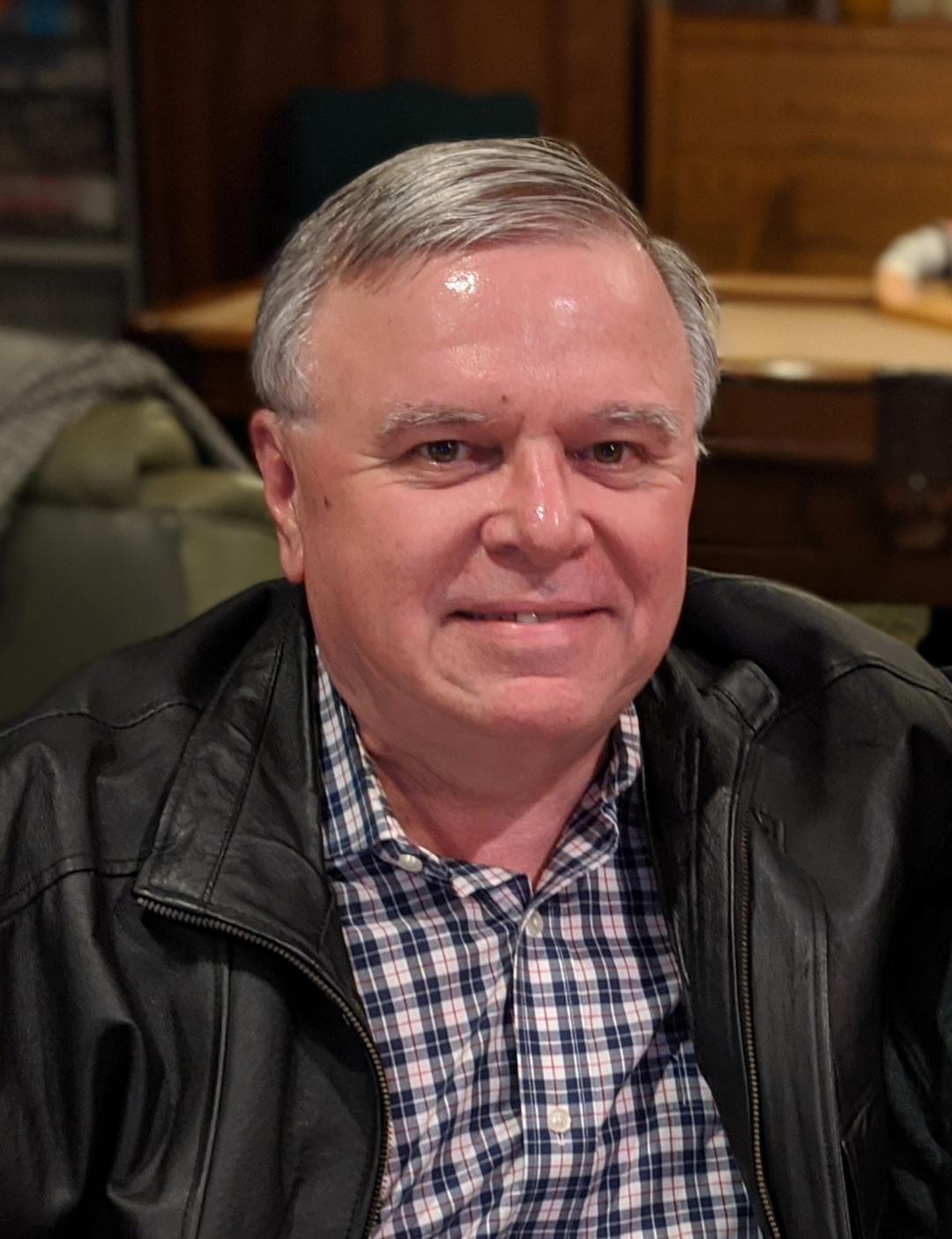 John Hollon is managing editor at Fuel50, an AI Opportunity Marketplace solution that delivers internal talent mobility and workforce reskilling. You can download the research reports in their Global Talent Mobility Best Practice Research series at Fuel50.
Recruit Smarter
Weekly news and industry insights delivered straight to your inbox.