Diversity is among the top-three challenges facing talent acquisition this year, according to Findem's Recruiting Trends Report 2022.
Of the 100 senior HR leaders surveyed, 57% said diversity was a top priority, while 46% said automating processes, 45% filling roles and 23% upskilling and reskilling.
Meanwhile, 52% said that hiring a diversity leader is in their future plans. "Diversity has become an imperative for growth," Findem said.
Nearly two-thirds, 0r 59%, expect diversity, equality and inclusion to be the top trend affecting business for the next few years. Fifty-one percent said it will be the remote workforce, while 47% said automation, 47% identified machine learning and AI and 41% said upskilling of staff. Thirty-eight percent predicted it would be outsourcing.
The fact that diversity outranked remote work and upskilling was something of a surprise, but as the report notes, "diversity is virtually a superpower for all key performance metrics." As recruiters build their teams to address high growth and performance, they believe more diverse experiences and backgrounds can increase innovation, creativity and improve financial performance.
During 2022, talent leaders will have to find new sources of candidates to build diverse teams aligned to key business initiatives. In a highly competitive market, the more diverse your talent pool, "the more likely you are to find people no one else is looking for," the report observes.
With competition increasing for the best talent, HR teams have given priority to finding passive candidates, the report said. To locate these candidates with "passive sourcing," 63% said that email is the most effective tool, while 48% said LinkedIn, 46% text/phone, 40% in person outreach and 37% social media.
Passive Sourcing, Advanced Tools
True passive sourcing needs more refined recruitment tools. Although Findem's study gleaned that recruiters are using more tools than ever (64% said they rely on technology more than they did in 2021), 82% believe sourcing automation would increase their productivity.
That being said, sourcing is a major concern of HR teams for this year ( 32%), followed closely by employer branding (19%), candidate experience (17%) and outreach tools (15%).
"Sourcing and candidate outreach are by far the biggest trends driving the future of recruitment tech," said Michael Case, CEO of Neptune People, in a statement provided by Findem. "If talent teams can unearth qualified candidates using AI and other advanced technologies,t that frees up more of their time for relationship-building, which is key when you're dealing with passive job seekers."
Findem suggests that talent-acquisition tech stacks "should be simplifying, streamlining and setting recruiters up for success," which means that "it's time for a complete audit of what's working, what's not and what's new in the market to address points of friction."
---
---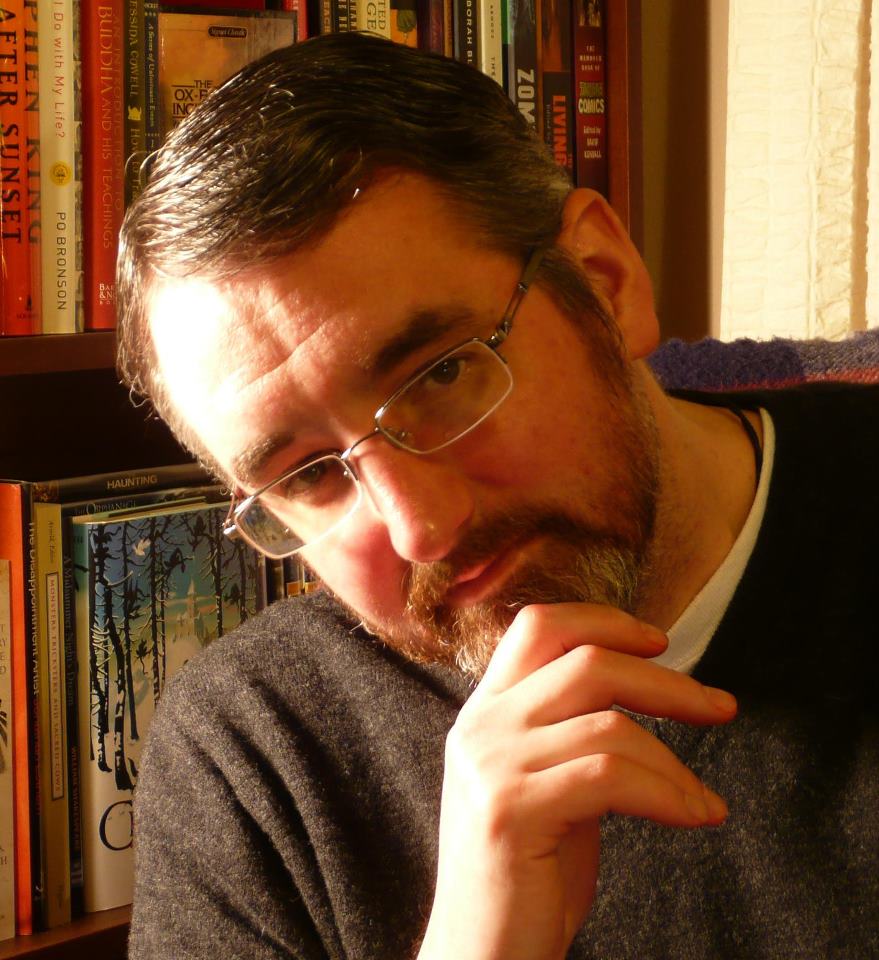 Jerry Bonner - Editor and writer for RecruitingDaily. He has been a professional writer and editor for over 25 years in a variety of mediums including: journalism, copywriting, screenwriting, video game scriptwriting, comic/graphic novel writing, marketing communications, and technical writing. His work has appeared in WIRED, Ars Technica, GQ, Yahoo, Laptop Magazine, Chauffeur Driven Magazine, The Daily Intelligencer, and many others. On top of that, he spent time in the HR/recruiting field with the Camden County government.
---
Recruit Smarter
Weekly news and industry insights delivered straight to your inbox.