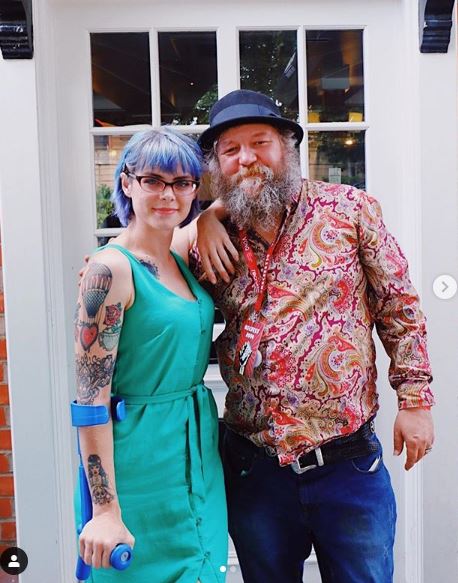 It's safe to say that when we look back on 2019 in years to come, diversity and inclusion will stand out as a significant theme. D&I is dominating conversations in conference rooms around the world, and taking the stage at industry events, including this summer's RecFest in London, put on by Jamie Leonard. There, the inimitable Bill Boorman joined Sara Jane Harvey, an autistic speaker who also goes by "The Agony Autie" to discuss an underrepresent facet of D&I: neurodiversity.
The fact is, as much as our outward appearances vary, so do our brains, and while gender and ethnicity often present in a more overt way, neurological differences aren't always as apparent. So how do we, as recruiters and employers, better understand neurodiversity and ensure that our D&I efforts account for it? Well, we can start, as an industry, by talking about it a whole lot more.
Understanding What it Means
To quote the National Symposium on Neurodiversity at Syracuse University, "Neurodiversity is a concept where neurological differences are to be recognized and respected as any other human variation." To recruit and hire, neurodiversity means welcoming a wider variety of thinkers into our workplace. In their session, Boorman and Harvey focused on autism, leveraging Harvey's experiences to explain what the recruiting process might feel like to these candidates. Her description is highly personal, with Harvey referring to "masking," which she defines as "having to pretend to be normal."
And while their conversation is illuminating and wildly informative, it's important to note that neurodiversity doesn't start or stop with autism. It accounts for a wide range of talent, many who benefit from unique skill sets associated with their thought patterns. Imagine being someone with ADHD, with tremendous energy and passion, having to sit through hours of interviews in a soulless conference room. Or someone with dyslexia, submitting to timed assessments or evaluations that don't recognize their capacity for visual thinking.
The point being, what works with one candidate doesn't necessarily work for all, and we need to recognize that from the top of the funnel to the very bottom and beyond into onboarding and employment.
Doing Better
Doing better in D&I requires embracing a broader definition and acknowledging where we're falling short. With that in mind, we need to rethink our candidate interactions, both between humans but also with the technology we use, and re-design accordingly. Sometimes this might mean working with recruiters who specialize in neurodiversity or developing separate neurodiversity recruiting initiatives, as this article recommends.
I'd also suggest taking a look around at the people, products, and processes you employ currently, from a neurodiversity perspective. Because until you know what you're offering, it's difficult to determine your next steps, especially when you consider the compliance factor. Some pain points will become immediately obvious. For others, you might benefit from consulting with an expert like Harvey to walk through and see where there's room for improvement. She also recommends having conversations with current employees, particularly those who have identified as neurodiverse, to see how they view the workplace and recruiting function.
Having a fresh perspective, we can determine how neurodiversity complements business needs and develop a recruiting strategy that supports these candidates. Of course, that's going to take time to implement.
Start Today
So we know that organizations want to improve D&I in the here and now. We see it every day, with the creation of new diversity-specific roles and the launch of public pledges to create more inclusive practices. Incorporating neurodiversity into those activities further strengthens the commitment, but none of this is likely to happen overnight.
Even with an improved understanding of what it means and how it impacts recruiting, neurodiversity is always going to remain harder to see than outward appears. As a result, Harvey advocates for flipping the script and creating visible policies around neurodiversity, for display in job ads and descriptions. This approach opens the door to neurodiverse candidates and lets them know where a particular employer stands on the matter. Even this will take some time to put in place but remains easier to draft and post than revamping an entire system.
Harvey explains that having these statements helps reassure candidates that the employer recognizes their value, in turn, encourages them to apply. Whether they choose to disclose their status remains up to the individual, but it demonstrates a willingness to recruit and hire all types of candidates. And that's just the beginning.
Once the door is open, we still need to provide the right environment, resources, training, and development to retain these workers. In the meantime, check out Harvey and the work she does bringing this topic to light.  
---
Authors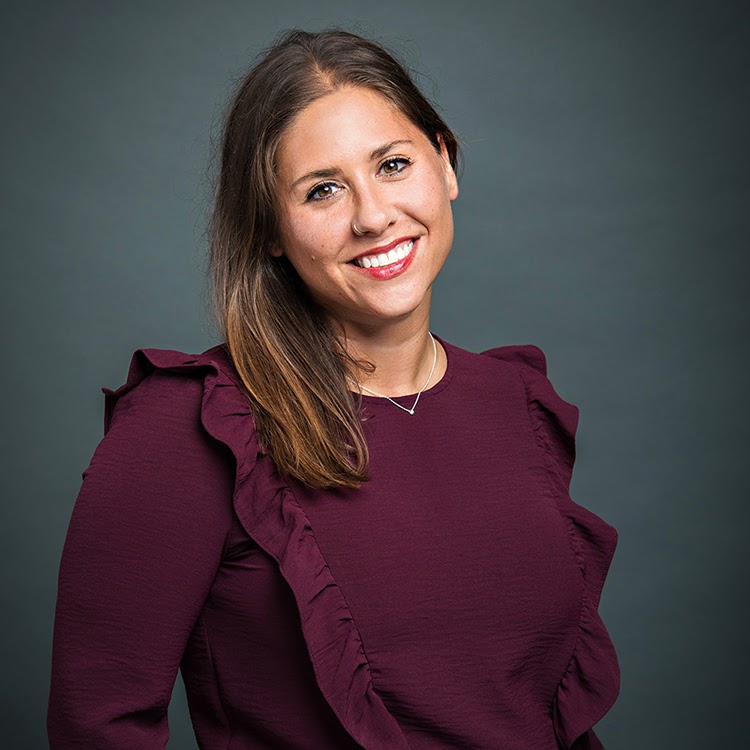 Katie Achille is a contributing writer for RecruitingDaily and PR professional, marketer, and serial freelancer with 15 years of experience supporting organizations from startups to Fortune 500 corporations, specializing in HR and recruiting technology. Her career highlights include launching a massive employer brand project at Verizon, writing a book with a former presidential cabinet member, promoting top lecturers such as Fareed Zakaria and Thomas Friedman, penning entries in an encyclopedia of military science, and teaching Pilates. Over the years, her work has appeared in Forbes, Entrepreneur, Venture Beat, Business Insider, Human Resource Executive, Workspan, and many more. She holds a BA in Journalism and Media Studies from Rutgers University and an MA in Historical Studies from The New School. You can read her latest musings at katieachille.com or connect with her on Twitter and LinkedIn. 
Recruit Smarter
Weekly news and industry insights delivered straight to your inbox.