Guest post by Stéphane Le Viet, CEO and Co-Founder of Work4.
The move towards a mobile-dominated world has happened faster than anyone could have imagined.  By the end of 2015, there will be more than two billion smartphone and tablet users worldwide.  And with desktop usage dropping, consumers are using these mobile devices for more and more activities – including looking for jobs.
More than 90 percent of job seekers have already turned to mobile during their job search.  However, 38 percent of them say that the lack of mobile-optimized company career sites and job listings often keeps them from applying.
While jobseekers are coming to expect mobile accessibility, 95 percent of the Fortune 500 don't have a mobile-optimized job application process for candidates. Employers need to develop a mobile recruiting strategy – or risk missing out on thousands of potential candidates.
Here's how:
Evaluate Your Current Career Site
Viewing a website on a four-to-nine inch screen is a very different experience than looking at it on a full-sized monitor.  Unless a site is optimized for smaller screens, there's usually a lot of pinching and zooming (plus a little hair-pulling) going on.
If you're not sure whether your career site is optimized for mobile, look at it from a candidate's perspective. Try applying to one of your open positions – does your site take a long time to load, rely on dropdown menus for navigation or have tiny links that can't easily be tapped?
If you answered "yes" to any of these questions, your site isn't mobile-optimized.
Build a Mobile-Optimized Career Site
When it comes to making your site optimized for mobile, there are several options to consider, from building a native app or a responsive site, to redirecting candidates to a standalone mobile site.  To kick-start your mobile initiatives, your best bet is a standalone mobile site that syncs with your ATS.
These sites can be setup almost immediately, require no changes to your existing career site and cost much less than other options. However, to catch (and keep) applicants, you'll need to ensure that the candidate experience on your mobile-optimized site meets their expectations.
If you frustrate them with a poor user experience (UX), there's a good chance they'll leave as soon as they've logged on.
Integrate Your ATS
While some ATS vendors claim their systems are mobile compatible, few to none offer a truly mobile-optimized solution.  And, even if they can, it's unlikely that they'll have an acceptable UX.
To be successful on mobile, your ATS needs to be able to do three important things: automatically import open positions to your mobile site, allow candidates to start (and complete) their application at their own pace and sync submitted applicant data.
Don't have an existing ATS?  Your standalone mobile website can send submitted applications directly to your email address, using a form that captures the candidate's most important information, so you can follow-up with them later by email or social media.
As it becomes harder and harder to recruit top talent, having a mobile-optimized recruiting strategy has gone from optional to must-have. Employers must add mobile to their recruiting strategy or risk losing quality candidates, damaging their employer brand and being seen as out-of-date.
Interested in learning more?  Click Here  to check out the complete version of Work4's complimentary new eBook, "Developing Your Mobile Recruiting Strategy."
About the Author: As CEO and Co-Founder of Work4, Stéphane Le Viet oversees the company's daily operations and is responsible for leading product development, technology and business strategy.
Having co-founded two other tech businesses and taught at Sciences Po and the London School of Economics, Stéphane brings over ten years of startup experience and HR technology expertise to the company.
Follow Stephane on Twitter @stephaneleviet or connect with him on LinkedIn.
To find out more about how to maximize your mobile recruiting investment and making mobile recruiting pay off, join Work4 and RecruitingBlogs on Tuesday, June 9 at 2 PM ET for our exclusive webinar, Mobile Recruiting Success: Lessons Learned From Early Adopters.
Space is limited, so save your spot today.
---
---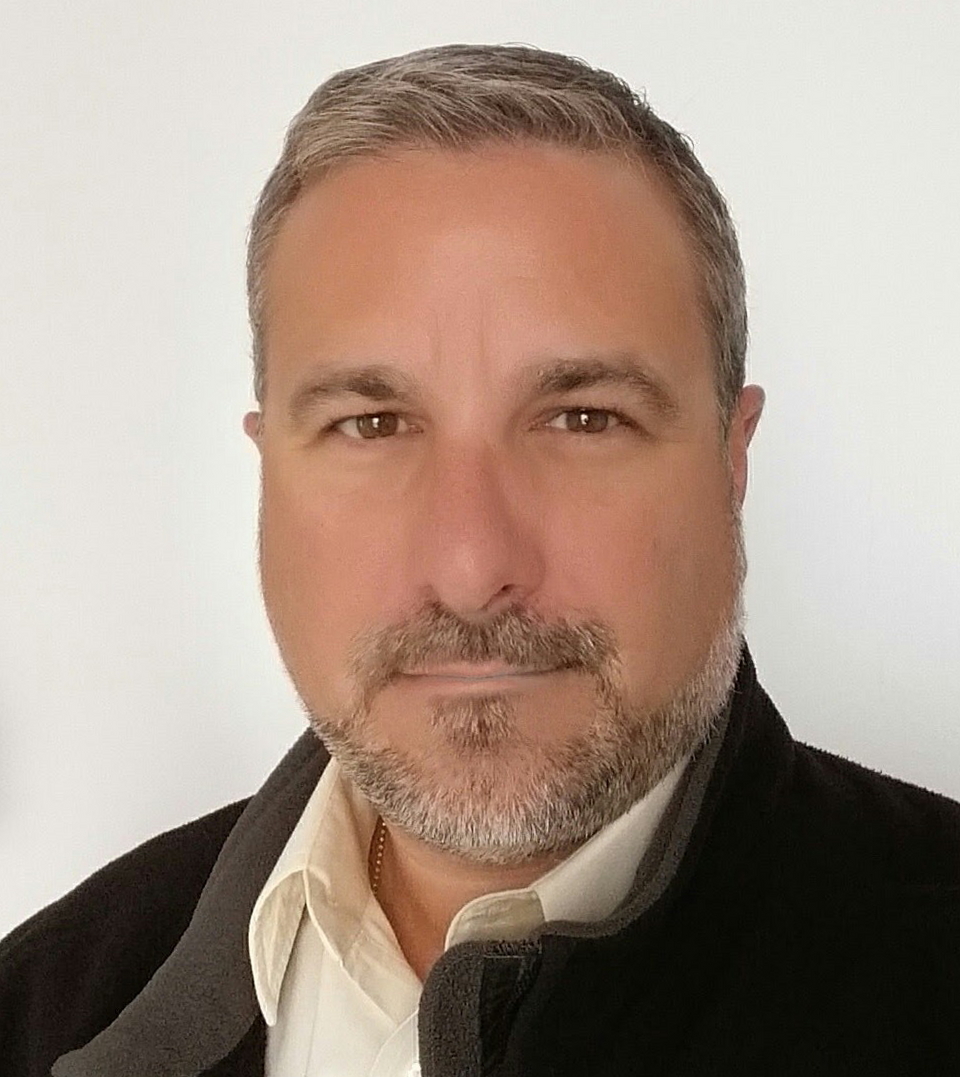 CEO/Founder RecruitingDaily and avid skier, coach and avid father of two trying to keep up with my altruistic wife. Producing at the sweet spot talent acquisition to create great content for the living breathing human beings in recruiting and hiring. I try to ease the biggest to smallest problems from start-ups to enterprise. Founder of RecruitingDaily and our merry band of rabble-rousers.
Recruit Smarter
Weekly news and industry insights delivered straight to your inbox.