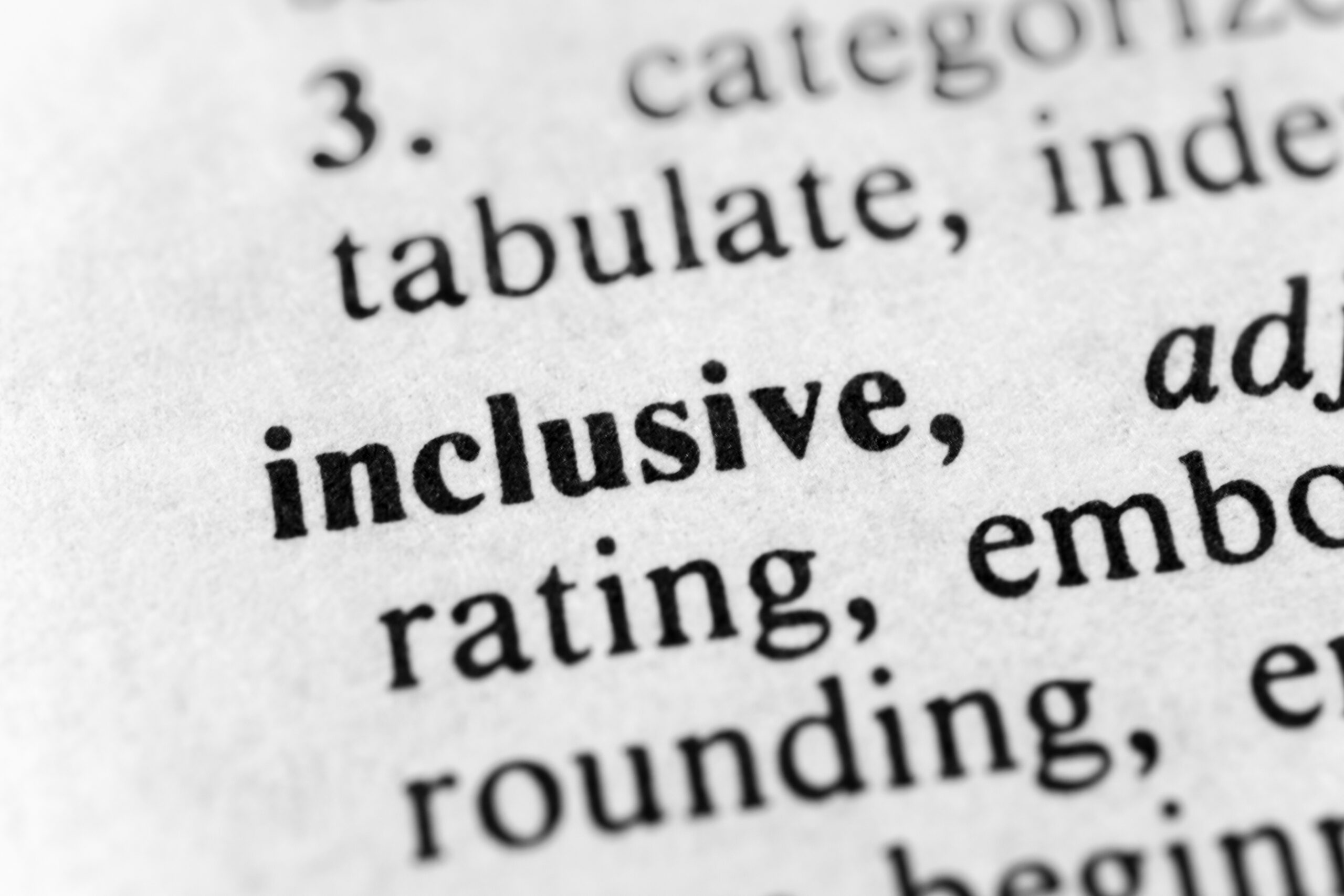 Often times, job descriptions can be vague, misleading, or written in a way that limits diverse hiring. Your best diversity, retention, and engagement strategies will be for nothing if your hiring process is restrictive from the start. It pays to invest time and effort in writing a proper job description that attracts a wider audience. To write a job description that promotes diversity, consider the following points:
Use gender-neutral language
When you're writing up a job description, you might be tempted to use hard-charging words that reflect your ideal candidates. Words like ninja or rock star might seem like an easy and catchy sell. However, studies reveal that these descriptors create a gender bias, and reduce the number of women who apply for the positions.
Research by Textio shows that "higher-paying executive jobs are written to attract more men, compared to non-executive positions." Words like competitive, fearless, and enforcement create a bias that attracts men, while words like transparent, catalyst, and in touch will evoke the same response in women!
When creating your new job description, swap the "bro speak" for inclusive language that encourages community, and appeals to the human side of your candidates.
Check your pronouns too, and consider switching any instances of "he/she" to "they/their", so that all candidates feel welcomed to apply.
Examine for barriers of entry
Gender exclusion is only one piece of the puzzle. Job descriptions can be full of socioeconomic biases that create more barriers to applicants.
Required educational backgrounds, for example, exclude anyone who could not afford to attend university (consider that 95% of American colleges are too expensive for the majority of low-income students). Of course, to become a doctor, you'll need a Medical Degree. But, consider the job you are looking to fill, and consider whose expertise you may be missing out when deciding to mention a degree requirement on your posting. For example, does someone for an entry-level sales job really require a four-year bachelor's degree? And could strong sales skills be better assessed by looking at their past work experience or achievements outside of school?
Create concise postings
If your job description lists an excessive amount of responsibilities, then candidates who don't meet each and every point may shy away from applying. This also relates to gender exclusion because women tend to only apply for roles when they feel they meet 100% of the criteria, while men tend to still apply as long they meet 60% of them!
Prioritize and list your most important goals. Be clear on when a skill is a "nice to have" versus a "must-have". When it comes to writing out each section, brevity is the soul of wit and will help you clarify your message!
If you're not sure how to prioritize, consider sitting down with someone in the role and going through their daily, weekly, and monthly tasks. Make a list of your top 5 competencies based on those tasks, and ensure that your job description is reflective of that.
Cut the jargon!
Research shows that relying too heavily on jargon can keep young talent from applying to your roles, as they may not yet have a handle on the language and feel unqualified to apply.
Make sure that when a person reads your job description you're using real, comprehensive language. When someone reads the description they should know exactly who the company is, what the role entails, and who the company is looking for.
Include a well defined Equal Employment Opportunity (EEO) statement
Textio research shows that job descriptions with a listed EEO statement fill 10% quicker than posts without. However, it's not enough to simply state that you support equal employment. Rather, Textio suggests making it clear exactly what you support, why you support it, and how it affects your company culture. Here is an example from Textio itself! "Textio embraces diversity and equal opportunity in a serious way. We are committed to building a team that represents a variety of backgrounds, perspectives, and skills. The more inclusive we are, the better our work will be."
Invest in teaching your hiring managers about unconscious bias
Make sure that bias training is part of everyone's job. It is important to note that bias is not a bad word and recognizing inherent biases improves the safety and wellbeing of a workplace.
If you're tight on budget, there are plenty of free resources to help people better understand what bias is and how to be more inclusive as a company. Free tools like the Gender-Decoder, or Google re:work's unconscious bias training are a great place to start.
We are all human, and thus we are all bias. However, building self-awareness is all of our jobs, and a first step in creating a more inclusive workplace!
---
Authors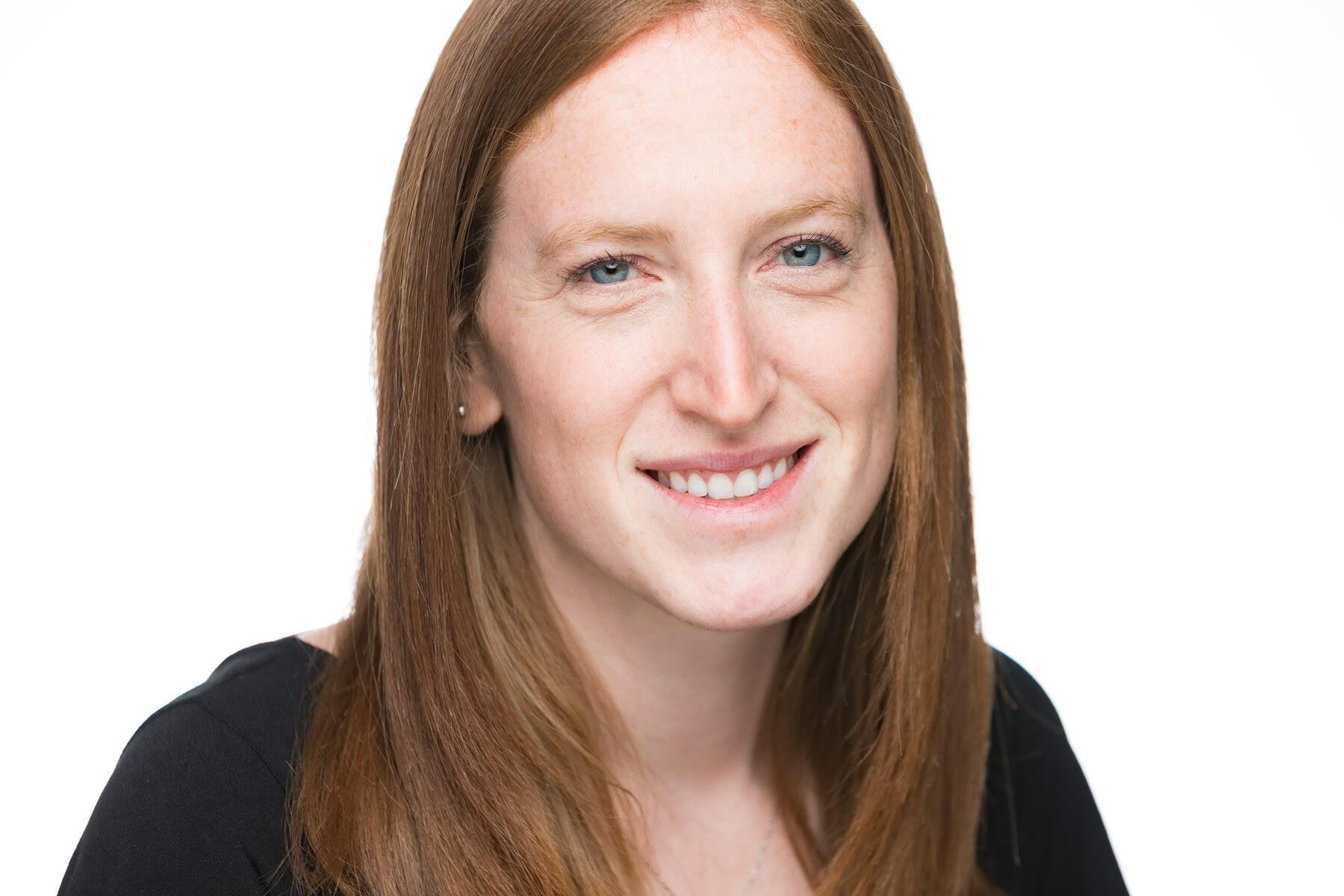 Stacy is a RecruitingDaily contributing author and Human Resources professional with a passion for helping employees and leaders build new skills. She regularly shares her insights on professional development, job searching, hiring, and anything else related to human resources. She is passionate about helping people succeed at work. She holds an MA in Educational Technology a BA in Psychology from Concordia University. Connect with her on LinkedIn, Twitter, or at www.stacypollack.com
Recruit Smarter
Weekly news and industry insights delivered straight to your inbox.