Happy #HireFriday everyone! Another week in the books as we continue to make the push forward. This week we celebrated our first year anniversary here at Recruiting Daily and we wanted to once again thank all of our readers for their support. The RD community continues to grow and we look forward to the ongoing conversation.
Next week we plan to focus in on the recruitment process, and we want to hear back from you. What part of the process do you like? Avoid? Wish you can improve? Regardless of the sector most recruiters are following a similar path, but that does not mean we all enjoy it. Take a moment to participate in our latest poll;
[poll id="6″]
And now recruiters- here is your look at the week's top staffing/recruiting stories from our popular Around the Industry feed;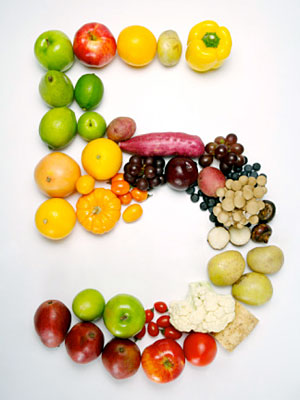 A quick Twitter programming note- do not forget #HireFriday chat today at noon recruiters. A great opportunity to network and help get people back to work. As always you can follow RD also @RecruitingDaily and like our Facebook page by clicking here.
Have a great weekend everyone!
---
---
Recruit Smarter
Weekly news and industry insights delivered straight to your inbox.