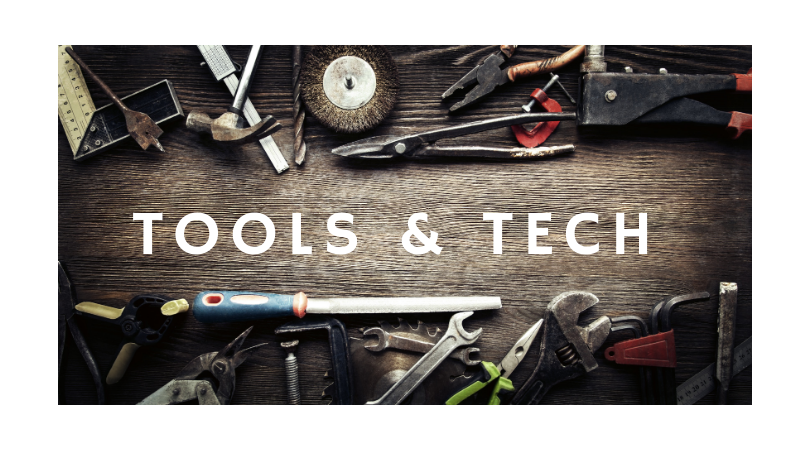 Enhancing your Employer Brand should always be a top organizational and recruiting goal (for many reasons). We submit that the next wave is using technology tools in your Employer Branding work to develop your pool of "fanatics" who get the message and power of your brand.
These technologies tools can be organized as follows (a partial listing)
Video Tools
On-site Video Services
Review sites
Employee Advocacy Tools
Social Management
Job Descriptions
Candidate Experience Tools
Other
And here are a few more tools you can acquire and use to also aid your Employer Brand:
Dynamic Signal, PathMotion, and the Employer Brand Index. For example, Dynamic Signal can drive business growth by developing a workforce that is connected, engaged, and activated. PathMotion (is an artificially intelligent candidate experience platform) that enable your employees to share stories and engage directly with prospective candidates via online. And, on the measurement side, there is the Employer Brand Index which is a measurement tool which measures everything candidates, employees, and alumni are saying about your company online and analyzes everything to give you an objective understanding of your external reputation as an employer.
Furthermore, assign an employee survey "opinion" project to the Learning & Development or Communications Department—allowing adequate time for all participants to respond and avoiding conducting the survey during peak business periods. Then match up and compare those results with your EVP/Employer Brand focus group results. There a ton of employee opinion surveys tools to purchase on the open market or just simply leave it to your inside professionals.
Technology is evolving rapidly and is now poised to lead in Employer Branding much the way Marketing currently does. In sum, then, today's Employer Branding practitioners and devotees should take advantage of new technologies to improve and monitor their Company's Employer Brand. These tools can help expand and authenticate your Employer Brand.
---
Authors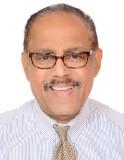 John "Johnny" Torrance-Nesbitt is an award-winning Global Employer Branding & Global Talent Acquisition executive with 15 plus years in building/leading global and regional talent acquisition and employer branding functions at several global Fortune 500 companies. He is global working in Global Employer Branding and was an Employer Branding Director at Randstad and has been Director of Employment Branding & University Relations at Monsanto in St. Louis for over five-plus years where he won four consecutive "Rapid Recognition Awards" for superior achievements. Prior to that, he was at Lockheed (corporate hdqts) in Maryland as head office Corporate Staffing Supervisor & Senior Recruiter, and he built the global recruiting forUnext.com, an innovative Chicago start-up. Johnny was also nominated in 2018 by his former organizational behavior professor, Dave Ulrich, for the prestigious "Employer Brand Leader of the Year 2018 (Global Leader Category.)" and by others in 2019. He is also a volunteer appointed a judge for Employer Brand Management Awards and the Web Marketing Association and a writer. Mr. Nesbitt holds a Bachelors in Anthropology from Amherst with Dean's List honors. While he lived in England, he engaged with the US Embassy there and has a citation from the U.S. Embassy in London for his assistance on "equal access for Americans to UK opportunities." He obtained his MBA in Finance in 1988 (and a Fellowship Winner) and then worked 3 years in Corporate Finance for First Chicago Capital Markets, Inc. You can follow him on Twitter @JohnnyTorrNesbi, or connect with him on LinkedIn.
Recruit Smarter
Weekly news and industry insights delivered straight to your inbox.