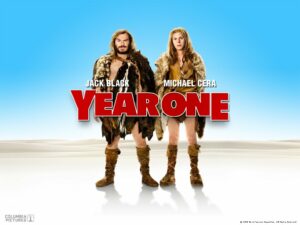 It will be a year on June 15th. Tim and I started Recruiting Daily in May of 2010 but we made it official on the 15th of June: we were going to start a blog in the recruiting world. We enjoyed all the other blogs out there and their specific qualities, but we wanted a platform to write our own stuff, get our own readers, and see what happened. There was no monetizing plan discussed at that time and that was a new thing for me personally. I loved to write and thought we could fill a gap and help some recruiters along the way. Recruiting Daily has taken on a life of its own and I like to believe that through our writing, some great readers, and a good deal of Tim's cross media skills we made it. Our number of subscribers grows daily, and we couldn't be happier. Thank you to all of you that read our posts, tweet them or share on them on LinkedIn, or comment or flame us. We appreciate them all. – Noel Cocca
Where has all the time gone? We are set to hit our first year anniversary and what an amazing ride it has been. What began as a creative outlet has turned into so much more over the past twelve months. I would like to just take a moment to thank all of our RD readers, all of those that Retweet, post on Facebook, and exchange amazing ideas. I personally have been inspired and learned so much from all of you. I also wanted to give special thanks to the #HireFriday, #TChat, and #HRHappyHour communities for giving us something to look forward to weekly. Recruiting Daily will continue to grow, and Noel and I look forward to all the conversation in year 2. Thank you all for the amazing support. – Tim Spagnola
Although we have a number of plans in the work- we would really love to hear some feedback from our RD readers. What do you like about Recruiting Daily? What would you change? Where can we improve? We are recruiters first and foremost and understand the value in listening, so please take a moment to share your thoughts below.
---
---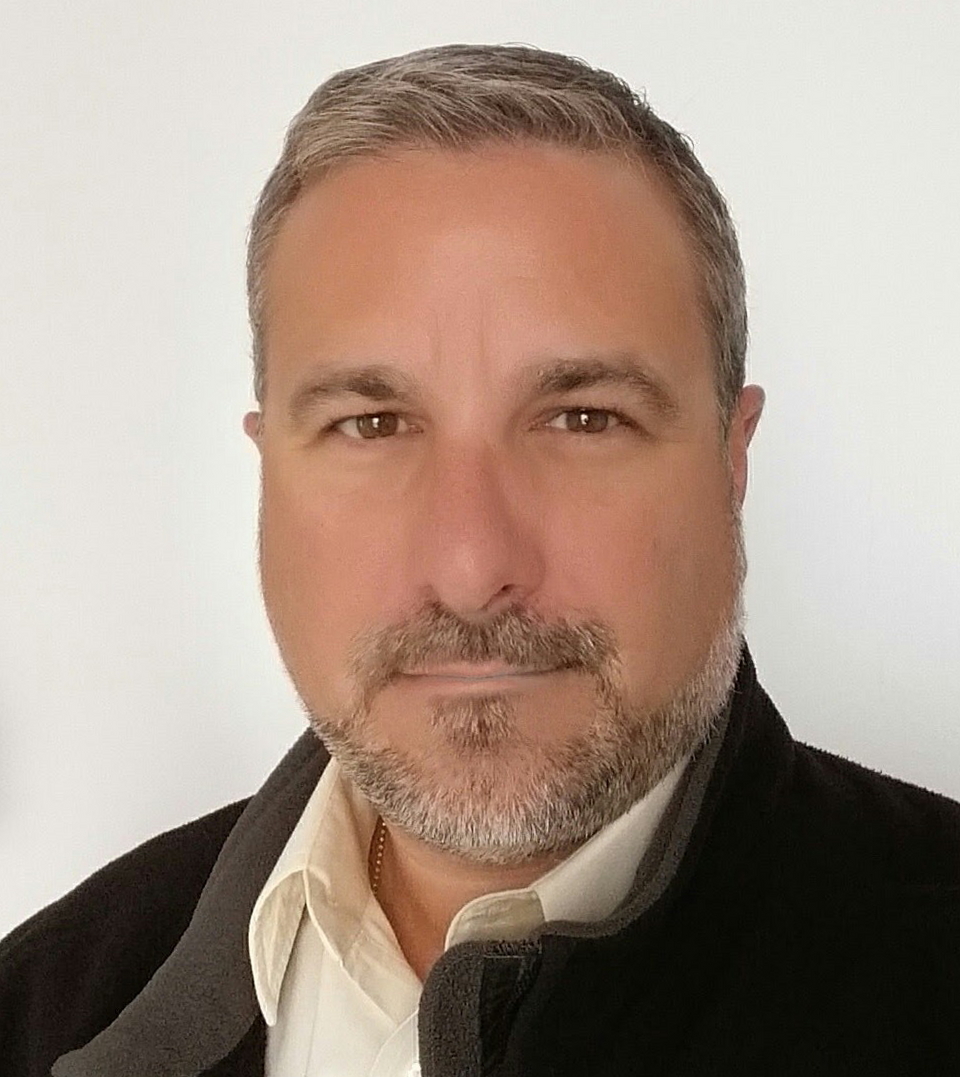 CEO/Founder RecruitingDaily and avid skier, coach and avid father of two trying to keep up with my altruistic wife. Producing at the sweet spot talent acquisition to create great content for the living breathing human beings in recruiting and hiring. I try to ease the biggest to smallest problems from start-ups to enterprise. Founder of RecruitingDaily and our merry band of rabble-rousers.
Recruit Smarter
Weekly news and industry insights delivered straight to your inbox.