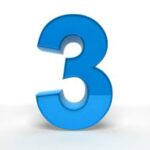 Video is everywhere. Today alone, 89 million Americans will watch 1.2 billion videos. And according to Cisco, online video users will double to 1.5 billion by the year 2016. So when it comes to finding great candidates for your clients, the odds are pretty decent these people are familiar with using online video.
 This might just explain why six in 10 employers are already embracing online video interviews in their recruiting efforts. Here are three essential ways video interviews are improving the hiring process for staffing professionals:
 Use video interviews to connect faster
You've whittled down the giant pile of resumes on your desk to only the most talented contenders. This list might be smaller, but there are still a large number of people to connect with.
 Phone screens can take up to a half hour, yet most staffing professionals will know within the first 90 seconds whether or not someone is right for the job. Using the video interview, you can connect in a more personal fashion than in the traditional hiring process.
In a one-way video interview, candidates answer written questions you pose on video. After the answers are submitted, you can watch these videos at any time–and even watch them on your mobile device. This means you get a more personal feel for the candidate because you can see them respond and read their nonverbal cues. Plus, if they're all wrong for the job, you can immediately move on to the next person.
 Use video interviews for easier scheduling
Obviously when it comes to scheduling an interview with a great candidate, the asynchronous nature of one-way video interviews takes much of the hassle out of finding overlap in crowded calendars.  A survey by Bullhorn found staffing professionals ranked connecting with passive candidates higher than developing new client leads and building brand awareness.
 Being able to deliver talented passive candidates to your clients is a great way to impress, but the problem has always been convincing these candidates to take time out of their schedules to connect.  If a candidate can perform an interview from anywhere, even from their mobile phones, it's a much easier sell.
 Use video interviews to remove great distances
Even though the job market is flooded with candidates, it can be hard to find the right people for the open positions you need to fill. This probably explains why the Bullhorn study found 33 percent of staffing professionals said a lack of skilled candidates was the biggest challenge they were facing in the coming year.
 Jumping the skills gap isn't easy, but it can be a bit simpler if you widen your search parameters. By expanding your search outside your geographic region, you open up the door to many more skilled candidates.
Video interviews allow you to have that same real-time, in-person connection without the price of airfare. Plus, connecting in a live video interview gives you the ability to record your conversation, allowing you to share the best candidates with your clients, no matter what town they call home.
New technology is making many aspects of our lives easier than ever before. So it makes sense video interviewing technology would improve the recruiting process for staffing professionals, helping you deliver the very best for your clients.
What are some ways the staffing industry can use video interviews to find the best candidates? Share in the comments!
Guest Post by:
Josh Tolan is the CEO of Spark Hire, a video powered hiring solution that allows staffing professionals to collaborate with their clients around video interviews. Read Spark Hire's staffing ebook and connect on Facebook and Twitter.
---
---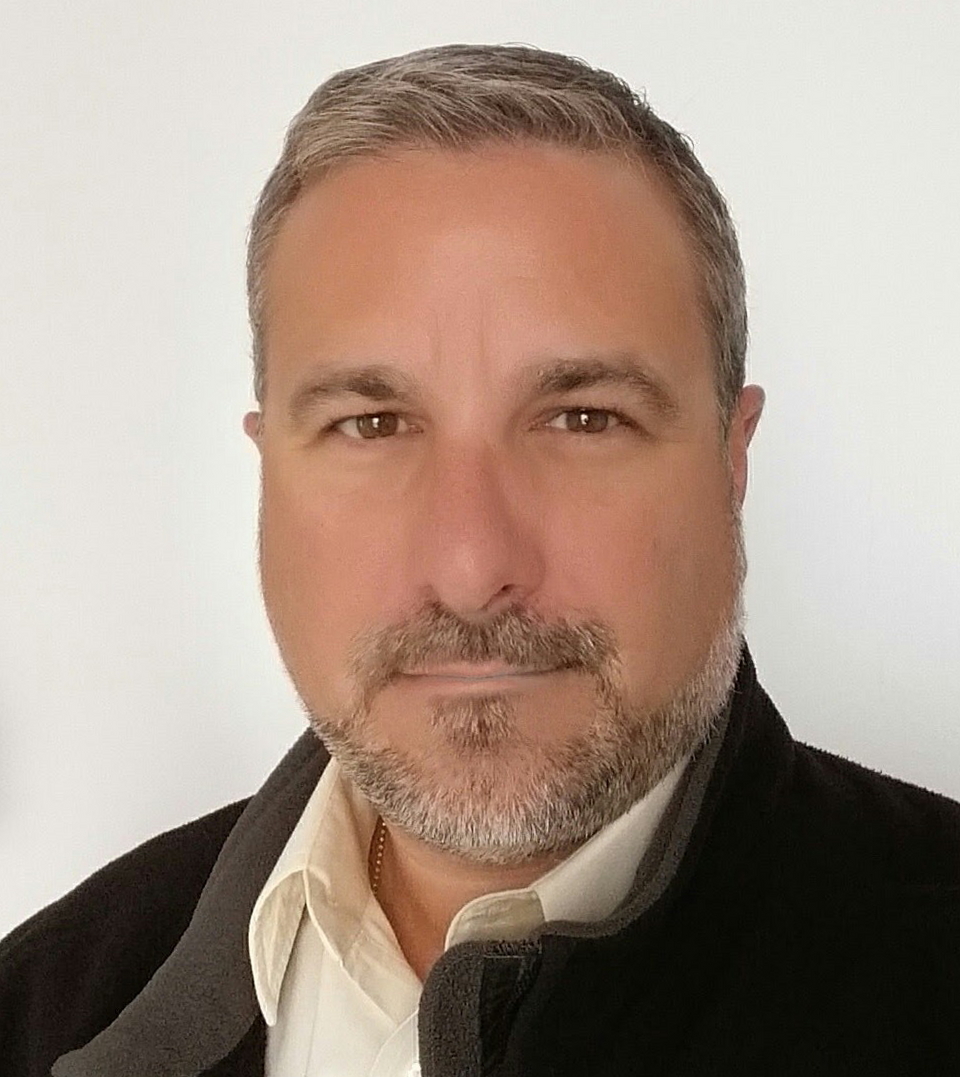 CEO/Founder RecruitingDaily and avid skier, coach and avid father of two trying to keep up with my altruistic wife. Producing at the sweet spot talent acquisition to create great content for the living breathing human beings in recruiting and hiring. I try to ease the biggest to smallest problems from start-ups to enterprise. Founder of RecruitingDaily and our merry band of rabble-rousers.
Recruit Smarter
Weekly news and industry insights delivered straight to your inbox.