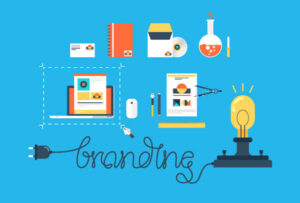 Imagine this: You work for a highly visible company, everyone knows who you are, what you do and you don't even have to advertise employment opportunities.
In fact, your company is so well known that it can be recognized by a symbol or catch phrase – not even the company name itself. That my friends is a quality employer brand at work. Now, back to reality.
Employer Brand – how's your relationship with it?  Are you committed or is it 'complicated'?
Isn't that an uncomfortable question? You've been nodding along for too long now to other people telling you about the power of employer brand and you really don't understand what they mean or why you should care. In this conversation, you're going to learn what an employer brand really is (not the hype and marketing you might have been hearing lately), how it gets created or established and how to leverage it in your recruitment marketing strategy. Let's answer the question that your organization needs to answer, "Who are you?"
This week on RecruitingLive we're talking with employer brand guru, James Ellis. He's taken time out of his schedule (where he's normally running a podcast and oh, you know, assisting Fortune 1000 clients – but no big deal) to answer your questions LIVE.  So, join us and make sure to follow along on Twitter and use #rdaily.
More about James:
James Ellis currently runs The Talent Cast podcast where he can be found doing deep dives into all things employer brand and recruitment marketing. James has spent years helping companies get serious about employer brand, recruiting content and inbound recruiting strategies. Currently, in Chicago, James spends his time partnering with Fortune 1000 clients to think smarter about how they find and attract the best talent.
---
Authors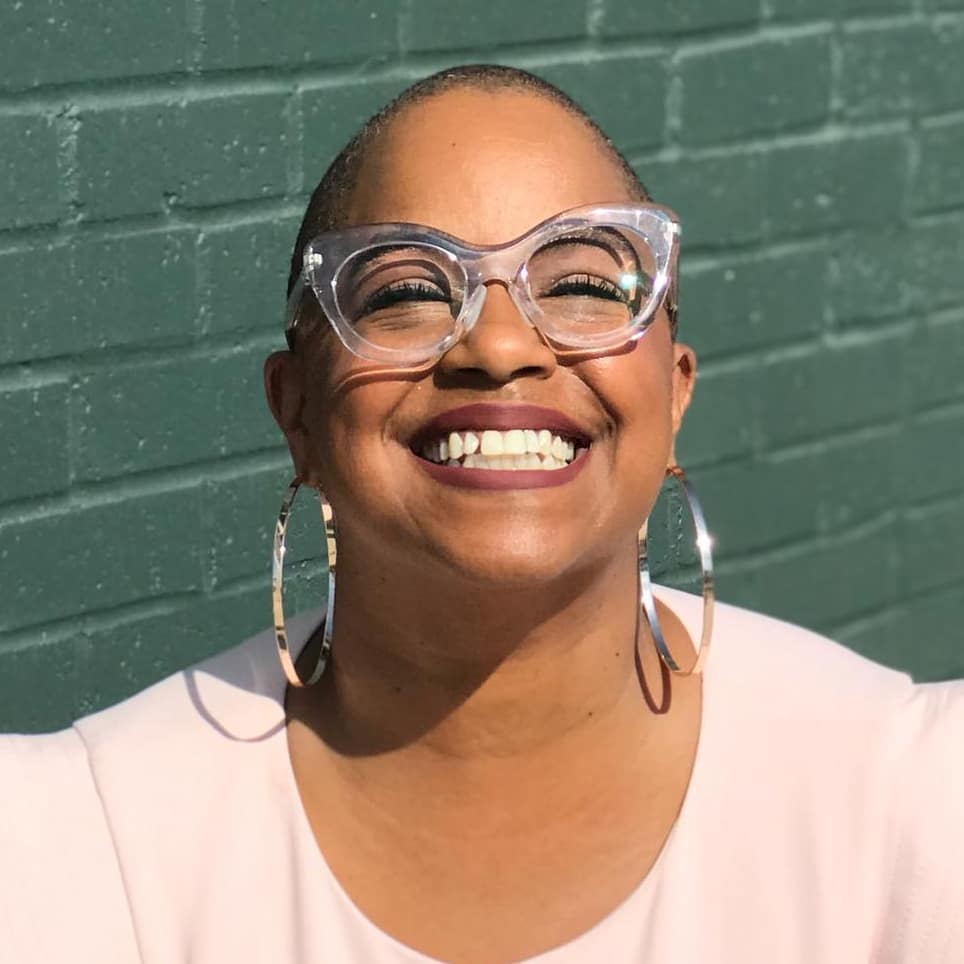 Jackye Clayton, with acclaimed expertise in diversity and inclusion, recruitment technology and a global network of non-profit, human resource and recruiting professionals, Jackye Clayton is a servant leader, uniquely inspirational speaker, and a revered thought leader. Jackye was named one of the 9 Powerful Women in Business You Should Know by SDHR Consulting, one of the 15 Women in HR Tech to Follow in 2019 by VidCruiter, 2019 Top 100 list of Human Resources Influencers by Human Resource Executive Magazine and one of the Top Recruitment Thought Leaders that you must follow in 2019 by interviewMocha Magazine. Currently, Jackye is the Diversity, Equity, and Inclusion Strategist at SeekOut. You can find her on Twitter @jackyeclayton and LinkedIn https://www.linkedin.com/in/jackyeclayton
Recruit Smarter
Weekly news and industry insights delivered straight to your inbox.