Recruiting is broken. It's a deeply flawed talent system.
According to a recent survey by Deloitte, the majority of human resources professionals agree with this statement.
The current state of recruiting is not meeting the demands of a 21st Century workplace because it doesn't effectively build relationships or develop people. It lacks a human component.
Under this model, it's focuses solely on acquiring talent to fill a role. It doesn't respond to people as human beings, and it doesn't meet the needs of today's global and technology driven marketplace, which is evolving at light speed.
This mind set hemorrhages time, money and people. It also damages the company's brand for future talent acquisition success.
A need to implement coaching programs
The new market demands adaptability, flexibility and investment to develop talent from acquisition to growth and engagement to retention.
Or maybe not, as numerous mass layoffs and studio closures demonstrate, it is sometimes necessary to just purge the pool (the broken system), which creates new challenges for those laid-off to learn how to thrive.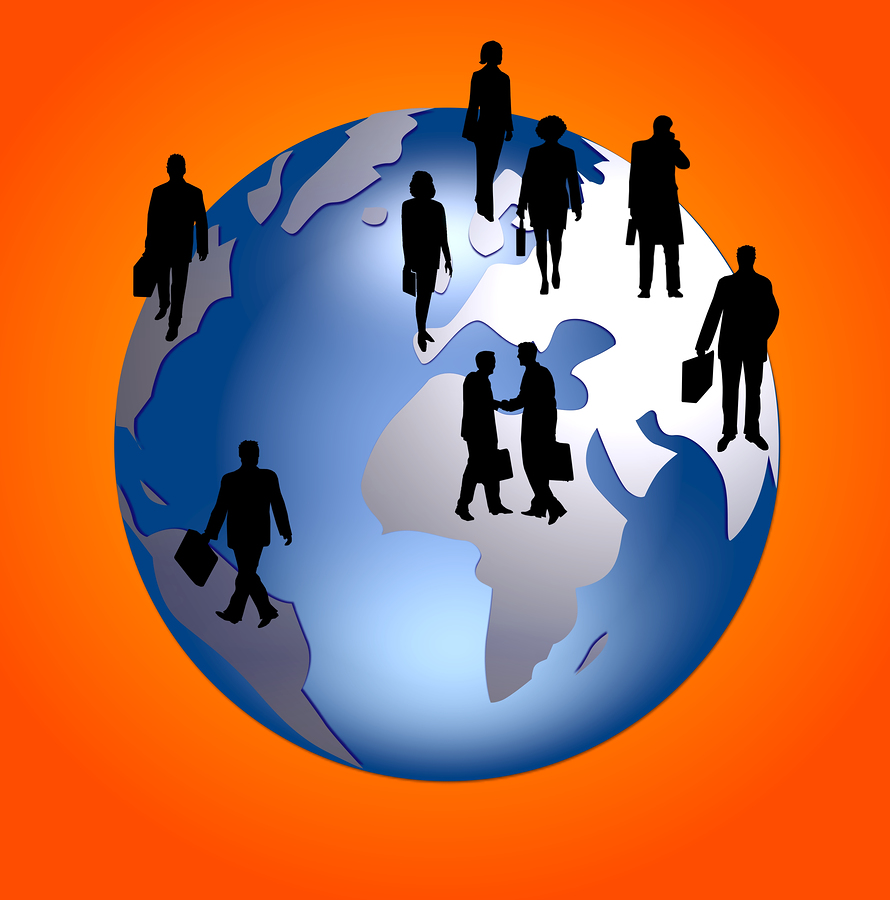 The bottom line is this: technology companies need to adapt to a new mindset to remain nimble, and pivot as their needs shift to onboarding and to continuously develop appropriate talent at all levels.
Adapting for a global workforce
The impact of the global workforce is a force that will also have substantial impact on human capital development.
Today's global marketplace is not confined by geography. Trans-national corporations are not limited to national borders to source talent.
In the U.S., many people are not prepared for future jobs, and countries such as India, Romania, and the Philippines have a larger, more relevant talent pool.
The transition into a truly global workforce will have a major disruptive effect on labor and economies. Technology will also have a huge disruptive impact and eliminate the need for many jobs while creating new positions."
Recruiting the best and brightest
In the coming years, organizations will continue to diversify their workforce. As a result, there will be an increasing demand for coaching and training specifically around the nuanced differences between communication styles and cultural expectations of different demographics.
Such cultural sensitivity training ensures departments and team members are able to work well together. It is an essential component of the human capital development model.
Not only are our workplace needs changing, attitudes toward work have also radically changed in the last five years, which is highlighted by the Millennials coming of age.
Millennials will comprise 75 percent of the workplace by 2025. Research reveals they want their work to be meaningful and creative. They also want to run their own businesses. They are not looking for a job; they are looking for a dynamic experience.
If companies want to recruit the best and the brightest, they will need to create work cultures that support these desires. These changes in what people seek in their career further reveals how badly the talent management system is broken.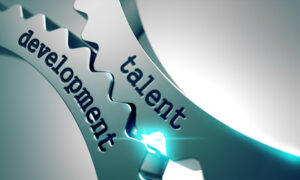 If the recruitment process is a big turn off, this talent pool will walk away from negotiations. Their attitude is life is too short to be miserable.
Human capital (aka, talent) development
Human capital development focuses on the entire talent program. Beginning with a thoughtful and integrated talent acquisition to coaching employees on the job, this model addresses the process of developing people instead of just hiring, firing and enforcing policies.
The new approach has to meet the needs of a dynamic and flexible workforce as well as real time labor demands.
As positions evolve (perhaps to extinction), there will be a pressure to quickly develop talent for the emerging roles in a company. Organizations will have to expand not only their coaching strategies and programs, but also their education offerings to maintain a capable relevant workforce.
Talent procurement with an emphasis on coaching develops human capital to create the next generation of leaders."
Today's complex environment requires more emphasis on coaching talent — be they contracted or full time, to meet the demands and needs of business. The talent procurement business is evolving in light years. It's now all about human capital development.
Yes, recruiting is broken; welcome to the new world of talent. This training process has to be constant, fast and efficient to keep the workforce current and continue moving the organization FORWARD.
---
Authors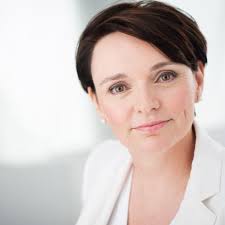 Caroline Stokes is the founder of FORWARD an international executive search and executive coaching company for innovation leaders. Follow her on Twitter @oCarolineStokes, or connect with her on LinkedIn.
Recruit Smarter
Weekly news and industry insights delivered straight to your inbox.