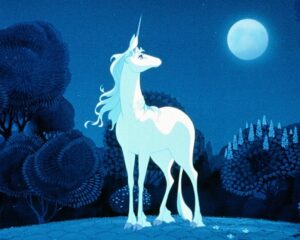 The ideal candidate — sorry, let me rephrase that, the perfect candidate —  is like a unicorn.
They are extremely elusive, if not completely imaginary. You have heard about them in meetings with the hiring managers and read about them in your candidate persona documents but probably haven't seen them.
Now, I'm not saying the perfect candidate doesn't exist; they probably do, but they are extremely hard to spot.
I have seen lots of friends making the mistake of passing on the best breed stallions in search of the unicorn and only realizing the folly later. The stallion who starts looking for a move in their career don't stick around too long and you most definitely will end up losing them.
Hung up on finding the perfect candidate
Now, you are a bit desperate. The position has been open for quite a long time and the lag time to hire is going to reflect poorly on you and your hiring manager.
So, you mutually agree to lower your hiring bar and end up hiring a sub-optimal candidate, someone we'll call "the pony."
Does the narrative ring a bell? If only I had a penny for every time I went through this myself.
This is a systemic problem that plagues many of the founders and recruiters we work with. The fundamental problem is the one where all of us are greedy to do better — wanting that perfect candidate — without realizing what actually is better in the long run.
If you are going through this same cycle again and again, here are a few practices that would help.
1. Know the "why?"
The purpose of the entire recruitment process is not to find the best candidate out there; it is to get a great candidate for the job at hand.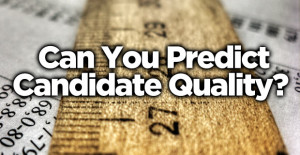 Make sure that your hiring manager and senior executive team is in synch with this.
It doesn't necessarily mean lowering your hiring bar. What it does mean is to move fast when you find a great candidate who can do the job well.
2. A structured interview process
Interviews are not very good leading indicators for the candidate's success at the job. This has been established again and again, including Google! Communicate this very clearly with your hiring manager and interviewers.
I'm not saying that interviews don't serve a purpose in the recruitment process, because they are probably the most important part of the recruitment process.
It is essential that the candidate gets to meet your team and people sit down with each other and determine if the person can be effective at their jobs and if they will be able to contribute positively to your culture.
3. Candidates hate brain teasers during interviews
I think its about time I lay out one of the most ineffective and annoying interview practice: Asking brain twisters in interviews, especially engineering interviews.
Let's be real here. Even Google, (in)famous for its tough puzzles asked during interviews, acknowledged that brain twisters are pretty much useless and did away with them.
DHH, founder of Basecamp and creator of Ruby on Rails, recently created quite a stir by tweeting this. It generated more than 7,000 responses from developers denouncing some interview practices.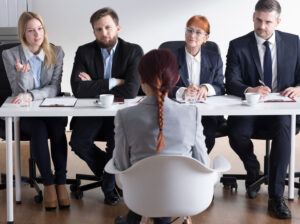 Can we just be done with this utter waste of everyone's time already?
4. Interviewing
Most interviews are like an arranged mating dance ritual.
These are the worst interviews you can be part of. They don't have any material impact on informing your decision about a candidate.
Interviewing is a fairly stressful exercise for the candidates. The candidate wants to be seen at his/her best and knows that interviewer is there to judge them. Every move they make and every word they utter is going to be judged.
So what should you do the stop this from happening?
Nudge your interviewer towards having a "conversation" with the candidate and ease the candidate into the flow of the conversation.
Write down detailed interview instructions.
Inform your interviewers about what they are supposed to measure and what would be the best way to do that.
Email these instructions to the interviewer 24 hours in advance so that they have sufficient time to prepare for it.
Missing out on a stallion while you search for the elusive unicorn (or that perfect candidate) will have a severe cost on your business. So, speed up and hire your stallion before anyone else does.
---
Authors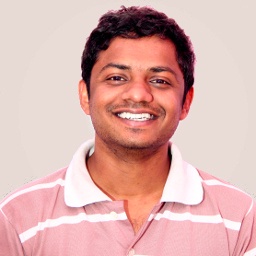 Manan Shah is co-founder and CEO of Recruiterflow, recruitment CRM and ATS that helps businesses automate their candidate outreach and organize recruitment process. He previously worked as Head of Growth at Inshorts, India's highest rated news app with more than 2 million monthly active users. Follow Manan on Twitter @mananshah212, on Medium, or on Linkedin.
Recruit Smarter
Weekly news and industry insights delivered straight to your inbox.