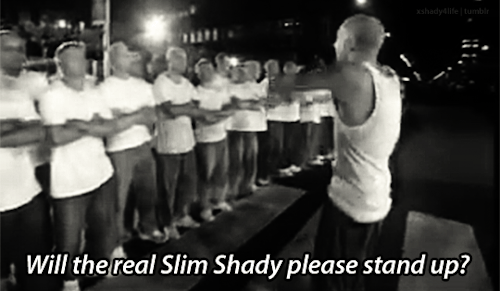 As long as the candidate stays honest from there on out, no harm, no foul, right? Not quite.
In most hiring scenarios, the recruiter retains the power, already having the insight, experience, and technology needed to facilitate the process. But what about that person at the other end? Surely as technology evolves so do the candidates.
Case in point, during a recent conversation, a friend confided in me that they were using a popular "freelance services marketplace" to look for a new job. My jaw agape, I asked what the Sam Hill they meant. The friend continued, though gainfully employed, they hated their current role at a company that blocked most of the internet, making it incredibly difficult for employees to find something new. So rather than spend all of their free time lost somewhere in an ATS, this friend outsourced their search. For the low, low price of 50 dollars, a freelancer would look for 30 openings based on my friend's interests and qualifications, provide a list for their review and then, apply to the winning selections on their behalf using their resume and an easily customizable cover letter.
Now, given that technology works both ways, I'm not sure why I was surprised. Our exchange prompted so many questions, some that I'll answer later. First, let's admit that candidates gaming parts of the process are nothing new. Resumes get inflated, interview questions evaded. Nearly 85 percent of employers report finding a lie or misrepresentation on a resume or a job app – up from 66 percent in 2012. Sometimes, it's easy to tell if a candidate is lying, sometimes it's not, but typically, that conversation comes further on down the road around the interview or assessment phase.
There are plenty of reasons for candidates to game the initial interaction, from the aforementioned schedule constraints to application length to an overall frustration with the process. And this isn't to say the freelance approach is the only way candidates can expedite their search. The internet is ripe with resources like "career coaches" or content that spells out how to beat the bots or pad a resume with keywords. There's at least one coach out there taking credit for "educating and inspiring" upwards of 265,000 job candidates.
You're probably thinking, yeah, OK, but does any of that work? Back to my little friend. Three business days after submitting his request, a PDF appeared in his email with links to the 30 job postings. We reviewed them together, agreeing that about ten looked awesome, ten were viable though longshots and the remainder were just too far a commute. Decent results for barely lifting a finger.
Unconvinced, I figured recruiters would see right through it. After all, some 97 percent of recruiters say that discovering a lie would make them reconsider a candidate. And then, I thought bigger picture. This friend has a solid resume, a decent education and a specific skill set that seems to be all the rage as of late. They look like a catch. Unemployment is low and reportedly, job openings outnumber those looking. With all that taking place, now might be the perfect moment for candidates using this friend's method. At least to get to the next round, rather than cast off in a pile of data. Once that happens, the candidate will likely become the point of contact, and their support system will move on to the next paying customer.
As long as the candidate stays honest from there on out, no harm, no foul, right? Not quite. As of right this second, it seems the most recruiters can do is acknowledge the possibility. Explore tracking applicant IP addresses to see if their contact information matches the submission if you suspect the involvement of a third party. Even moving from application to a phone screen could mean someone else is fronting for the real candidate. Scary stuff, that's making ongoing due diligence necessary.
Oh, and if you're wondering whether or not this friend found a new job. Not yet. They have to tackle six scheduled interviews first. Not too shabby for 50 bucks.
---
Authors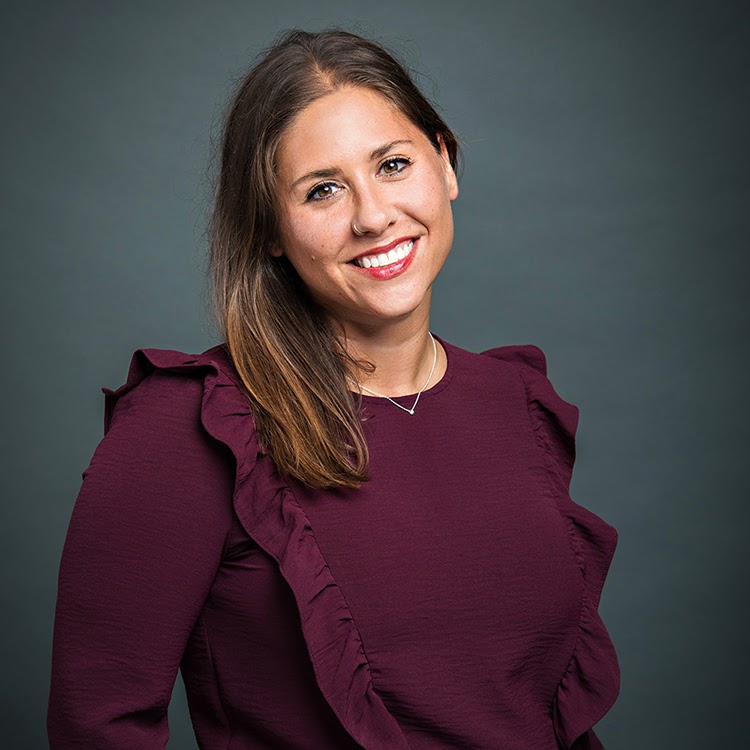 Katie Achille is a contributing writer for RecruitingDaily and PR professional, marketer, and serial freelancer with 15 years of experience supporting organizations from startups to Fortune 500 corporations, specializing in HR and recruiting technology. Her career highlights include launching a massive employer brand project at Verizon, writing a book with a former presidential cabinet member, promoting top lecturers such as Fareed Zakaria and Thomas Friedman, penning entries in an encyclopedia of military science, and teaching Pilates. Over the years, her work has appeared in Forbes, Entrepreneur, Venture Beat, Business Insider, Human Resource Executive, Workspan, and many more. She holds a BA in Journalism and Media Studies from Rutgers University and an MA in Historical Studies from The New School. You can read her latest musings at katieachille.com or connect with her on Twitter and LinkedIn. 
Recruit Smarter
Weekly news and industry insights delivered straight to your inbox.