It's been a tough time lately. From necessary and empowering shifts like zero tolerance for toxic work cultures to the great resignation and even greater layoffs, "job security" is hardly inevitable. The abundance of layoffs in all industries harms employees' mental health. People feel vulnerable, anxious, and disposable. Plus, breaks in employment may have an impact on future employment opportunities, leading to a bash in confidence and a downward spiral of stress. 
Numerous talent acquisition (TA) individuals have been confronted with job layoffs over the past year and potentially even this year. This situation has caused a significant amount of anxiety not only for those who have managed to hold onto their positions but also for those who are seeking new career opportunities or have just secured a new role. 
6 Ways to Cope with Layoff Anxiety
With predicted shortages of human talent by 2030, it's crucial to stay at the top of your game and take active steps to feel confident and like you have a worthy skill to offer your current or future employer. 
Here are some ideas on how to cope with layoff anxiety and keep doom-and-gloom uncertainty at bay. 
1. Know Your Worth
A Korn Ferry study concluded that by 2030, the world would see a human talent shortage of more than 85 million people, resulting in about $8.5 trillion in unrealized revenues. As a talent acquisition coordinator, your skills are vital in recruiting new talent, preparing companies for future positions by hiring staff with potential, and proactively hiring faster than competitors who do not have a TA expert in their business arsenal. 
Step up to the plate and shine as you proactively go about your job, making yourself indispensable.
2. Find Other Ways to Generate an income
Finding yourself without a job doesn't mean you need to move into your mom's basement and become nocturnal. Why not embrace the opportunity to shift gears in your career? There are recession-proof industries to consider if you'd like a change, or you can invest time and effort into a side-hustle business that includes your most-loved hobby. It could turn into a booming business or ease stress as a gap-filler until something permanent comes along. 
3. Upskill and Step Up
Even if you're safe in your current job, upskilling sets you apart from other vulnerable employees. Staff interested in developing their skill show improved morale, productivity, efficiency, and more. If your current employer offers development opportunities, now is the time to put your hand up to take extra courses and show your desire to grow. 
If you're between jobs, plenty of accessible or affordable courses will keep your mind sharp and motivated. You may even stumble across a new passion that leads to fresh career possibilities.
4. Have a Plan B in Place
Rather than wallow in layoff anxiety, take control of the situation and spend time planning what you'd do if you were laid off. Updating your resume, being diligent with savings, networking with industry professionals, and upskilling are all things that can have an impact on D-Day (if it comes). 
5. Seek Help 
Studies have shown that uncertainty can have a crippling impact on our ability to function. Visiting a therapist can help you deal with stress or that annoying imposter syndrome that tells you to panic. Adopting tools to deal with your anxiety is a lifelong skill. Beyond professional assistance, stay connected with people who can provide emotional support. 
6. Take Care of Your Physical Health
Exercise, eat well, and get enough sleep to protect your overall well-being against long-term stress.
Empower Yourself for the Future!
While coping with job loss may seem overwhelming, focusing on your health and creating a plan for the future empowers you to find new opportunities for growth and success. You can overcome the challenges of layoff anxiety and emerge more resilient and skilled than ever.
---
Authors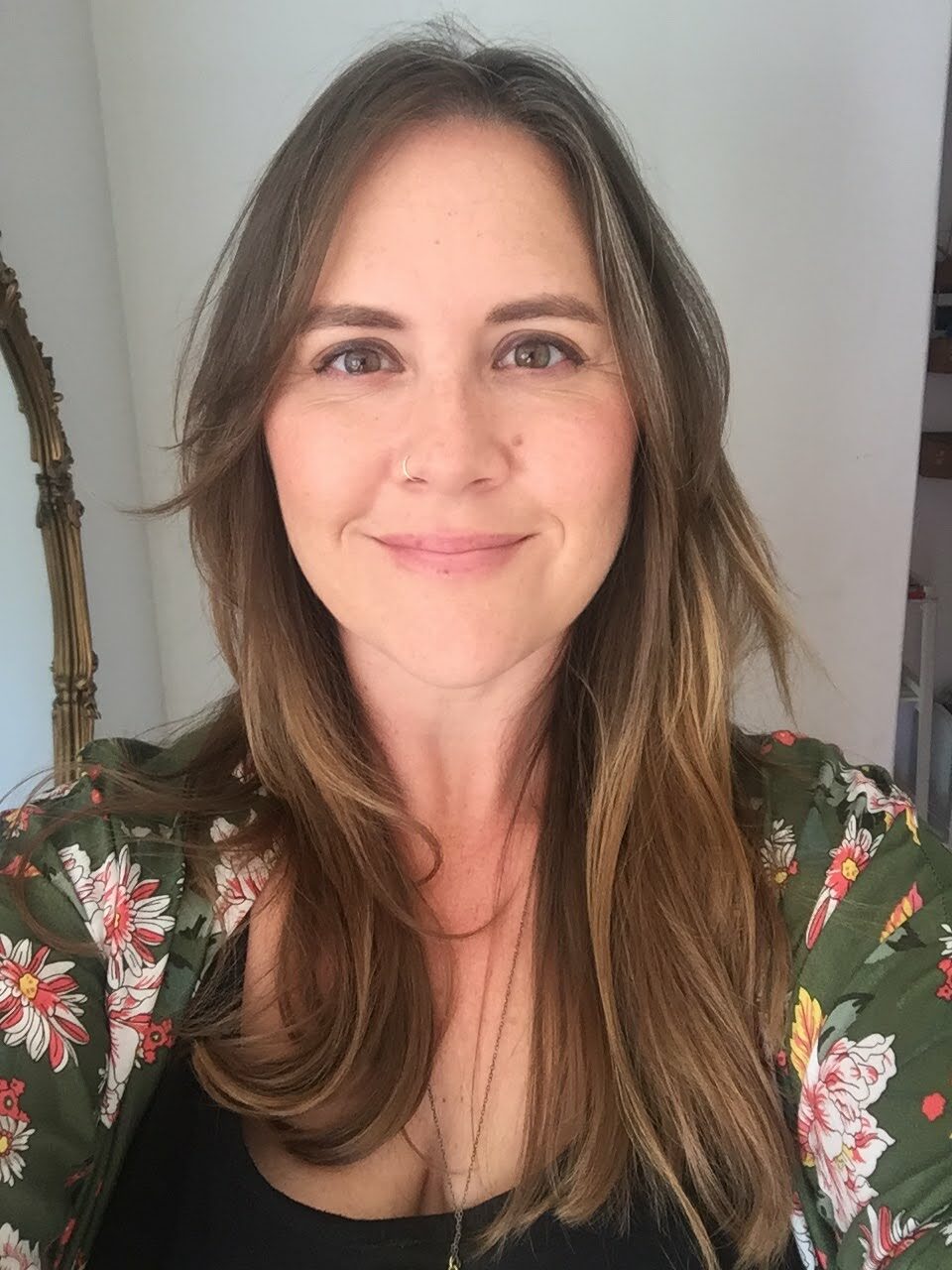 Jenna-lea is a freelance content editor, writer, and master multi-tasker based in the wonderful city of Cape Town. She has written about various topics, both in print and online. When the laptop shuts, she enjoys dips in the ocean, thrilling novels, or exploring the coastal towns and foodie hubs with her family.
Recruit Smarter
Weekly news and industry insights delivered straight to your inbox.