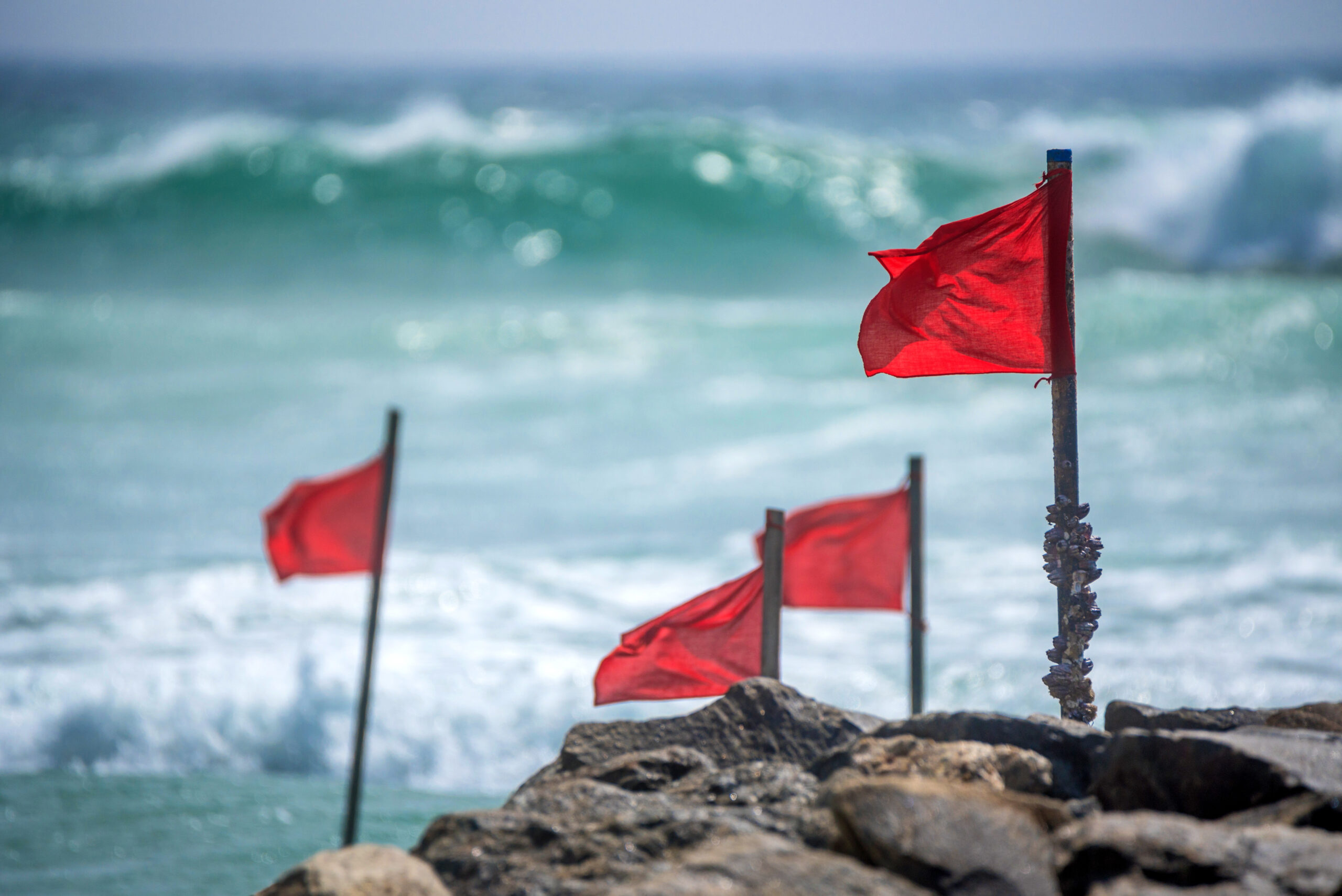 "70% of employers believe personality is a key area to focus on when assessing a candidate."
A bad hire can come at a great cost to your company. Not only will they fail to get results, but they'll also bring team morale down while they struggle to settle in. But how can you ensure you hire the right person for your company?
While it partly comes down to luck, there are some red flags you should keep an eye on. In fact, a recent study by Resume-Library and TopInterview reveals that 70% of employers believe personality is a key area to focus on when assessing a candidate.
Indeed, while skills are an important area to focus on when hiring, you also want to employ someone who's going to fit in with the culture of your company. And our study reveals a number of personality traits to be wary of.
So, if your candidate shows any of these five personality traits, then chances are they're not going to make a good hire!
Arrogance
Arrogance is an instant red flag in candidates. The last thing you want is for a new hire to come in and ruffle some feathers because they immediately think they're better than everyone else.
The truth is that nobody's perfect. An employee who believes they don't need to improve won't take opportunities to learn and develop and therefore won't reach their full potential.
Of course, in some industries like sales, you'll want outgoing and assured people who are confident in their abilities; but there's a fine line between being confident and being arrogant.
To test candidates for arrogance during the interview process, ask them what their biggest weakness is. If they reply with 'nothing', or 'my positives speak louder than my negatives', then you have your answer. You should want an employee who's always willing to learn and improve their skillset!
Dishonesty
A dishonest candidate is one your company should stay well away from. If you can't trust your candidates at this early stage of the hiring process, how can you trust them when they work for your company?
In most severe cases, a dishonest candidate that you end up employing could fabricate important information to clients, customers or members of staff.
Not only is this gross negligence of their contract, it also reflects poorly on your company; so be especially cautious when it comes to this red flag.
While it's normal for candidates to exaggerate their past skills, it isn't acceptable to lie about more important matters like employment history. If your candidate dodges questions and seems concerned about references, then they could be lying.
Lack of Versatility
Versatility is an essential skill, especially within start-ups. It's crucial for any business to fill their workplace with creative and multi-skilled employees, as it can help to grow your company's potential.
You won't want a candidate that is one-dimensional with their skillset and isn't willing to learn new skills that come with the role.
While not a major red flag, you should prioritize candidates that have a desire to learn and develop in their role, meaning they can perform well across a range of tasks, rather than just a few.
If your candidate appears disinterested with any potential extra training or courses they can take, you may want to look elsewhere.
Unreliability
This trait can be pretty easy to spot. An unreliable candidate will be one that lets you down time and again. Maybe they cancel an interview at the last minute, or turn up late.
This won't be acceptable once they join your company. What happens if they're late to client meetings? Or you can't trust them to work individually to a tight deadline. You don't want an unreliable employee.
Being late is a red flag on its own, but if they don't have a justifiable excuse, then you're interviewing an unreliable candidate.
Short-tempered
An angry employee will unsettle the company culture and cause friction amongst your team. If your candidate is quick to anger or gets frustrated easily, then this is a huge red flag.
The last thing you want is an employee who routinely argues with either clients or colleagues. This is potentially the most toxic trait and one that could land you in serious trouble.
An angry employee will ruin team morale and put your business' reputation in danger if you can't trust them to keep their cool in front of clients and customers.
While difficult to spot, there are certainly some warning signs to watch out for. An interview task is a good place to start. The pressure of a surprise task can rattle even the calmest of candidates, let alone one that struggles to keep their temper in check. So, it will quickly weed out a hot-headed candidate.
You'll want to see how your staff react under the pressure of deadlines. Ones that react badly under pressure should not be advanced to the next stage.
How to Make the Best Hire
It's important to keep a watch out for these red flags throughout your hiring process. As well as good luck, your preparation, attitude and ability to evaluate and interview candidates well will play a part in making the best hire. If you're not confident in running the interview alone, bring in another trusted party to help you throughout the process.
An extra pair of eyes and ears could make all the difference in spotting these red flags, as well as preventing unconscious bias. It's a big decision to make; but have faith in your hiring abilities and set yourself up for success!
---
Authors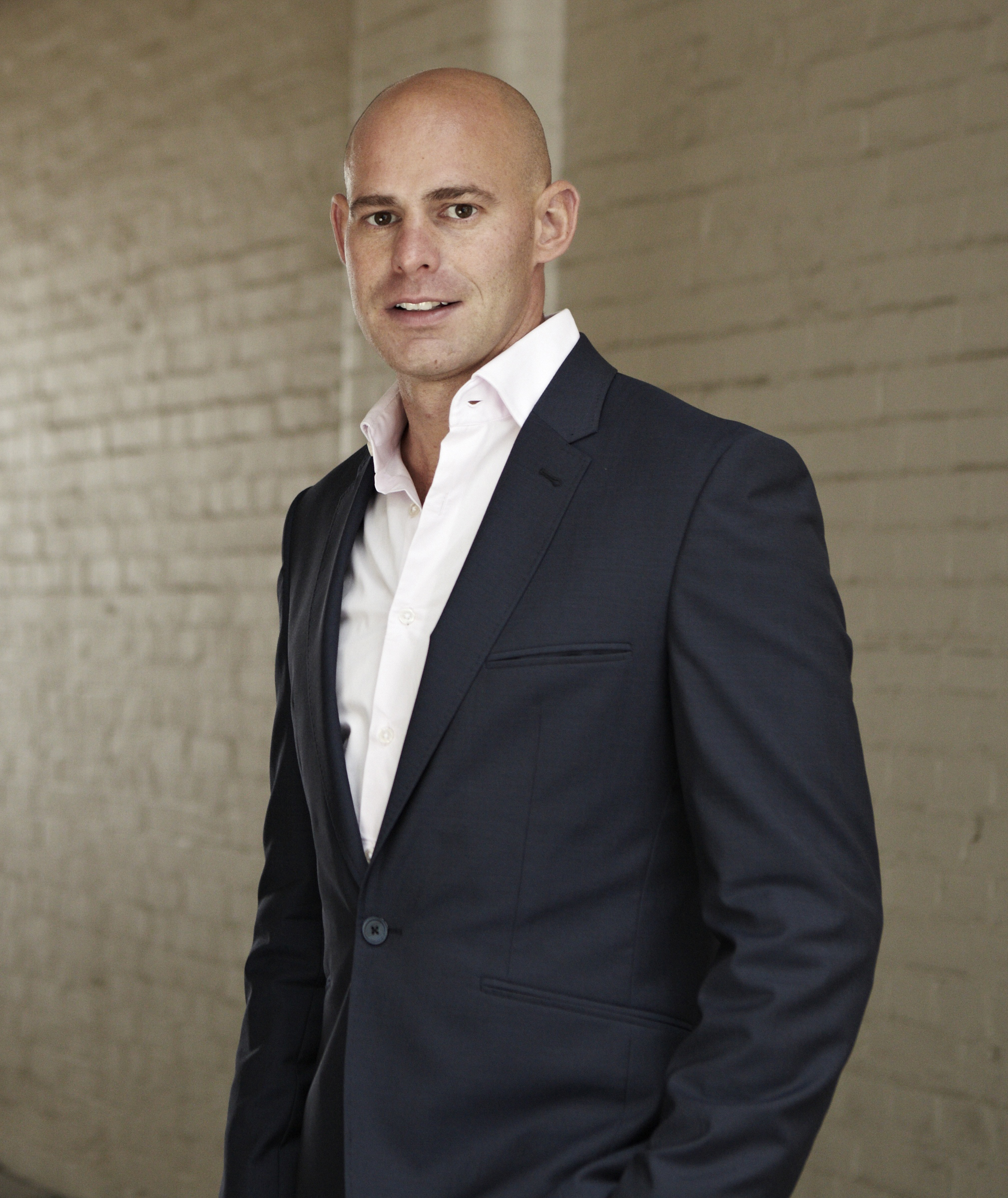 Lee Biggins is founder and CEO of Resume-Library, the fastest growing job board in the U.S. and founder and CV-Library, the UK's leading independent job board. With industry experience spanning nearly 20 years, Lee is a pioneer of online recruitment and is passionate about the latest developments in the market.
Recruit Smarter
Weekly news and industry insights delivered straight to your inbox.