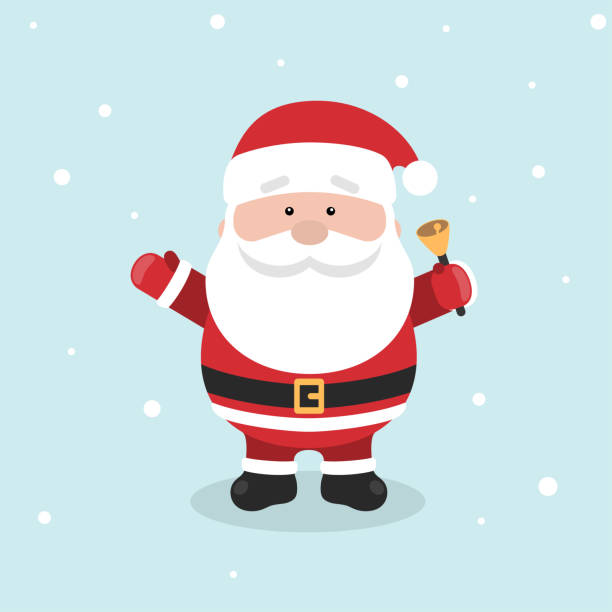 Snag just released a survey report that shows employers expect the average hourly wage for seasonal workers to jump to $15.40 this year – that's up almost 32% over last year. This is mainly because of the tight labor market, but other events and conditions are shaping what is looking like a super competitive war for talent to fuel the business behind this holiday season.
These jobs that will be difficult to fill include positions ranging from warehouse and operations (supply chain and logistics) to customer service and call center support, to retail workers on site.
Here are a few trends global recruiting and staffing firm Acara has seen with its clients:
Workers looking for side 'gigs' have them throughout the year now, thanks in large part to the gig economy and access to freelance work. Workers don't have to wait for holiday seasonal ramp-up time to get access to jobs to earn extra income, and they aren't. Because workers don't have to "wait" for the last few months of the year, they can spread out their extra work throughout the year, posing an extra challenge for this holiday season.
Companies are paying more in an attempt to attract – and retain – these resources through the end of the busy season. (As evidenced by the Snag report.)
Employers are also relaxing their drug screening efforts in order to fill open positions
Some employers are going to lengths that would have been considered extreme even just last year, including offering retention bonuses to those workers who stay for the entire seasonal assignment (typically 3-4 months for seasonal jobs). Acara has seen offers include as much as a full week of pay as an end-of-season bonus. Employers are also providing free lunches and flexible shifts – perks being made popular by the first seasonal ramp-up in a full-fledged gig economy.
More than ever, employers are hiring workers for support in warehousing, supply chain, and order fulfillment.
Acara is a 60-year veteran staffing provider headquartered in Buffalo, NY. In Western New York alone, they place nearly 4,750 contingent workers and around 300 direct-hire placements each year with over 70 employers in the area.
What else are you expecting from holiday hiring, especially in the context of Amazon's news-that-wasn't-really-news? And are you sourcing for seasonal roles right now?
---
Authors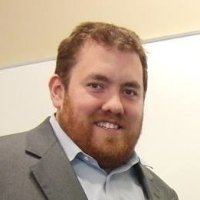 Originally from New York City, Ted Bauer currently lives in Fort Worth, Texas. He's a writer and editor for RecruitingDaily who focuses on leadership, management, HR, recruiting, marketing, and the future of work. His popular blog, The Context of Things, has a simple premise -- how to improve work. Ted has a Bachelors in Psychology from Georgetown and a Masters in Organizational Development from the University of Minnesota. In addition to various blogging and ghost-writing gigs, he's also worked for brands such as McKesson, PBS, ESPN, and more. You can follow Ted on Twitter @tedbauer2003, connect with him on LinkedIn, or reach him on email at [email protected]
Recruit Smarter
Weekly news and industry insights delivered straight to your inbox.