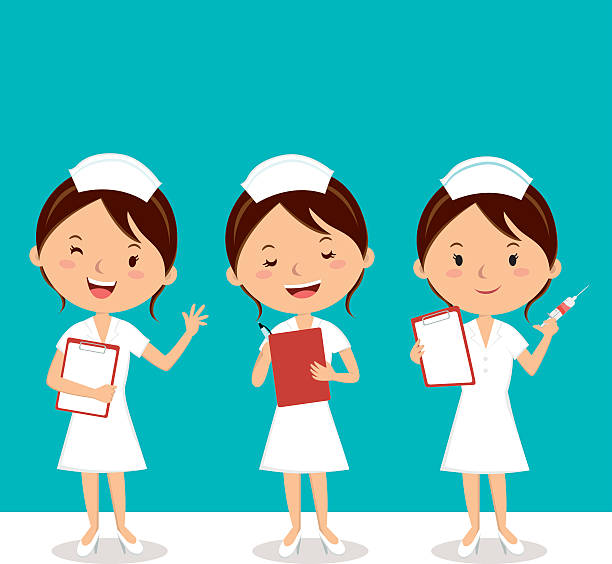 AMN Healthcare, a provider of workforce products and staffing services for healthcare facilities, released its 2017 survey of 3,347 registered nurses. In this Survey of Millennial Nurses: a Dynamic Influence on the Profession, researchers studied generational differences among the RNs, revealing how many more millennial nurses (19-36 years old) craved advancement as compared with their older colleagues.
For example, 36 percent of the surveyed millennials aspired to leadership positions, as compared with 27 percent of Gen Xers and 10 percent of baby boomers. Earning an advanced degree was a goal of 71 percent of millennials, with nearly 40 percent planning to pursue a master's degree in the next three years, and another 11 percent seeking a Ph.D. Just under 30 percent of millennials with ambitions of an advanced practice degree wanted to become a nurse practitioner. The second choice was a clinical nurse specialist, followed by certified nurse anesthetist and a certified nurse midwife.
In a recent interview, AMN Chief Clinical Officer Marcia Faller touted the millennial ambition in my recent interview as a transition that could "further improve patient care and help healthcare organizations," and nearly two-thirds of the millennials thought so too. Even more (66 percent) considered medical care-transparency, through Electronic Medical Records (EMR) and such, to be vital to the quality of patient care.
Well over two-thirds of millennials nurses were convinced that the introduction of a national nursing license would advance their career
"There is a quasi-national licensure, but it has to be adopted state by state," Faller told RecruitingDaily. "Thirty states currently have joined the multi-state contract, so that if a nurse has a license in one of those states she or he can work in another of those states without getting another license. The survey question was, essentially, wouldn't it be great if it were expanded to include all 50 states, as well as the Virgin Islands and Guam."
Faller said that millennials were eager for the national licensing because they were more mobile than older generations, less inclined to have mortgages and other local ties.
"They desire to move easily without needing to get a new license," she said.
The great number of millennials interested in management raised concerns about front-line staffing – that is, the number of nurses available for direct patient care, according to Faller.
"We are encouraging registered nurses to return to school, get their advanced degree, move into leadership and into practitioner roles," she said. "We're in desperate need of practitioners these days because of the physician shortages out there. All the people that are going to move into those roles are in staff positions at hospitals today, however. It completely exacerbates that nursing shortage problem for sure."
Why fewer older nurses want to lead is primarily about stress
"When you step into leadership, it's a ton more responsibility, you have several units under you and you're now on salary with no overtime, so really the net pay might be the same or less," she said. "But I think overwhelmingly the disinterest is less about the money and more about the stress and how hard the leadership job is."
Faller told us that millennial nurses often have employer support for their managerial ambitions. Many hospitals partner with schools to offer advanced classes right at their facilities, while other healthcare employers offer tuition reimbursement or education sabbaticals. Facilities that have established professional development or education departments often provide leadership development training as a supplement to regular nursing classes.  
AMN has leadership training as well, for Chief Nursing Officers.
"We are on our 9th CNO Academy this fall," Faller said. "We have four or five each year, a two-and-a-half day intensive for those who aspire to be CNO's or already are. It's not about budgets and strategy, but about communication, developing others, and removing barriers."
Those are the skills that the millennials, new to nursing, are lacking. While many of them start their nursing careers with a bachelor's degree, that plus two or three years on a medical or surgical floor does not adequately prepare them for leadership, according to Faller.
"It's more about communication and strategy and developing other people," she said.
Whether the number of these millennial leaders will be adequate to replace retiring boomer nurse managers is uncertain, however. According to Faller, it's a major industry concern. 
"We know there won't be too many millennial nurses to fill these leadership roles," she said. "But no one really knows if there will be enough."
So, what's the resolution for healthcare employers who need these leaders?
"Millennials want a lot of support and development, they want to know how they're doing," Faller said. "One of the key survey takeaways is that we as leaders have to make sure we're doing more in developing them now and preparing them to step into that leadership position when the time is right for them."
For details and statistics on the inclination of millennials and other generations of nurses to change jobs, their satisfaction with current leaders, and more, read Survey of Millennial Nurses: a Dynamic Influence on the Profession.
---
Authors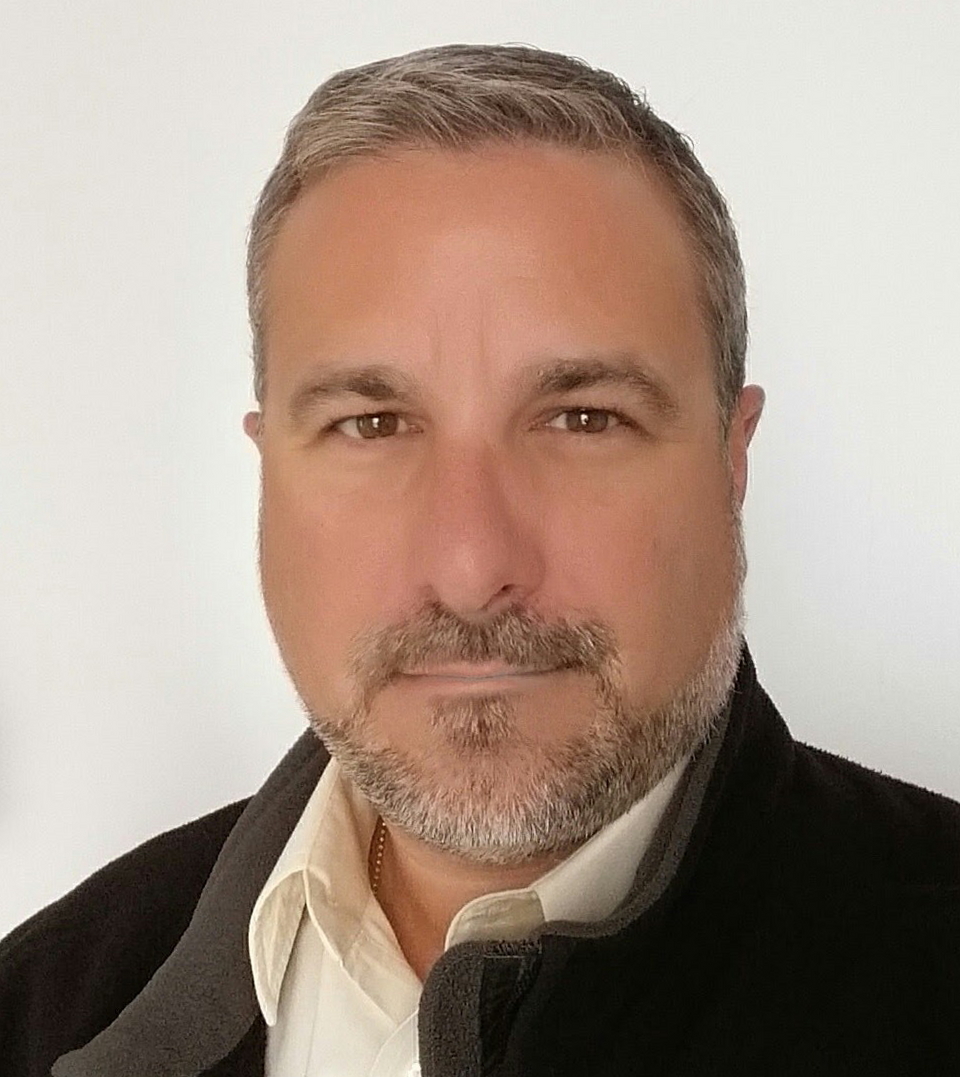 CEO/Founder RecruitingDaily and avid skier, coach and avid father of two trying to keep up with my altruistic wife. Producing at the sweet spot talent acquisition to create great content for the living breathing human beings in recruiting and hiring. I try to ease the biggest to smallest problems from start-ups to enterprise. Founder of RecruitingDaily and our merry band of rabble-rousers.
Recruit Smarter
Weekly news and industry insights delivered straight to your inbox.