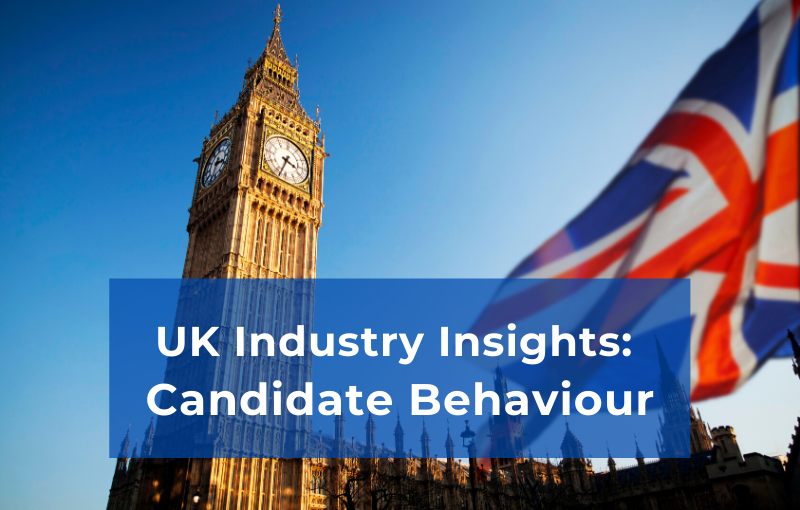 WaveTrackR Report on UK Industry Insights: Candidate Behaviour
The WaveTrackR Annual Report, forged from data taken from built-in, real-time analytics, investigated what did and didn't work for recruiters in 2019. The report also reported on what might be in store throughout 2020. First, candidates most actively search for jobs in the first quarter of the year. Another interesting fact is that the beginning of the week is the best time to post jobs. Additionally, flexible working is steadily making its way up a candidate's list of priorities when searching for jobs. These are just a few of the industry insights revealed in a report by recruitment software company Wave.
2019 Trends
2019 was a year of two halves in the UK. It was an excellent year for job seekers. Employment rates soared to 76.1%, the joint-highest seen since records began. Unemployment rates were low at just 3.8%. On the flipside, 2019 presented another year of uncertainty for recruiters. The continuing Brexit saga hit the economy. According to the Recruitment & Employment Confederation's JobsOutlook report, hiring confidence plummeted to -0.8% in the run-up to the General Election. With the CIPD's Autumn 2019 Labour Market Outlook reporting that 43% of employers experienced difficulties in filling vacancies, that lack of confidence seemed to be justified.
A Candidate-driven market
In a candidate-driven market, where jobs outnumber jobseekers, how do recruiters ensure they net the best talent? Taking industry trends into consideration can be of enormous help when forming recruitment strategies. Additionally, noting patterns in behaviour is hugely valuable when scheduling job posts. One must also effectively manage budgets to attract the right talent and see the greatest ROI. Tailoring adverts in terms of content and length, plus knowing where and when to post them, should form an essential part of every recruiter's talent acquisition strategy.
So what key trends did the WaveTrackR report uncover? Candidates are most actively job searching during the first quarter of the year. This likely corresponds with a new year prompting many to look for new career opportunities. Job boards still account for the vast majority of posted jobs at a massive 83%. This fact proves that they remain the platform of choice for recruiters. Permanent jobs remain the highest percentage of vacancies posted, at 71%, with temporary jobs accounting for 21% and contract positions at 7%.
IT and Tech see a skills shortage
The IT & Internet sector outstripped all other industries when it came to the number of jobs posted. Transport & Logistics closely followed. Given an ever-increasing global population, the rise of the digital consumer, and the development of AI, the growth in both markets is perhaps unsurprising. However, despite an increase in IT jobs, there was a 9% drop in applications in this sector. This can be indicative of a skills shortage and a sign that recruiters might face challenges in attracting more talent here.
Advertising
The average advert length was also analysed for the report. This revealed that most candidates prefer adverts of 200-300 words when applying for jobs, although some industries show a specific tendency. For example, candidates applying for jobs in the Education sector. These candidates are happy to read and apply for positions with a job advert of between 800 and 900 words. In contrast, many in the Oil, Gas and Alternative Energy sector prefer much shorter job adverts in the 100-150 word range.
Keyword Trends
Keyword research undertaken for the report revealed some key trends. Candidates are commonly searching for keywords linked to flexible working. The words 'part-time' and 'remote' made the list of top keywords. This is important both from a job advert content perspective and a job type one. In this case, it represents a shift towards a desire for flexible working in the marketplace as a whole. The inclusion of 'diversity' and 'diversity inclusion' on the list reveals the importance many candidates place on workplace culture. It also showcases a desire to work somewhere that supports and champions diversity.
Job Post Timing
When it comes to posting jobs, timing can be everything to reach candidates with fresh jobs when they're actively searching. The report shows a tendency for recruiters to post jobs on a Friday. However, most candidates apply for jobs towards the start of the week. This is across all industry sectors.
Strategies for 2020
What can we take forward from all this? The key is to make the candidate experience a priority when thinking about your recruitment strategies in 2020, ensuring their journey through the recruitment process is smooth. To thrive in these continued uncertain times, catch candidates when they're active, tailor your adverts in terms of both content and length, post on the right platforms, and, ultimately, understand your market and what candidates are looking for when searching for jobs.
To read the full WaveTrackR UK report, download a copy here.
---
Authors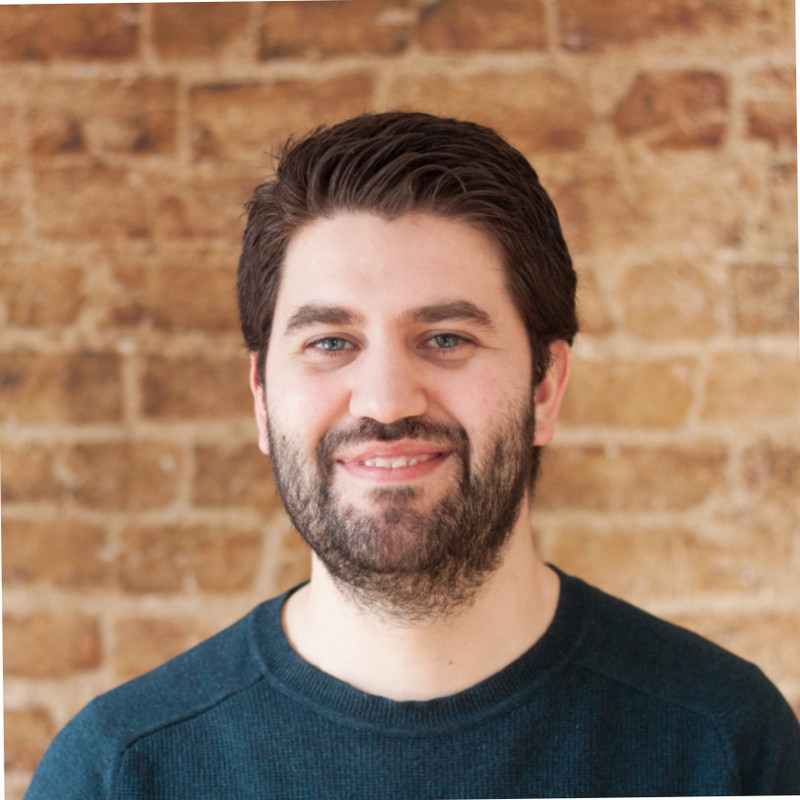 Luis is the Design & Marketing Manager at Wave wave-rs.co.uk | recwebs.com | wavetrackr.com
Recruit Smarter
Weekly news and industry insights delivered straight to your inbox.