Recruiters seem to have a love-hate relationship with Twitter. Some recruiters have had great success using it was a recruiting tool; others just don't get it. Launched today, Twitter Engage provides real-time data and insights that allow you to get to know, connect with, and build target audiences.
Regardless of what has or has not worked in the past, with the launch of this new app, Twitter is giving us a way to form better relationships with candidates and influencers. The best part is that now you can see what is working and what is not. It is about damn time. Jack Dorsey, Twitter CEO and Co-founder said:
Video is becoming increasingly central to the real-time conversations happening on Twitter. We're investing heavily in videos and creators. We want to be the best place for creators and influencers to build an audience and make it easier for creators to make money on Twitter, and soon Vine.
No Mo #FOMO
Want to know what was said while you were getting work done? Rather than fear that you may have missed an important Tweet, Twitter Engage will alert you to the critical followers as well as mentions you might have missed giving you the ability to tune into who is talking about you and your brand.
Can you Hear me Now?
Twitter Engage will give you details about how your tweets are doing including  stats on video views filtered by what time of the day you posted. Even better, you can access real-time demographics of your Twitter followers.
Best. Tweets. Ever. (I Think)
We know tweets are better with pictures, GIFs and videos but how can you tell if you have added the best media with the right tweets? Engage analyzes all of your media and content post by post to ensure that you are putting the best content out there.
Am I Popular Enough?
---
---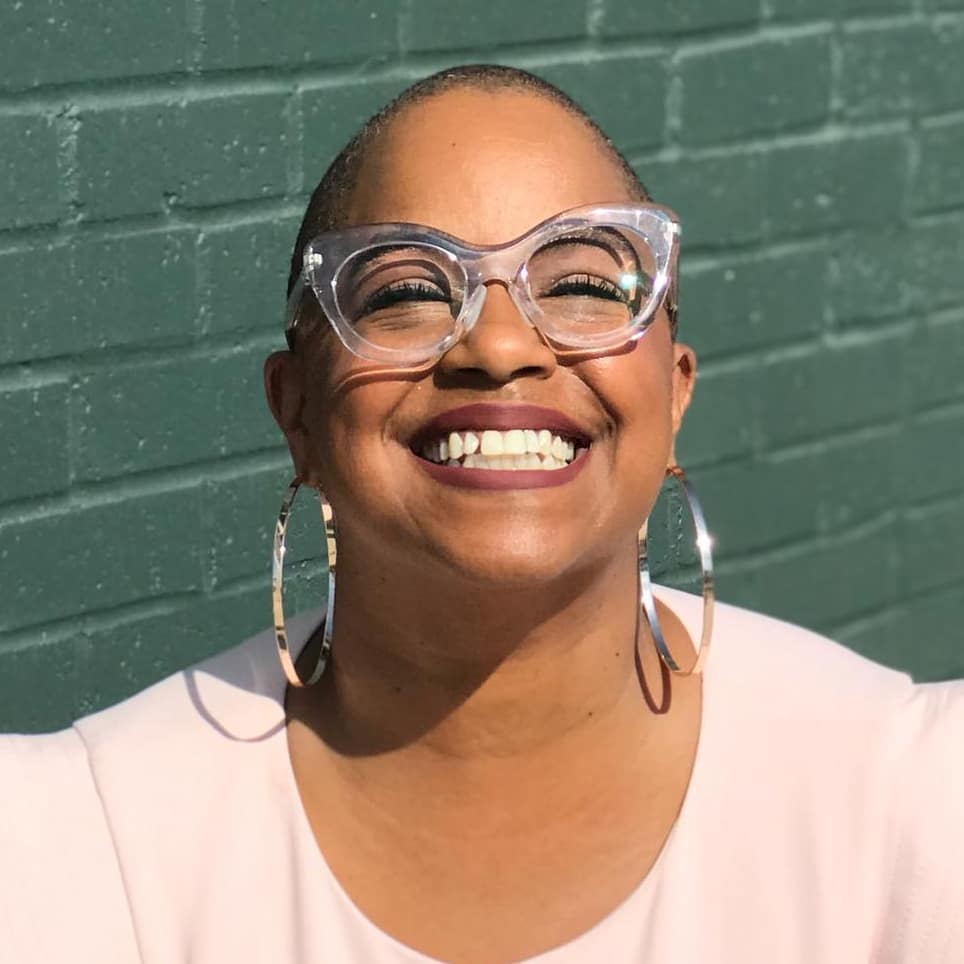 Jackye Clayton, with acclaimed expertise in diversity and inclusion, recruitment technology and a global network of non-profit, human resource and recruiting professionals, Jackye Clayton is a servant leader, uniquely inspirational speaker, and a revered thought leader. Jackye was named one of the 9 Powerful Women in Business You Should Know by SDHR Consulting, one of the 15 Women in HR Tech to Follow in 2019 by VidCruiter, 2019 Top 100 list of Human Resources Influencers by Human Resource Executive Magazine and one of the Top Recruitment Thought Leaders that you must follow in 2019 by interviewMocha Magazine. Currently, Jackye is the Diversity, Equity, and Inclusion Strategist at SeekOut. You can find her on Twitter @jackyeclayton and LinkedIn https://www.linkedin.com/in/jackyeclayton
Recruit Smarter
Weekly news and industry insights delivered straight to your inbox.