In the last 12-18 months, employers have increased pay scales for all kinds of hard to fill jobs. However, one of those is more critical than the rest: recruiters. The talent who find the talent are uniquely skilled individuals who are sometimes taken for granted, but over the course of recent history they have been appreciated (and sought after) like never before. 
As the talent crunch increased, employers started to notice that their talent teams weren't immune to the wave of resignations that were plaguing other areas of the business. In fact, word of offers that were wildly above market rates for recruiter talent were being shared more and more often as fast-growing companies scooped up recruiters to keep the pace of business from slowing. 
In the new Lighthouse Research & Advisory 2022 Talent Acquisition Trends study, which pulled data from over 1,000 employers and 1,000 candidates, we found eight in 10 employers said that hiring had risen from an HR/talent priority to a business/operational priority. One way organizations are elevating the priority of talent acquisition within the business is higher recruiter compensation. 
New Data on Recruiter Hiring Volume
and Pay Increases
According to new data from labor market intelligence company Greenwich.HR, pay rates for recruiting talent have continued to increase over the last 24 months, and job postings for recruiters have spiked off the charts. 
Below is a time-based comparison of three common recruiter job titles (recruiter, senior technical recruiter and talent acquisition director), how the demand for those individuals has changed over time and how pay has fluctuated as well. 
Recruiter
The basic role of a recruiter can vary widely depending on the company, industry, hiring cycle and more. We see a wide dispersion in the pay rates for recruiters as low as $20,000 and as high as $100k-plus. 
Median salary as of July 2022: $56,500. There has been a steady increase in the median since November 2020.

Job posting volume: Stands at 275,207 since January 2020, with massive spikes in the 12-month period from July 2021 to July 2022. These jobs were posted by 42,000 companies. The number of postings peaked in April 2022 but has remained high since. 

Remote Work: Interestingly, more of these jobs are for in-office roles than other comparison roles below. 
Senior Technical Recruiter
Technical recruiters have been in high demand as more companies have grown their technology team. Even with some recent stories of layoffs and/or hiring freezes, job posting volume for senior technical recruiters is still about where it was through the first quarter of 2021, before it began spiking. 
Median Salary as of July 2022: Was $102,500. For comparison purposes, the median rate was $78,500 in June 2020 and $82,500 in June 2021.

Job Posting Volume: Some 8,479 listings since January 2020, with the similar July 2021 to July 2022 elevated volume we're seeing across all recruiting roles. The number one hiring entity for these roles? Amazon. 

Remote Work: More than half of these roles were remote in nature. 
Nearly three-fourths of these positions listed a four-year degree requirement, despite recruiting not being a college degree program focus area. That could be a way for companies to distinguish among "senior" recruiters and their more junior peers. 
Talent Acquisition Director
Every team needs direction and leadership, and these leaders help to build strategy and align recruiting operations for maximum efficiency and effectiveness. 
Median Salary as of July 2022: Was $134,375. Companies flooded the market with openings in July and August of 2021, but overall the median has continued to rise for these positions, especially in the most recent quarter. 

Job Posting Volume: 5,525 jobs were posted by more than 2,500 companies.

Remote Work: Nearly 60% of these jobs were remote in nature. 
What happens next with pay for talent acquisition professionals depends on a variety of factors, including:. 
How fast can companies grow/develop new recruiters

What the technology can do to fill gaps and augment the hiring process

Changes in overall demand for talent (recessions, industry growth, etc.)
Side Note: Recruiters Owning Their Jobs
It's harder to tease out, but the data shows that immediately after the pandemic began, the number of companies starting up (at least in the U.S.) jumped higher than any period on record. Some number of those companies are focused on recruiting, and based on the amount of demand in recent years, that number may be higher than the average number of recruiting businesses in any random sample of companies. 
Overall, this analysis was meant to help uncover what's happening with recruiter pay over time as well as highlighting just how much demand actually exists for those individuals with high-quality recruiting abilities. 
If there are other data points you're curious about, please feel free to reach out! Thanks again to Greenwich.HR for supporting the research with their live data feed.
---
---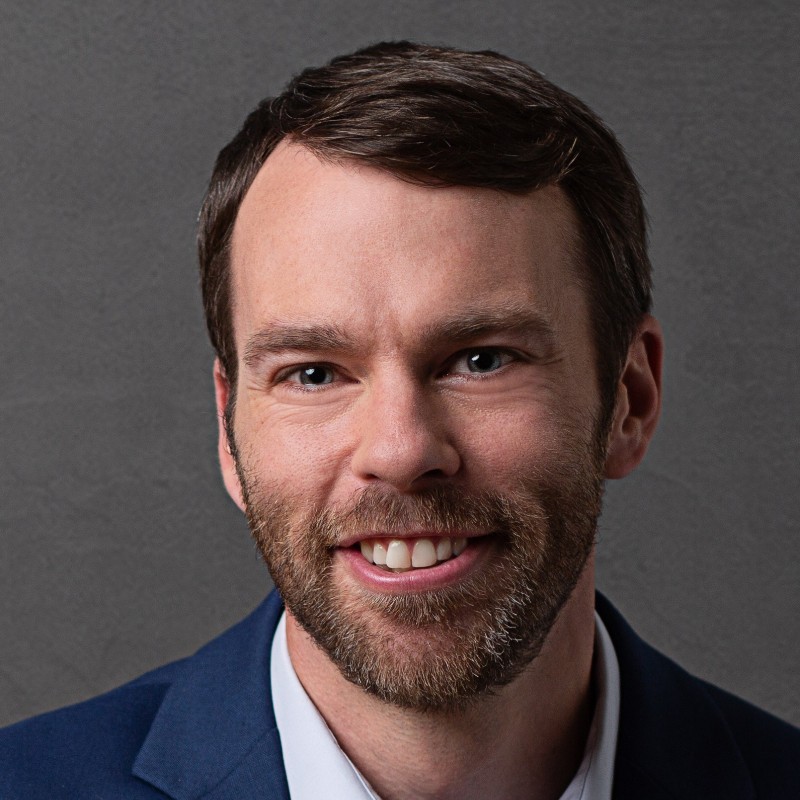 Ben Eubanks is a researcher, author and speaker living in Huntsville, Ala. He spends his days as the chief research officer for Lighthouse Research & Advisory exploring two key areas: the technologies and tools employers use to hire and retain their people as well as the trends and practices that set great companies apart from the rest. He hosts the We're Only Human podcast and when he's not writing or speaking, he loves spending time with his four kids and running in a variety of outlandish races for fun.
Recruit Smarter
Weekly news and industry insights delivered straight to your inbox.