Recruiting Daily's popular "Tips From A Biller" feature is back with another installment where we chat with recruiters. Each month RD sits down with some of the most influential recruiters and recruiting managers in the business and learn a bit about their keys to achieving success.
Today we have the pleasure of hearing from Rebecca Banco (Becky) an in house physician recruiter for Rutland Regional Medical Center in Rutland Vermont.  Becky has been through many challenging and successful searches for her facility in some of the most difficult physician specialties.  Not an easy task!
RD: Thank you Becky for taking the time out of your schedule to chat with us at RD.  Tell us what is your primary specialty area?
Becky: Physician and Midlevel providers for a rural community hospital.
RD:  Can you share a bit about your recruiting background/experience?
Becky: I began working in various medical practices in Vermont and then Arizona after completing my Associates Degree.  I returned to my home state of Pennsylvania and began working at Temple University Hospital in the pulmonary department.  My purpose for choosing to work at Temple was to take advantage of the Tuition Remission and I was able to matriculate into a Bachelor's program, attending night school and working for the Dean of Curriculum at Temple's Medical School by day.   I was drawn back to Vermont and took a job working as an assistant to the Medical Director.  I slowly took on the responsibilities of physician recruitment and developed a program as I became the full-time inhouse physician recruiter.  Along the way I have taken training courses through The American Academy of Medical Management to become a Certified Medical Staff Recruiter, and I have actively followed the progress of the Association of Staff Physician Recruiters, again certifying as a Physician Recruiter.  ASPR has numerous regional groups and I have been very active with my regional group the Northeast Physician Recruiters Association.
RD: That is some good real world advice you gave us.  What is the best advice you ever received from a fellow recruiter?
Becky: Networking with all of my recruiter friends was the best learning tool – join a "chat", there are several – it is the best way to keep up-to-date and learn what is going on nationally in real time.
RD: It is so easy to get caught up in the day to day that taking some time to talk to others in your field is a great idea!  What is your most rewarding experience running a desk?
Becky: There are many rewards that go with this job and the most rewarding is to have a physician accept an offer.  Many months, e-mails, and phone calls go into nurturing a relationship with a potential candidate and their family  …. so the reward is the elevated excitement when a candidate says yes!
RD: Knowing how hard you work to place a physician I am sure that it does make it so much more rewarding!  Do you have a tip or advice you would share with a recruiter?
Becky: Join a networking chat, join ASPR, attend an AAMM Bootcamp – this gives you your tools.  As for rallying people in your organization – this is never ending.  It will be your job to get people within the organization engaged in a search.  The more energy you can rally for this purpose, the better the interview and negotiating process, and this leads to good candidates and success with these candidates.   One of our most important organization-wide process improvements done at RRMC recently was work around Orientation and Induction of our new physicians.  This improvement process was eye-opening for those in the periphery of this important activity.  It was hard work, but excellent return on our investment of time.   I am happy to report that we have changed the mindset of those involved in Orientation (onboarding), and the importance of this step in the life of a new physician in our community.  The good work around this continues to grow and improve.
RD: Your influence seem to really have made an impact on the culture of your hospital.  Lastly, if not recruiting- you would rather be _______________?
Becky: As in-house physician recruiters – we joke that " we never said I want to be a Physician Recruiter when I grow up"  …..  but I am so glad I did.
____________________________________
We at RecruitingDaily know that Becky already has some of the best snow skiing, hiking, boating, golfing, and all in Rutland's back yard!  And Becky is out there every chance she gets!
To learn more about Becky go here Becky on Linkedin
And to learn more about Rutland Regional Medical Center go to RRMC.org
Tips From A Biller is a regular feature here at RecruitingDaily. Do you have a colleague that you would like to see featured? What tips might you have to share with our readers? Email us at [email protected] to be considered for a future installment.
---
---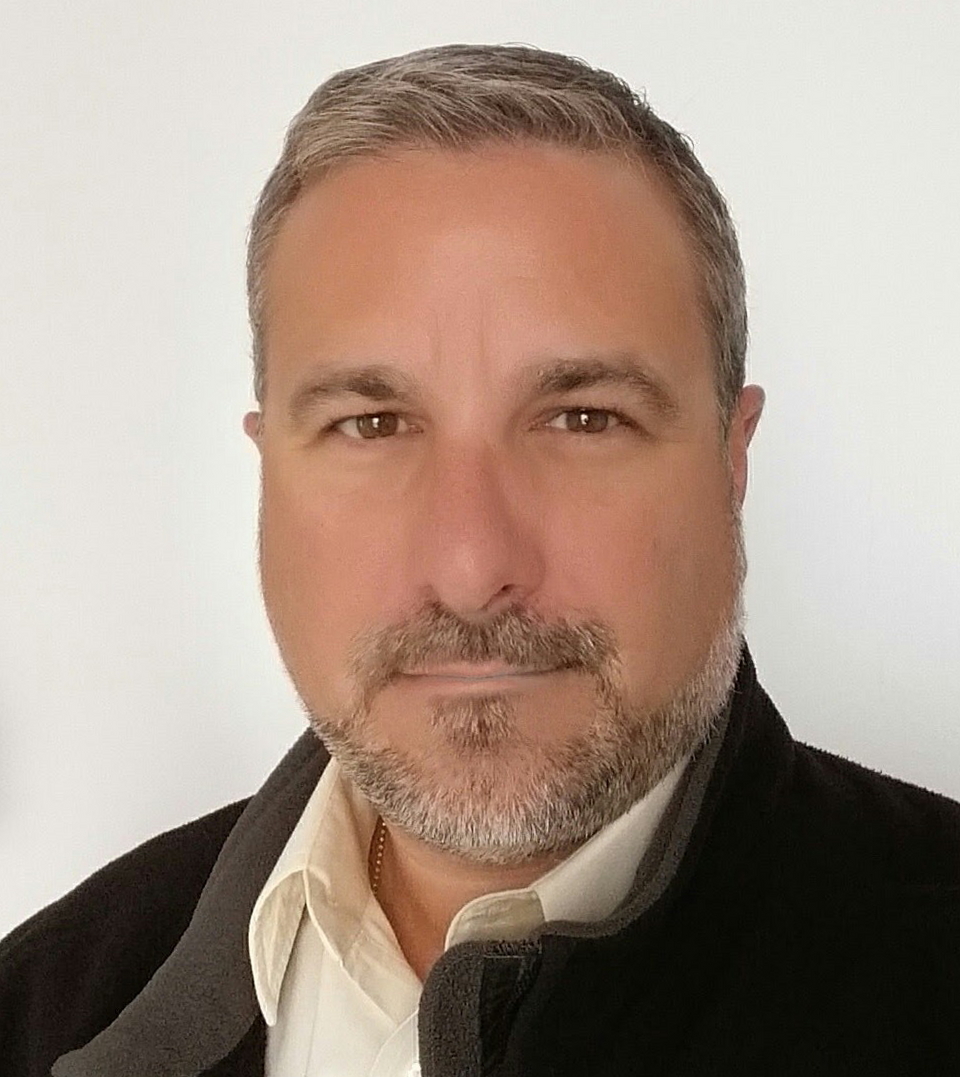 CEO/Founder RecruitingDaily and avid skier, coach and avid father of two trying to keep up with my altruistic wife. Producing at the sweet spot talent acquisition to create great content for the living breathing human beings in recruiting and hiring. I try to ease the biggest to smallest problems from start-ups to enterprise. Founder of RecruitingDaily and our merry band of rabble-rousers.
Recruit Smarter
Weekly news and industry insights delivered straight to your inbox.